Ravalli County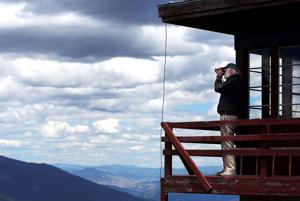 Updated: 10:21 pm HAMILTON – Bitterroot National Forest officials have OK'd plans for the Darby Lumber Lands Watershed Improvement and Travel Management Project.
More videos
×
Former Griz Colt Anderson Wows with Crazy Box Jump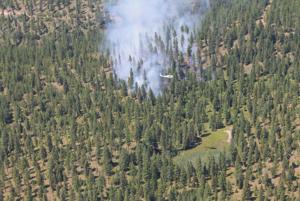 Updated: 10:21 pm Western Montana fire officials are braced for a dangerous Fourth of July holiday, with record-breaking heat and drought and now a red-flag warning in effect from 6 a.m. to 9 p.m. Saturday.
University of Montana
High School
Youth Sports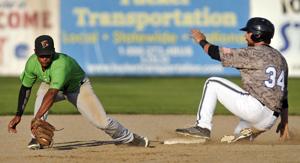 Updated: 12:18 am Isan Diaz pumped his fist emphatically as he jumped to his feet following a head-first slide into third.
Music
Art & Theatre
Books
Food & Drink
Travel & Recreation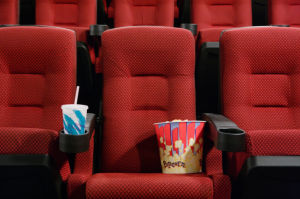 MISSOULA
Territory
Hometowns
Health
Food
Outdoors
Entertainer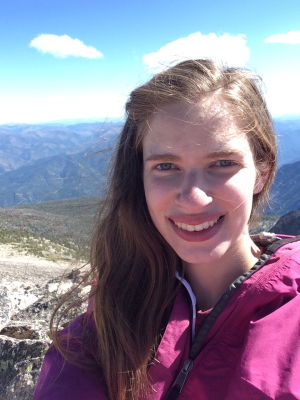 New Today we celebrate Independence Day, the birthday of our nation, the United States of America. We celebrate with delicious picnics and bright fireworks. We can be thankful for the many joys and freedoms we have living in this country. We enjo…
Updated: 9:11 pm BILLINGS - Elation, a Billings company founded on the idea that companies succeed when their employees thrive, continues to spread the gospel of employee engagement.
Missoulian Editorials
Letters to the Editor
Guest Columns
Syndicated Columnists
Submit a Letter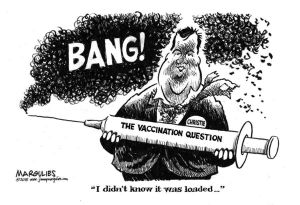 I want to call the attention of all educators and folks who have a vital interest in public education to one of the most dangerous of recent presidential candidates.
New WASHINGTON (AP) — As the Justice Department launches an investigation into possible collusion in the airline industry, experts say the government faces the burden of proving that carriers were deliberately signaling business decisions to each other.
Updated: 2:02 am TAIPEI, Taiwan (AP) — Taiwan marched out thousands of troops and displayed its most modern military hardware Saturday to spotlight an old but often forgotten claim that its forces, not the Chinese Communists, led the campaign that routed impe…
MEXICO CITY (AP) — Mexico City is proposing regulations that would allow Uber and other smartphone-based ride-sharing apps to operate, while requiring drivers and cars to be registered, the city's Office of Legal and Legislative Studies said Friday.
Search our events calendar