Missoula County officials reached a settlement agreement Wednesday with a deputy who claimed she was discriminated against when the former sheriff's administration harassed her for details about a kiss she shared…

Updated: 10:10 pm

Updated: 10:31 pm

Updated: 9:54 pm
Ravalli County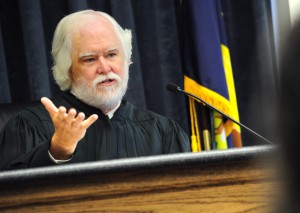 Updated: 9:59 pm HELENA – A state district court judge on Wednesday struck down a legislative attempt to cut the annual cost-of-living adjustments for retired state and local government employees.
×
Prep Extra: Tres Tinkle gashed Glacier for career-high 36 points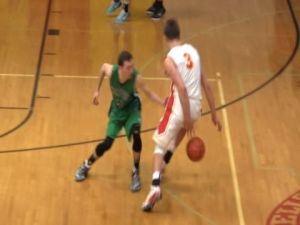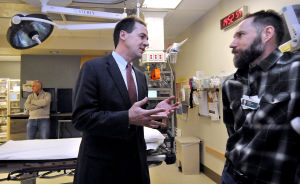 Updated: 10:10 pm SUPERIOR – Ron Gleason didn't beat around the bush.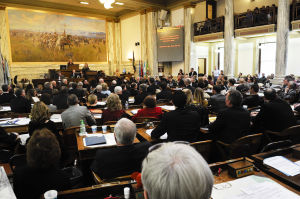 HELENA – As the second half of the 2015 Legislature gets underway Thursday, the fate of major bills may hinge on the maneuvering of an obscure yet vital element: The House rules.
Music
Art & Theatre
Books
Food & Drink
Travel & Recreation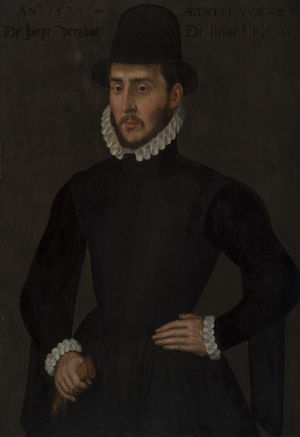 In 1574, the year "Portrait of a Spanish Gentleman" was painted by Pieter Janszoon Pourbus, Spain was in an interesting period. It was ruled by King Philip II, great grandson of Ferdinand and Isabella, of Columbus fame. And it was still in th…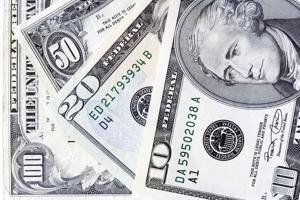 RONAN – One of the Mission Valley's longest-standing institutions, Community Bank, opened for business Monday morning as a part of Glacier Bancorp Inc., a regional bank holding company headquartered in Kalispell.
New Much of the South was forecast to see temperatures drop 30 to 45 degrees in a 24-hour period thanks to yet another arctic cold front, according to the latest forecasts.
Updated: 3:01 am HONG KONG (AP) — Asian stock markets were mostly lower Thursday after China cut its economic growth target while European shares rose as investors awaited an ECB meeting that may provide more details on its massive stimulus program.
New SAN FRANCISCO (AP) — The woman at the center of a sex discrimination lawsuit against one of Silicon Valley's most prestigious venture capital firms is set to take the stand in a case that has focused attention on the treatment of women in the…
Content Match