Missoula police have declined to file charges against a man who shot and killed a neighbor's pit bull during a fight with his boxer in the Lower Miller Creek neighborhood. Police spokesman Travis Welsh said Thurs…
Ravalli County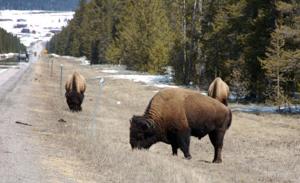 New BILLINGS (AP) — A proposal to overhaul the management of Yellowstone National Park's iconic bison herds get its first airing next week during public meetings in surrounding communities.
More videos
×
The 4:06 – trending topics and hot headlines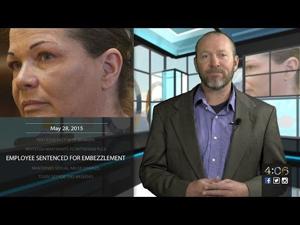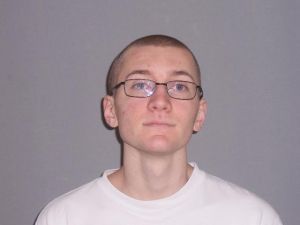 New A Missoula jury will decide the fate of 20-year-old Timothy Schwartz, a former University of Montana student accused of raping an acquaintance in her dorm room in February 2014. 
University of Montana
High School
Youth Sports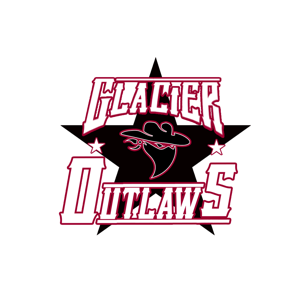 WHITEFISH -- Eric Alberto Cordova, a 27-year-old Glacier Outlaws baseball player, has been arrested and faces one count of sexual intercourse without consent.
Music
Art & Theatre
Books
Food & Drink
Travel & Recreation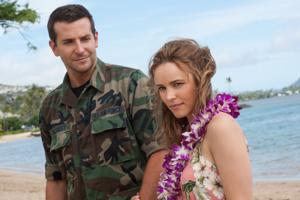 New Starting Friday
Territory
Hometowns
Health
Food
Outdoors
Entertainer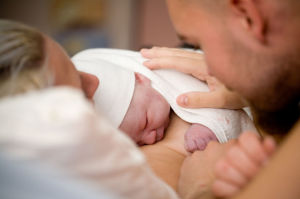 Margaret and Brad Saab, Lolo, boy, May 26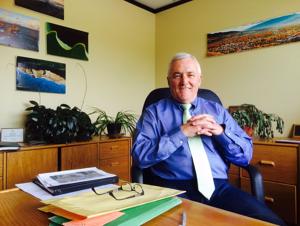 From 2012 to 2030, the percentage of the U.S. population age 65 and older will increase from 13.7 percent to 20.3 percent, according to projections from the U.S. Census Bureau.
Updated: 2:05 pm WASHINGTON (AP) — The Obama administration's latest plan on ethanol, the corn-based renewable fuel, probably will not have a major effect on pump prices, but could have political reverberations in Iowa and other farm states in the 2016 presid…
Updated: 2:05 pm VIENNA (AP) — Amid accelerated international efforts to reach a nuclear deal with Iran, the U.N. atomic agency on Friday reported that work on a key element — an assessment of allegations that Tehran worked on atomic arms — remains essentiall…
Updated: 11:03 am CHICAGO (AP) — He infuriated Republican leaders by almost single-handedly delaying the extension of the anti-terrorism Patriot Act. Now, Kentucky Sen. Rand Paul is fighting to transform his recent Capitol Hill victory into momentum with presi…
Search our events calendar