It's neither a race nor a smorgasbord, but the TOSRV West bicycle loop has combined a bit of both for 45 years. "It's a great way to eat your way up the Swan Valley," joked Missoulians on Bicycles board member an…
Ravalli County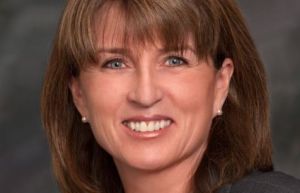 New HELENA (AP) — Democratic candidates for statewide office are getting an early jump on their 2016 election campaigns.
More videos
×
The 4:06 – trending topics and hot headlines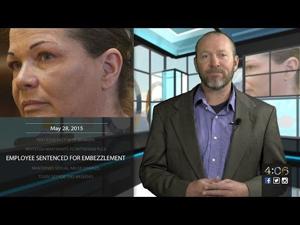 A Missoula man whose alleged brutal assault left his girlfriend with a broken jaw Friday night is facing a felony aggravated assault charge and a misdemeanor partner-family member assault.
University of Montana
High School
Youth Sports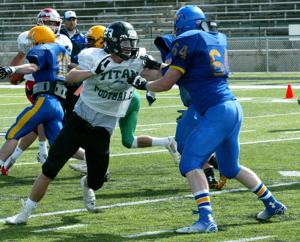 Updated: 4:37 pm It's no surprise that of the countless football teams Danny Mannix has played on since he was a tyke, from playgrounds to true gridirons, none had more than eight players a side.
Music
Art & Theatre
Books
Food & Drink
Travel & Recreation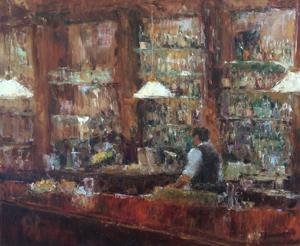 Updated: 3:03 pm The Dana Gallery has announced the winners of its fourth annual Icons of the West show, a national juried exhibition that seeks original interpretations of what the West means.
Territory
Hometowns
Health
Food
Outdoors
Entertainer
Missoula's 15th annual Women's Fly Fishing Clinic will be held from 1 to 4 p.m. Sunday, June 14 at Frenchtown Pond.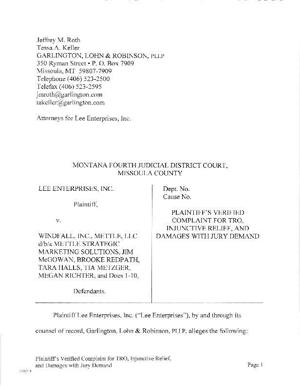 The Missoulian's parent company is suing the newspaper's former publisher and four former advertising department employees for allegedly stealing confidential, proprietary information about clients from company computers and using it to form …
Updated: 5:05 pm CHICAGO (AP) — Federal prosecutors on Thursday announced the indictment of former U.S. House Speaker Dennis Hastert for evading banking laws and lying to the FBI about payments he made to an unidentified person to conceal past misconduct.
Updated: 5:05 pm MONTREAL (AP) — Vladimir Katriuk, the man who held the No. 2 spot on the Simon Wiesenthal Center's list of most wanted Nazi war criminals, has died, his lawyer said Thursday. He was 93.
Updated: 5:05 pm SAN FRANCISCO (AP) — Google's next version of its Android operating system will boast new ways to fetch information, pay merchants and protect privacy on mobile devices as the Internet company duels with Apple in the quest to make their techn…
Search our events calendar