Although Nepal is almost exactly on the opposite side of the globe from Montana, many locals and visitors are helping send aid to the earthquake-stricken country. Nepalese graduate students Tek Chhetri and Shyam …

Updated: 10:21 am

Updated: 10:22 am

Updated: 7:17 am
Ravalli County
New BILLINGS - A Billings woman is facing accusations that she left her two young children in a car parked in the parking lot of a Lockwood bar for more than three hours while she drank inside the bar.
×
The 4:06 – trending topics and hot headlines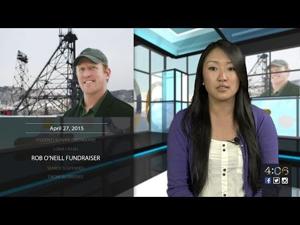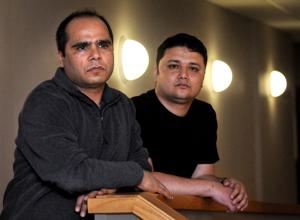 Updated: 11:36 am Although Nepal is almost exactly on the opposite side of the globe from Montana, many locals and visitors are helping send aid to the earthquake-stricken country. Nepalese graduate students Tek Chhetri and Shyam Pokhrel have rounded up volunt…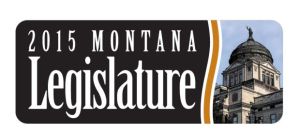 HELENA – The Montana Legislature ended its 2015 regular session this morning, as lawmakers quickly adjourned after failing one last time to pass a $150 million bill funding infrastructure and state building projects across the state.
University of Montana
High School
Youth Sports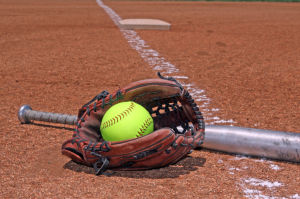 RONAN -- Carston Rhine picked up two more wins and struck out 16 to lead Ronan to a sweep of Eureka in Western B-C softball action Monday afternoon.
Music
Art & Theatre
Books
Food & Drink
Travel & Recreation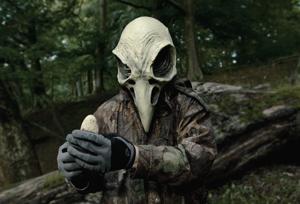 The winners of the 2015 International Wildlife Film Festival, held last week at the Roxy Theater in Missoula, have been announced.
Territory
Hometowns
Health
Food
Outdoors
Entertainer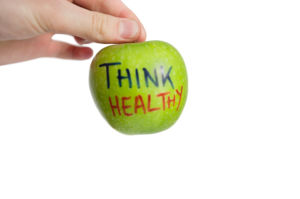 Coming soon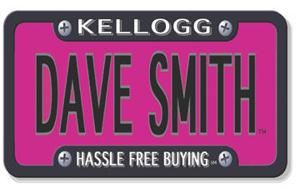 Updated: 7:17 am RFJ Auto Partners Inc. has purchased Dave Smith Auto Group, which includes two of the highest-volume auto dealerships in the U.S., in terms of sales.
Updated: 12:00 pm 1:30 p.m.
Updated: 12:00 pm 11:20 p.m. (1735 GMT)
Updated: 12:00 pm SAN FRANCISCO (AP) — Apple's iPhone was again the company's star in the first three months of the year. The tech giant sold 61 million iPhones, or 40 percent more than in the same period a year ago. That represented about two-thirds of its $5…
Search our events calendar