RSSEntertainer
A white Bengal tiger recently gave birth to triplet …

Basketball games, premieres, awards shows and other …

Harold Ramis died early Monday morning after a long …

Photos of child star Shirley Temple have made us rem…
Arts and Theater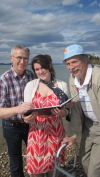 POLSON – John Mercer saw it again and again over the years while practicing law in Polson.

A group of middle-school students are showing off Missoula as they see it with a photography exhibit at the Zootown Arts Community Center, beg…

POLSON – It's probably only coincidence that Amelia Earhart, who disappeared on her attempt to fly around the world at age 39, is the subject …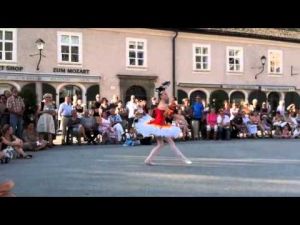 Rocky Mountain Ballet Theatre's Maddie Sager's solo performance. Performed in the Mozartplatz in Salzburg, Austria.
Most Popular