Here are the winners of every Wisconsin presidential primary since 1968
Wisconsin has one of the longest traditions of holding presidential preference primaries in the United States. Here is every primary winner the state has produced in the modern political era.
Sources: Wisconsin Blue Book, Wisconsin Government Accountability Board, Wisconsin State Journal archives, New York Times archives, Associated Press
As featured on
See how the candidates for president and U.S. Senate are faring in the latest polls of Wisco…
The poll is the first since the GOP field narrowed to three candidates and comes as the race has shifted to Wisconsin.
Subscribe to missoulian.com and help secure the future of our local reporting. Special savings available now!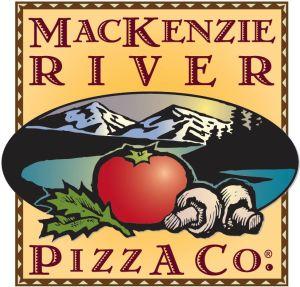 MacKenzie River Pizza Co.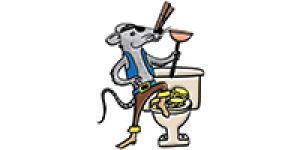 Dirty Treasures Sewer And Septic, Cleaning & Handyman Services