HONG KONG — Forested mountains aside, almost nothing in this city of 7 million people resembles Montana.
That's a major reason Phyllis Ngai likes to take University of Montana students there: to physically absorb the challenge of understanding a radically different culture. From the 88-story skyscrapers doing financial business in three languages to the boxes of rubber mops distributed in parks to fight forest fires, differences abound.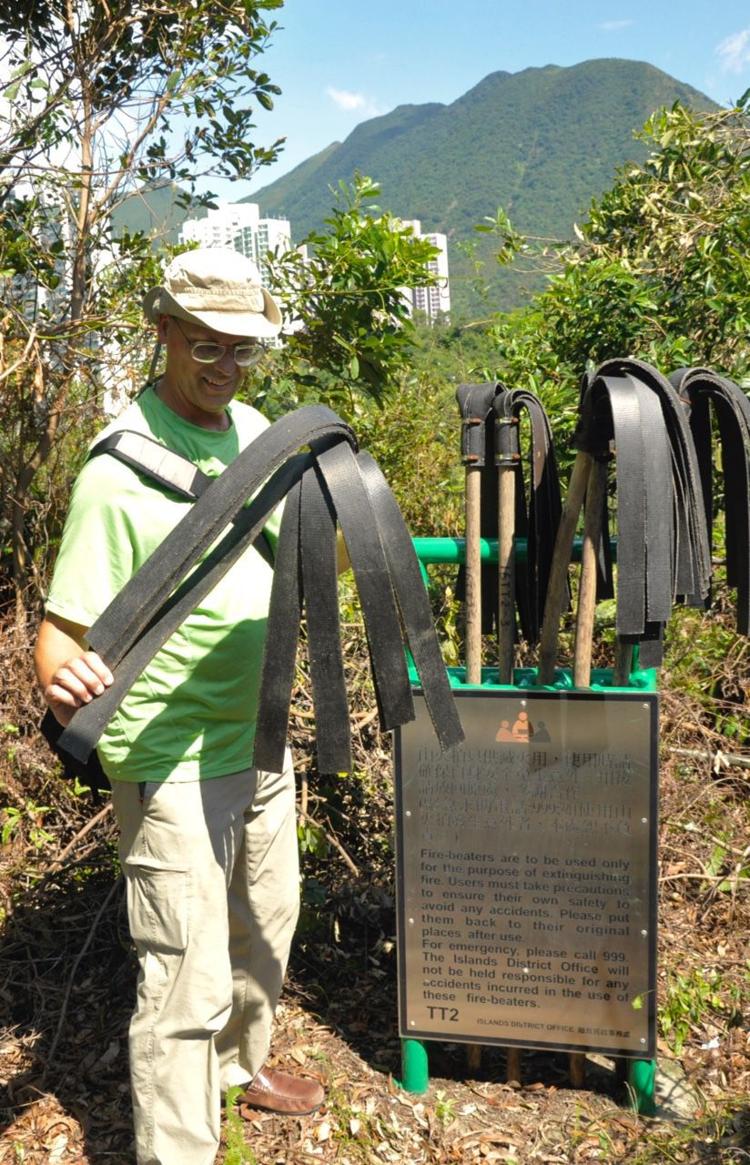 "This is a place of other extremes," said Ngai, who teaches intercultural communications at UM. "It's stimulating intellectually and spiritually."
It's also a place to learn about an even more amazing part of the world — the People's Republic of China. Over two centuries as a British colony, Hong Kong provided the Occidental harbor into the Orient. Since 1997, it has legally become part of China. But it preserves its Western-based traditions of press freedom, common law and financial mobility through a policy of "One Country-Two Systems."
"This is a super-connector to mainland China and the rest of the world," said Matthew Cheung Kin-chung, Hong Kong's chief secretary for administration. "We're poised to connect to 66 countries."
Much of that depends on Hong Kong's devotion to "Rule of Law," a term of fierce and frequent conversation as the city continues to roil with public protests over increasing mainland Chinese government oversight.
"Hong Kongers pride themselves as exemplars of common law tradition and judicial reasoning," said UM adjunct political science professor Anna Conley. "Their cases cite United Kingdom decisions, their attorneys are well trained and they have international judges on the bench. Judges are venerated members of the legal community, and their reasoning is provided in detail in their decisions."
That differs from the mainland Chinese practice of civil law, which tends to focus more on dispute resolution to preserve social harmony. The court system functions more like a civil service bureaucracy, with frequently closed proceedings and a strong overlay of the single-party political system.
President Donald Trump's legal troubles and his verbal attacks on a "so-called" federal judge who overturned his Muslim travel ban disturbed many legal experts in Hong Kong, who found Trump's disregard of separation of powers undermining their case to maintain a legal culture separate from the mainland.
"Hong Kong's rule of law can survive without democracy, but democracy cannot survive without rule of law," Hong Kong Special Administrative Region Executive Council Member Ronny Tong said. "There's no point fighting for democracy if we don't have rule of law. That's the only way we can be different from the Chinese."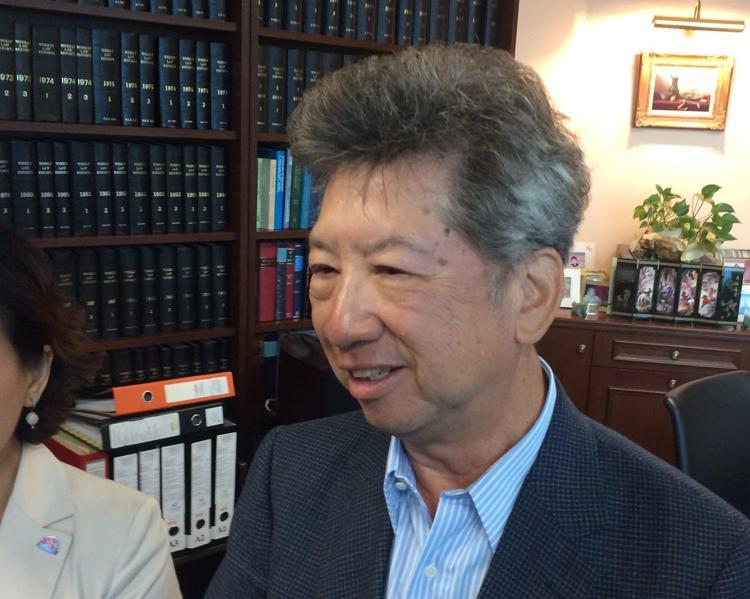 That hasn't sold well among the Hong Kong Legislative Council's Pan-Democratic party members, who counter that China has systematically shrunk Hong Konger's personal freedoms while imposing more oversight from the mainland. For example, candidates for the city's chief executive post (a combination of mayor and governor) are elected by Hong Kong voters from a slate approved from Beijing.
Chinese President Xi Jinping warned at the July 2017 anniversary celebration that further calls for independence from the mainland was a "red line" that would provoke harsh response from the central government. But a wide range of Hong Kong observers suspect that China enjoys the city's British-based legal system too much to turn off the "Two Systems" part of the "One Country." It wants its sovereignty acknowledged, and won't tolerate political moves to separate. Show proper respect, it seems to be saying, and you can keep the business party humming.
A particular conundrum involves a new high-speed rail terminal in the middle of the city that connects to the rest of China's 3,000-kilometer bullet train network. Mainland Chinese customs and immigration officials staff the station. Does that mean they might try to impose mainland restrictions, such as the blockage of internet services like Google and FaceBook, inside Hong Kong's more tolerant wi-fi atmosphere? Could it lead to more abductions of Hong Kong political activists by mainland police?
"I think it's not a matter of argument but sentiment," Tung said. "For many people, there's a deep-seated hatred and distrust of communism. I have no more trust or confidence in Beijing than any of my colleagues in the street. But there will be no more democracy unless China says yes."