From fashion model to first lady: Melania Trump through the years, in photos
Looking back at Melania Trump (Knauss), from model to first lady of the United States.
Tags
As featured on
A look back at the most-viewed online stories, photos and galleries for the past week on Mis…
Do you know Donald Trump? It all started with an escalator ride and a speech about building …
Subscribe to missoulian.com and help secure the future of our local reporting. Special savings available now!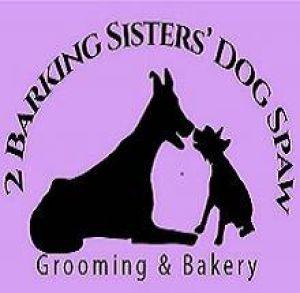 2 Barking Sisters' Dog Spaw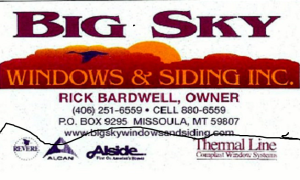 Big Sky Windows And Siding