Photos: Assisted skiing at Discovery Ski Area
A group of adults and children were treated to a ski day courtesy of a group of organizations that specialize in adaptive skiing and physical therapy from Missoula and Butte.
As featured on
PHILIPSBURG – David "Madman" Poole's addiction to skiing hasn't changed, but his method of g…
The Missoulian is proud to announce a beautiful, hardcover historic retrospective of Missoula.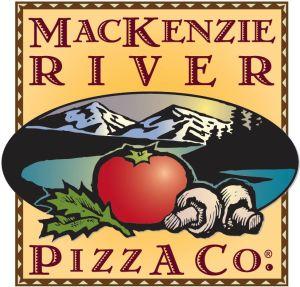 MacKenzie River Pizza Co.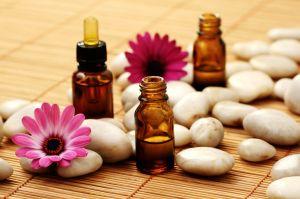 Nancy Serba - Gold Wellness Advocate doTERRA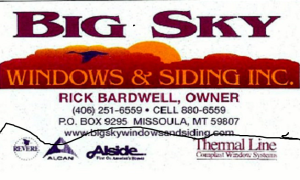 Big Sky Windows And Siding