Photos: Sydney Loofe search
See photos from the search effort for evidence in the Sydney Loofe case. 
Tags
As featured on
Two people identified by law enforcement as "persons of interest" in Sydney Loofe's disappearance remained in custody Friday, now at the Saline County jail in their hometown of Wilber.
Missoula's Choice is your chance to vote for the best businesses and personalities in Missoula.
The Missoulian is proud to announce a beautiful, hardcover historic retrospective of Missoula.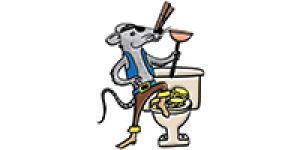 Dirty Treasures Sewer And Septic, Cleaning & Handyman Services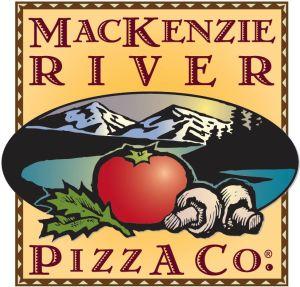 MacKenzie River Pizza Co.