Bean bag bruises
BRONTE WITTPENN, Gazette staff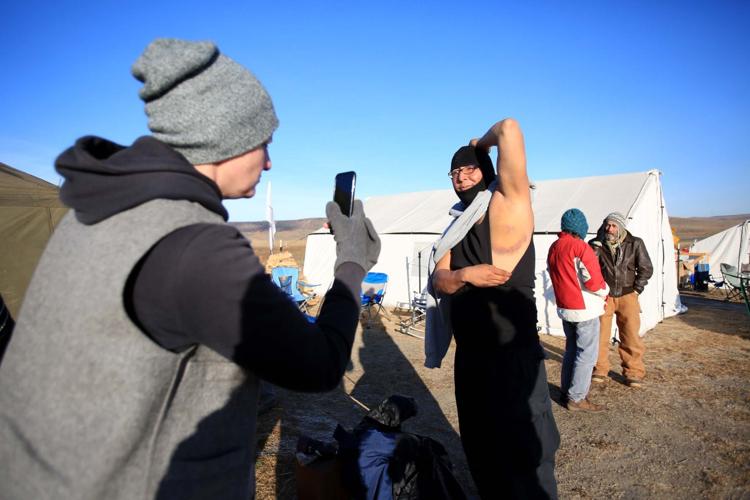 As featured on
On Nov. 6, while hundreds of people participated in a forgiveness march down the main street in Mandan, a few stayed behind, walking on either side.
Images from Oceti Sakowin Camp on the Standing Rock Sioux Reservation and Morton County.  
Subscribe to missoulian.com and help secure the future of our local reporting. Special savings available now!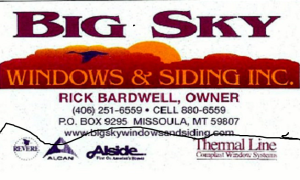 Big Sky Windows And Siding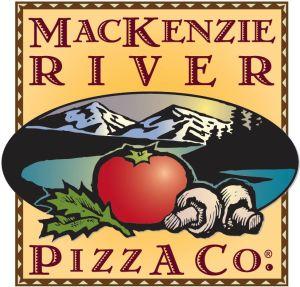 MacKenzie River Pizza Co.