As featured on
Thirsty Street Brewing Co., a downtown Billings microbrewery, will be moving to a new West End location in a partnership with Canyon Creek Nursery under a zoning plan approved Tuesday.
And even if your bracket gets busted, you can start over in the round of 16, and in the round of 4!
Get fast, unlimited access to http://missoulian.com PLUS the E-Edition for just 33¢ a day!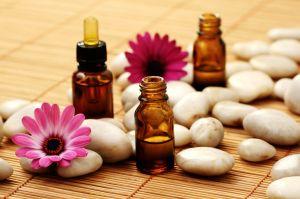 Nancy Serba - Gold Wellness Advocate doTERRA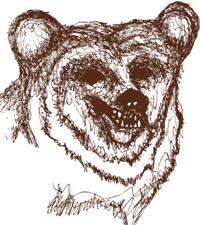 Grizzly Lawn Care and Landscape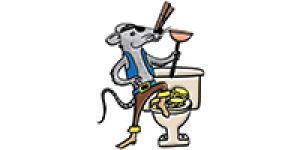 Dirty Treasures Sewer And Septic, Cleaning & Handyman Services