What do you do when you wake up and everyone you know is a zombie? Asking for a friend.
As featured on
Our picks for the 31 must-see scary movies this spooky season. Be warned, these flicks are s…
The Missoulian is proud to announce a beautiful, hardcover historic retrospective of Missoula.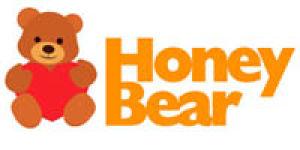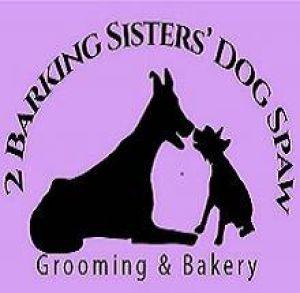 2 Barking Sisters' Dog Spaw