Happy birthday, Montana: Celebrating 128 years of statehood
Montana was admitted to the Union on Nov. 8, 1889, becoming the 41st state. Since then, the Treasure State has undergone changes from border to border, but one thing has stayed constant: a diverse collection of awesome people willing to brave the elements and adapt to a changing landscape, both literally and figuratively. Take a look at 14 decades in photos of Montanans from across Big Sky Country.
Tags
The Missoulian is proud to announce a beautiful, hardcover historic retrospective of Missoula.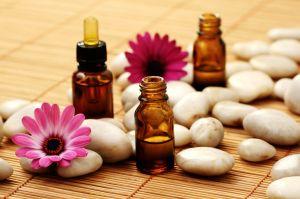 Nancy Serba - Gold Wellness Advocate doTERRA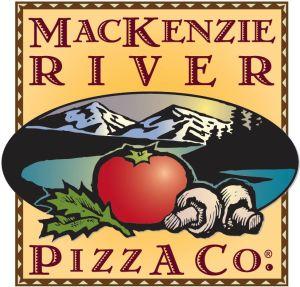 MacKenzie River Pizza Co.