Letter to Inspector General
Tags
As featured on
Montana's entire Congressional delegation, dissatisfied with the Food Safety & Inspection Service's defense of the way the agency has treated Montana meat plants, has banded together to demand an outside investigation.
Subscribe to missoulian.com and help secure the future of our local reporting. Special savings available now!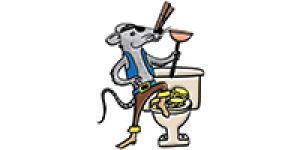 Dirty Treasures Sewer And Septic, Cleaning & Handyman Services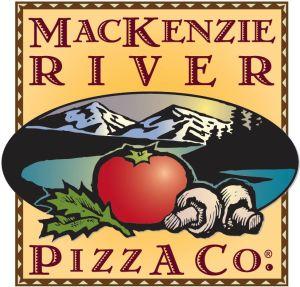 MacKenzie River Pizza Co.