Photos: Missoula Marathon 2017
As featured on
Here are results, features and photos from the 2017 Missoula Marathon.
Mile marker 18 of Sunday's Missoula Marathon looked a lot different for Geofrey Terer and Br…
Andrew Drobeck's quest for a second unique world record fell painfully short at Sunday's Mis…
The Missoulian is proud to announce a beautiful, hardcover historic retrospective of Missoula.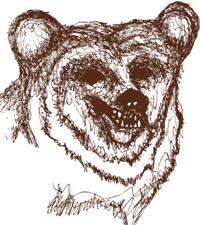 Grizzly Lawn Care and Landscape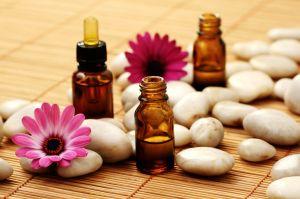 Nancy Serba - Gold Wellness Advocate doTERRA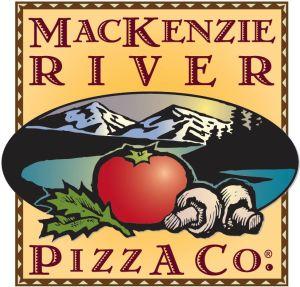 MacKenzie River Pizza Co.