Spud MedicineHorse and Talon Voice
BRONTE WITTPENN, Gazette Staff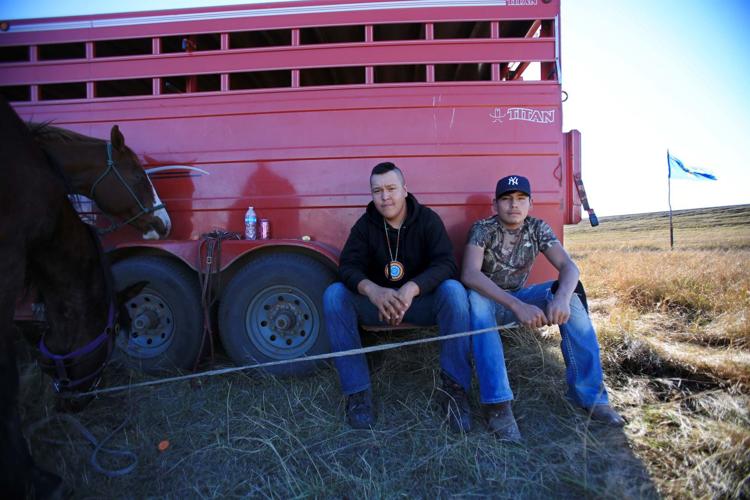 As featured on
In August the Oceti Sakowin Camp had around 40 people in it, said Spud MedicineHorse.
Images from Oceti Sakowin Camp on the Standing Rock Sioux Reservation and Morton County.  
Go green, support local journalism for as low as $5/mo.
And even if your bracket gets busted, you can start over in the round of 16, and in the round of 4!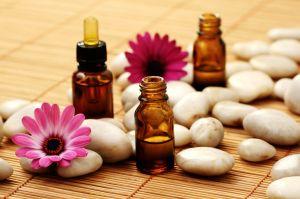 Nancy Serba - Gold Wellness Advocate doTERRA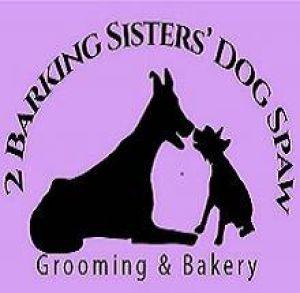 2 Barking Sisters' Dog Spaw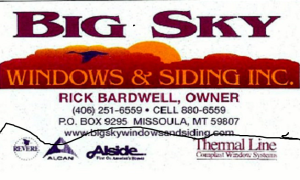 Big Sky Windows And Siding