Video: Bottle-feeding four baby otters
Four week-old baby river otters are being hand-feed by zookeepers at ZooMontana after they were born prematurely and rejected by their mother.
Locations
As featured on
Mia, one of ZooMontana's two North American river otters, unexpectedly gave birth to four pups February 19, becoming the fourth litter of river otters to be born to Mia and Ben, the male otter, at ZooMontana. 
And even if your bracket gets busted, you can start over in the round of 16, and in the round of 4!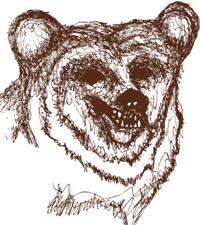 Grizzly Lawn Care and Landscape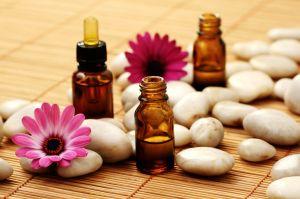 Nancy Serba - Gold Wellness Advocate doTERRA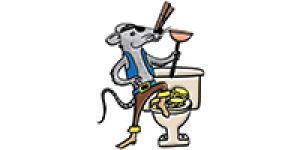 Dirty Treasures Sewer And Septic, Cleaning & Handyman Services