The best cities for singles
Wallethub compared the nightlife, share of single people and many other statistics of America's largest cities in order to determine where single people are most likely to find a significant other.
Learn more: http://news.lee.net/lifestyles/people/where-are-the-best-cities-for-singles/article_0a0f88e4-bb0d-11e6-97e5-b7b137abf3c6.html
Tags
Go green, support local journalism for as low as $5/mo.
And even if your bracket gets busted, you can start over in the round of 16, and in the round of 4!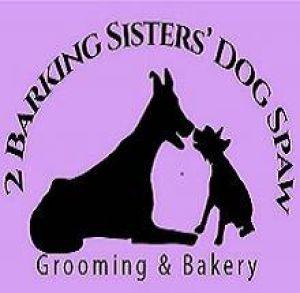 2 Barking Sisters' Dog Spaw