Irma's fury in the Keys: High winds, waves, then devastation
Tags
As featured on
MARIGOT, St. Martin (AP) — Wrapping up a sweeping visit to the destroyed island of St. Martin, France's president responded to anger that his government didn't do enough to handle Hurricane Irma's wrath and promised to evacuate residents of his country's Caribbean territories and provide services and shelter for those who choose to stay.
ST. THOMAS, U.S. Virgin Islands (AP) — The last of the late-summer tourists were gone Wednesday from the U.S. Virgin Islands, ferried away from the wreckage of Hurricane Irma in cruise ships bound for Puerto Rico and Miami. Most part-time residents — and anyone else who didn't have to stay — had cleared out as well, back to homes on the mainland with water, power and internet, and where food isn't scarce.
SUMMERLAND KEY, Fla. (AP) — Huge waves crashed down on this tropical paradise, pounding the white sands of Summerland Key with brute fury. Then came bomb-blast winds as Hurricane Irma slammed ashore.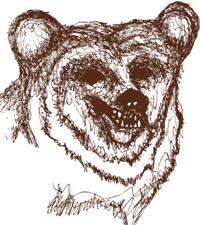 Grizzly Lawn Care and Landscape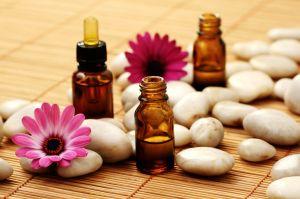 Nancy Serba - Gold Wellness Advocate doTERRA