Photos: Rio de Janeiro, after the Olympics. It's not looking good
A federal prosecutor looking into last year's Rio de Janeiro Olympics says that many of the venues "are white elephants" that were built with "no planning," confirming an AP report from February: Many of the venues are empty, boarded up, and have no tenants or income with the maintenance costs dumped on the federal government.
Here's a look back at the Rio Olympics grounds as they appeared six months after the games.
Subscribe to missoulian.com and help secure the future of our local reporting. Special savings available now!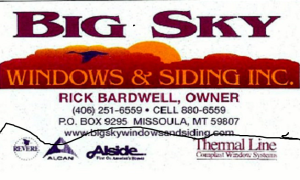 Big Sky Windows And Siding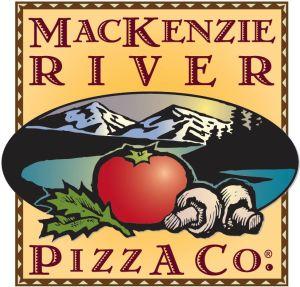 MacKenzie River Pizza Co.