Photos: Rio's Olympics, 1 year later
Save for minor cosmetic changes, Rio de Janeiro remains as it was. Violent crime mostly concealed during the Olympics is soaring, tied to Brazil's deepest economic downturn in 100 years and unpaid policemen leaving in droves. Brazil's military has been called in to quell the city's untethered violence.
Subscribe to missoulian.com and help secure the future of our local reporting. Special savings available now!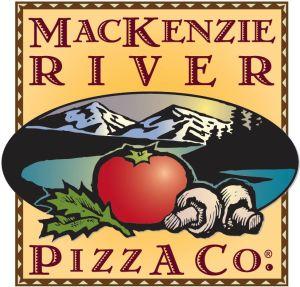 MacKenzie River Pizza Co.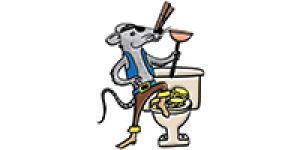 Dirty Treasures Sewer And Septic, Cleaning & Handyman Services