The procession rolled through Greenough Park as a menagerie of argyle and houndstooth.
Vacation photographs often capture perfect moments in favorite places. Send us your best ones by July 16 for a chance to win up to $1,000 in our Destinations Photo Contest. The top photographs submitted will also be featured in a national publication reaching more than 1 million households.
Billings Central defeated Whitefish, 3-0, at Wendy's Field at Rocky Mountain College on Saturday.  The Rams will play for the state championship next Saturday for the fourth straight season.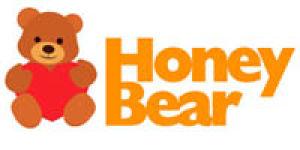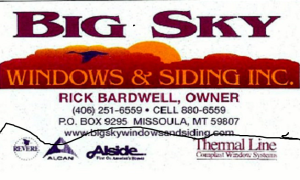 Big Sky Windows And Siding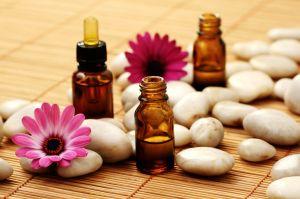 Nancy Serba - Gold Wellness Advocate doTERRA