The owners of a therapeutic boarding school for teens located deep in northwestern Montana have agreed to pay nearly $1 million to families it shut out of the school with just two days' notice in September 2017.
Vacation photographs often capture perfect moments in favorite places. Send us your best ones by July 16 for a chance to win up to $1,000 in our Destinations Photo Contest. The top photographs submitted will also be featured in a national publication reaching more than 1 million households.
Three people were shot, none fatally, in a workplace shooting in Middleton Wednesday at WTS Paradigm.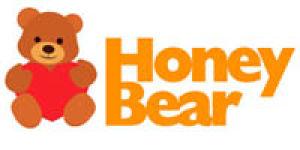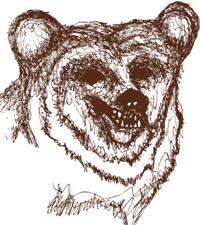 Grizzly Lawn Care and Landscape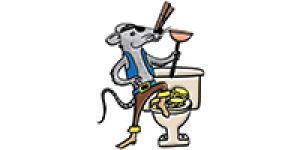 Dirty Treasures Sewer And Septic, Cleaning & Handyman Services