The location of President Donald Trump's rally in Missoula on Thursday has been changed because organizers want to have pictures of Trump speaking in front of Air Force One.
Vacation photographs often capture perfect moments in favorite places. Send us your best ones by July 16 for a chance to win up to $1,000 in our Destinations Photo Contest. The top photographs submitted will also be featured in a national publication reaching more than 1 million households.
Montana falls to North Dakota 41-14 at the Alerus Center in Grand Forks, North Dakota.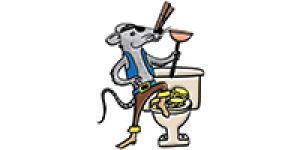 Dirty Treasures Sewer And Septic, Cleaning & Handyman Services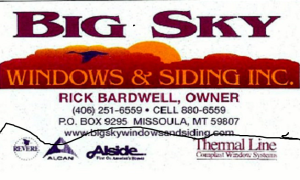 Big Sky Windows And Siding