When Pearl Jam first released the song, "Not For You," back in 1994, singer Eddie Vedder sounded downtrodden when he said, "all that's sacred comes from youth," with the caveat that young people "had no power, nothing to do."
Vacation photographs often capture perfect moments in favorite places. Send us your best ones by July 16 for a chance to win up to $1,000 in our Destinations Photo Contest. The top photographs submitted will also be featured in a national publication reaching more than 1 million households.
And even if your bracket gets busted, you can start over in the round of 16, and in the round of 4!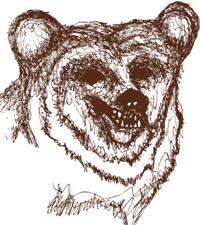 Grizzly Lawn Care and Landscape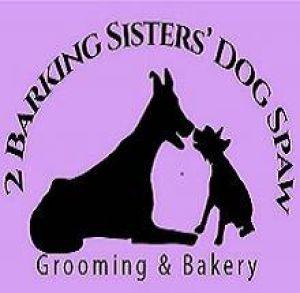 2 Barking Sisters' Dog Spaw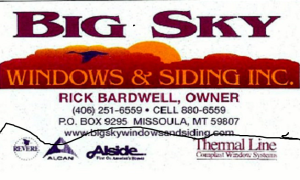 Big Sky Windows And Siding