Just months after a $500,000 expansion of the International Heart Institute at Providence St. Patrick Hospital in Missoula, doctors there have successfully performed a rare, high-risk procedure that has never been completed in the region.
Vacation photographs often capture perfect moments in favorite places. Send us your best ones by July 16 for a chance to win up to $1,000 in our Destinations Photo Contest. The top photographs submitted will also be featured in a national publication reaching more than 1 million households.
Some of the favorite photos from the Missoulian photography staff taken from Nov. 7 to Nov. 17, 2018.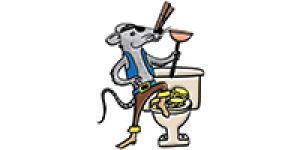 Dirty Treasures Sewer And Septic, Cleaning & Handyman Services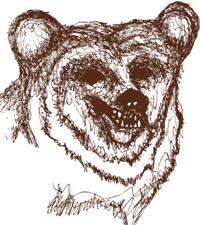 Grizzly Lawn Care and Landscape