ARLEE — Artist Antoine Sandoval is drawing widespread support as he recovers from a recent car accident.
Vacation photographs often capture perfect moments in favorite places. Send us your best ones by July 16 for a chance to win up to $1,000 in our Destinations Photo Contest. The top photographs submitted will also be featured in a national publication reaching more than 1 million households.
The upcoming holidays afford Billings-area residents opportunities galore to first be thankful and then get out and enjoy the spirit of the season.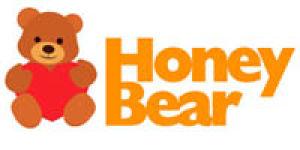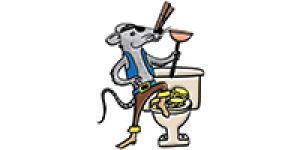 Dirty Treasures Sewer And Septic, Cleaning & Handyman Services