MISSOULA — Montana State forced and recovered a fumble at the 1-yard line in the closing seconds to seal a win in which it overcame a 22-point deficit to top Montana, 29-25, on Saturday at Washington-Grizzly Stadium.
Vacation photographs often capture perfect moments in favorite places. Send us your best ones by July 16 for a chance to win up to $1,000 in our Destinations Photo Contest. The top photographs submitted will also be featured in a national publication reaching more than 1 million households.
Billings West beat Kalispell Flathead 20-14 Friday night in Billings to win the 2018 class AA state title.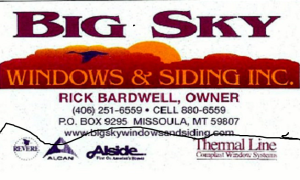 Big Sky Windows And Siding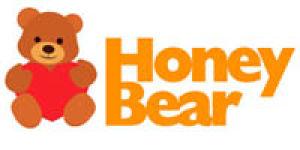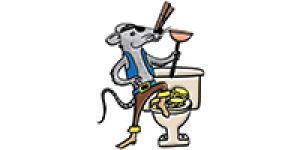 Dirty Treasures Sewer And Septic, Cleaning & Handyman Services