Authorities are searching for a 27-year-old man believed to be involved in a shooting that killed two people and injured one early Friday at a motel on West Broadway in Missoula.
Vacation photographs often capture perfect moments in favorite places. Send us your best ones by July 16 for a chance to win up to $1,000 in our Destinations Photo Contest. The top photographs submitted will also be featured in a national publication reaching more than 1 million households.
Photos from protests during President Donald Trump's visit to Missoula Thursday, Oct. 18, 2018.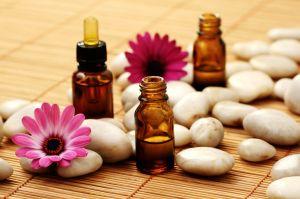 Nancy Serba - Gold Wellness Advocate doTERRA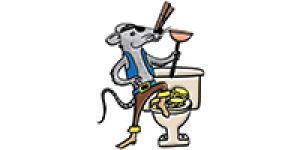 Dirty Treasures Sewer And Septic, Cleaning & Handyman Services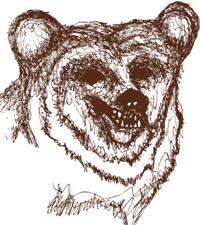 Grizzly Lawn Care and Landscape