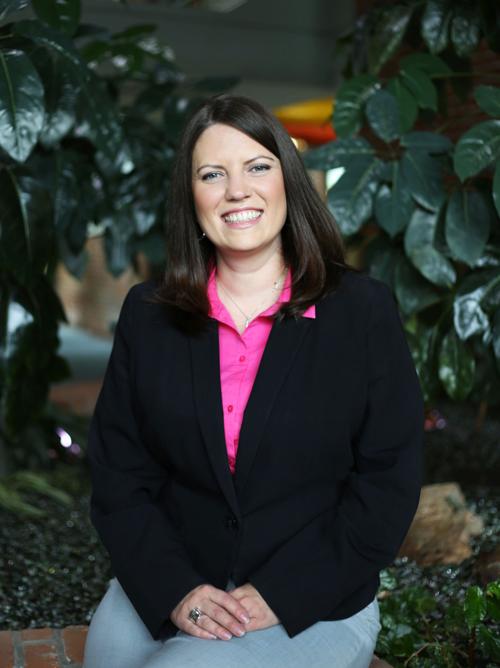 Aimee Burt is no stranger to big projects. She was the lead project manager for the merger between United Airlines and Continental Airlines, which formed the world's largest airline. She's now brought her skills from corporate America to Missoula to help the transportation technology company grow its school bus efficiency systems in the U.S. and expand its presence abroad.
"I had been visiting Missoula a lot because my boyfriend was born and raised here, so he was never going to leave," she explained. "I never thought there would be any job opening in Missoula that matches my career. But within four days of me looking for a job, EduLog found me on Indeed.com. They were seeking outside talent that was proficient in project management, and they wanted someone with technical abilities as well."
Burt is now acting as a mentor, a coach and an inspiration at the EduLog team, helping them to develop professionally.
"I was brought in to help develop their skillset and do projects for their customers," she said.
A self-described workaholic, Burt has found time to travel extensively. She is fluent in Portuguese after spending a year in high school when she was 15 living in Brazil.
"All my life I've had to adapt to new environments," she said. "It taught me to be able to adapt to people and to be able to immerse myself in new areas."
Burt has worked at Nike World Headquarters and was the senior project manager of United Airline's relocation to Sears Tower from concept to the final relocation of 4,000 employees on 16 floors. She also volunteers for Sentinal Kiwanis. She's an advocate for encouraging more women to enter science, technology, math and engineering fields as well.