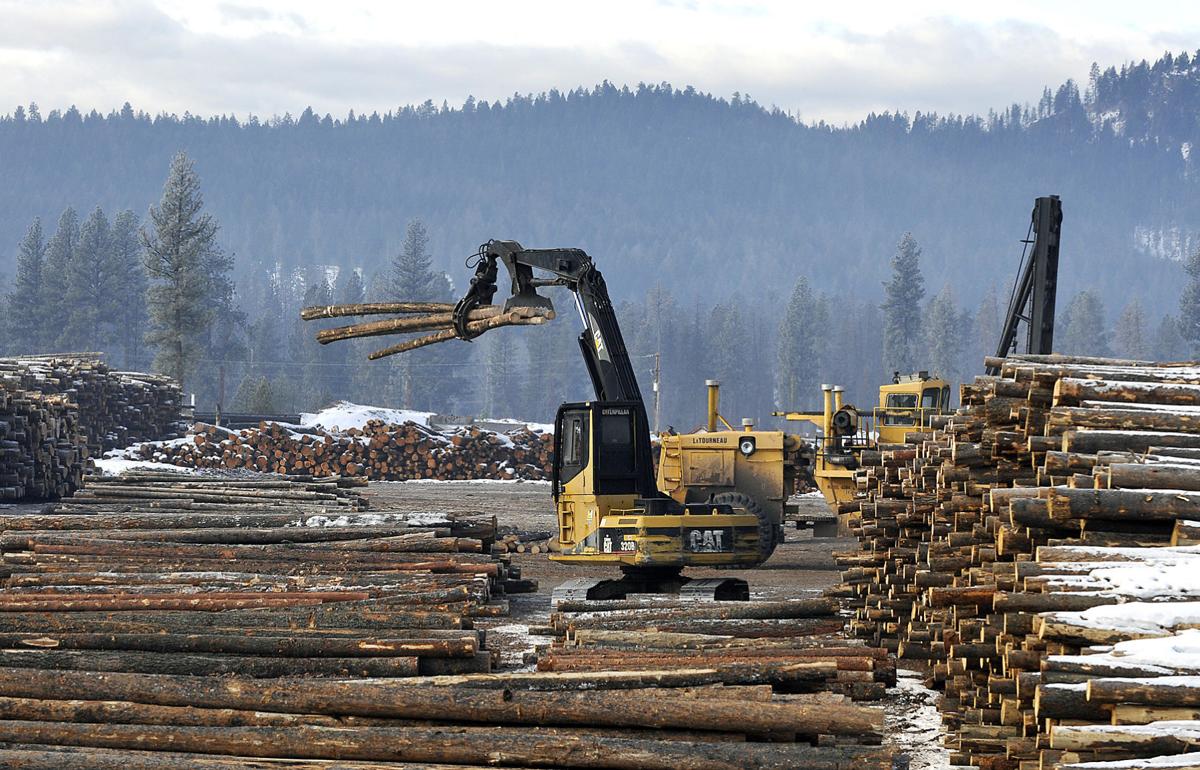 Last year was full of challenges and disappointments for wood products markets.
New home starts in the U.S. failed to materialize at predicted levels. The Chinese economy's slowdown reduced exports of logs, lumber and other wood products from U.S. and Canadian producers to Asia. The U.S. dollar gained against most currencies, particularly China's and Canada's, making the U.S. a prime destination for wood products and further challenging domestic producers' abilities to sell into weakening domestic and foreign markets.
Finally, the Softwood Lumber Agreement (SLA) between Canada and the U.S. expired in October, causing significant uncertainty for U.S. lumber producers concerned about Canadian mills flooding the already oversupplied U.S. market. The Canadian wood products industry is thought by many in the U.S. to be unfairly subsidized by the Canadian and provincial governments, providing timber to mills at below market value.
To promote fairer trade and reduce uncertainty caused by disputes, the SLA imposed quotas and tariffs on Canadian lumber imports based on U.S. lumber prices. The expiration of the U.S. and Canadian SLA was of particular concern to Montana lumber producers, who produce many of the same products and species as mills in British Columbia and Alberta which now have unfettered access to the U.S. lumber market.
Along with these recent national and international hurdles, Montana wood products firms faced the more localized and ongoing challenges of limited log availability and relatively high log costs. Timber harvest in Montana has changed very little since 2009.
While 2015 lumber prices in the U.S. were about 13 percent lower than 2014, and panel prices were down about three percent, delivered sawlog prices in Montana were down only slightly.
Since the Great Recession, most Montana mills have only been able to operate at 60 to 75 percent of capacity, despite increased demand from slowly growing housing starts and several years of rising lumber prices.
During the summer and fall, several Montana sawmills announced curtailments, cutting production and employment from two shifts to one. Through the first three-quarters of 2015, Montana lumber production was down about 12 percent from 2014. However, employment was relatively unchanged for Montana wood products manufacturing overall because down time that panel facilities took during 2014 offset the 2015 sawmill layoffs.
The November announcement of the potential merger of Weyerhaeuser and Plum Creek created new uncertainties, with the deal expected to close in early 2016.
The failure of new home starts to significantly increase, slackening demand from China, and the strengthening U.S. dollar all contributed to the oversupplied wood products markets and depressed prices currently affecting U.S. mills and further reducing operating levels in Montana.
How long these factors will continue remains uncertain. The possibility of a new U.S. and Canadian lumber agreement is not clear, and the potential Weyerhaeuser – Plum Creek merger raises even more questions in the near term, but the combined impacts on Montana's wood products industry and forest-dependent communities could be long-lasting.