New associates
Physician Assistant, Maria Hipp, has joined Community Medical Center's Billings Clinic Heart and Vascular team. She specializes in inpatient cardiology, women's heart health, exercise counseling, general cardiology, heart failure and Holter monitoring. Hipp attended the University of Wyoming as a track and field athlete and received her undergraduate degree in kinesiology and health promotion. She received her master's degree in clinical exercise physiology at the University of Wisconsin in La Crosse, Wisconsin. She went on to receive her master's degree in physician assistant studies from Rocky Vista University in Parker, Colorado. Visit CommunityMed.org/heart. 
Marianne Wilkinson joined the PartnersCreative staff as a producer, focusing on video production and management including rights management and project process. Prior to joining PartnersCreative, Wilkinson most recently worked at Warm Springs Productions, where she served as a producer/executive producer on multiple television series.
Elected
The Missoula Sunrise Rotary elected the following new officers for the 2021/2022 year. Sandy Bollom of First Security Bank, president; Marion Alley of Berkshire Hathaway, president elect and Toby Hubbard of Garden City Funeral Home, president elect nominee.
+5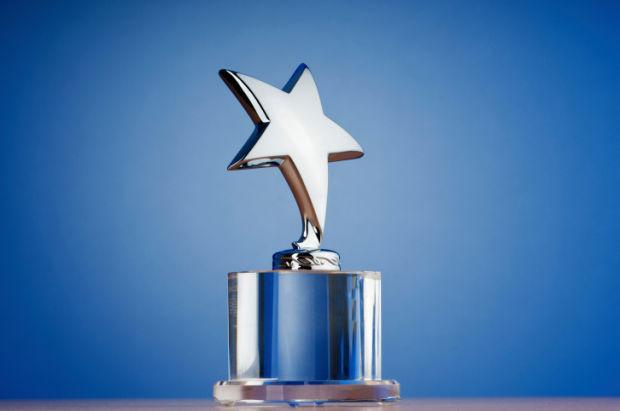 +5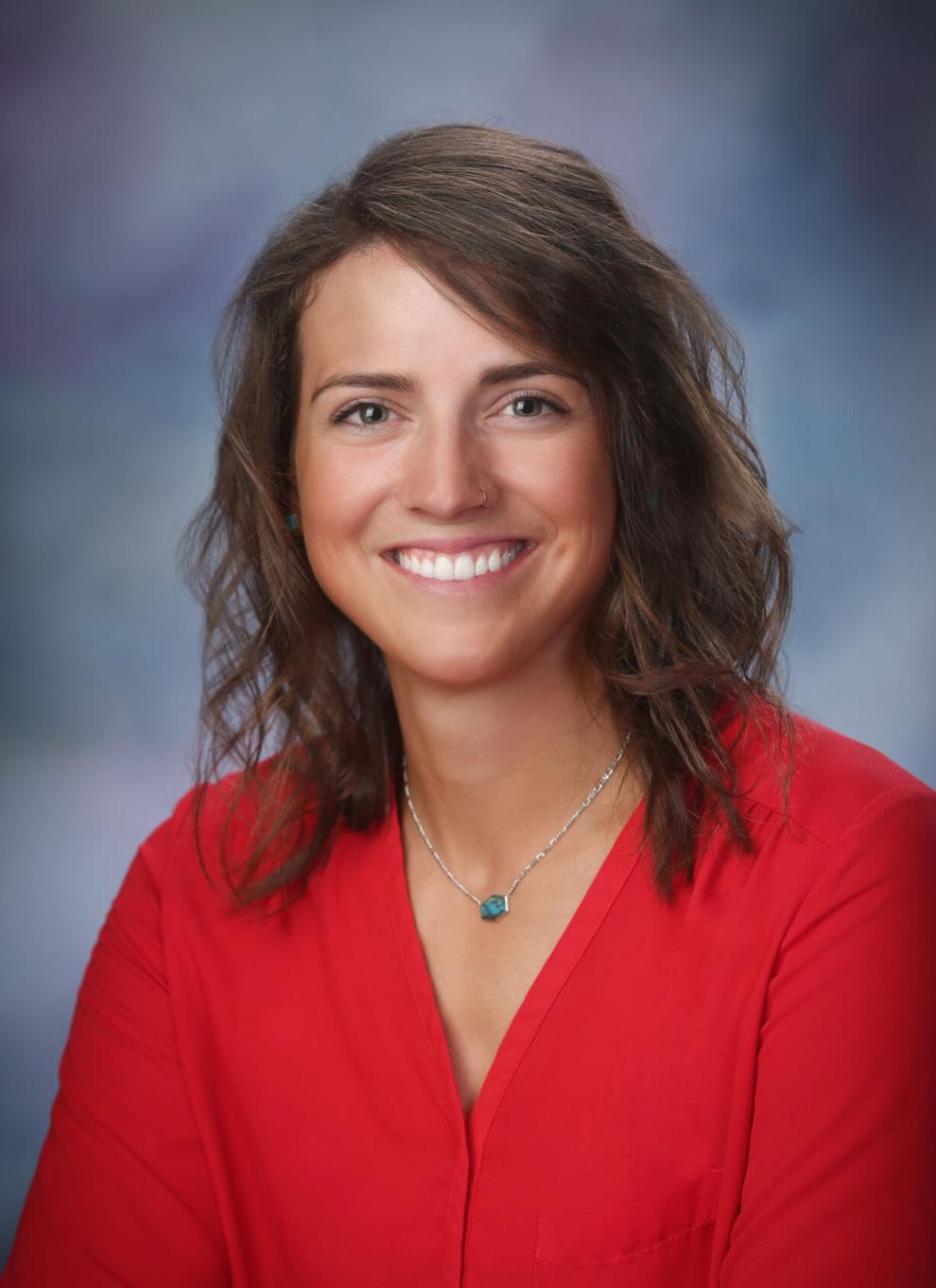 +5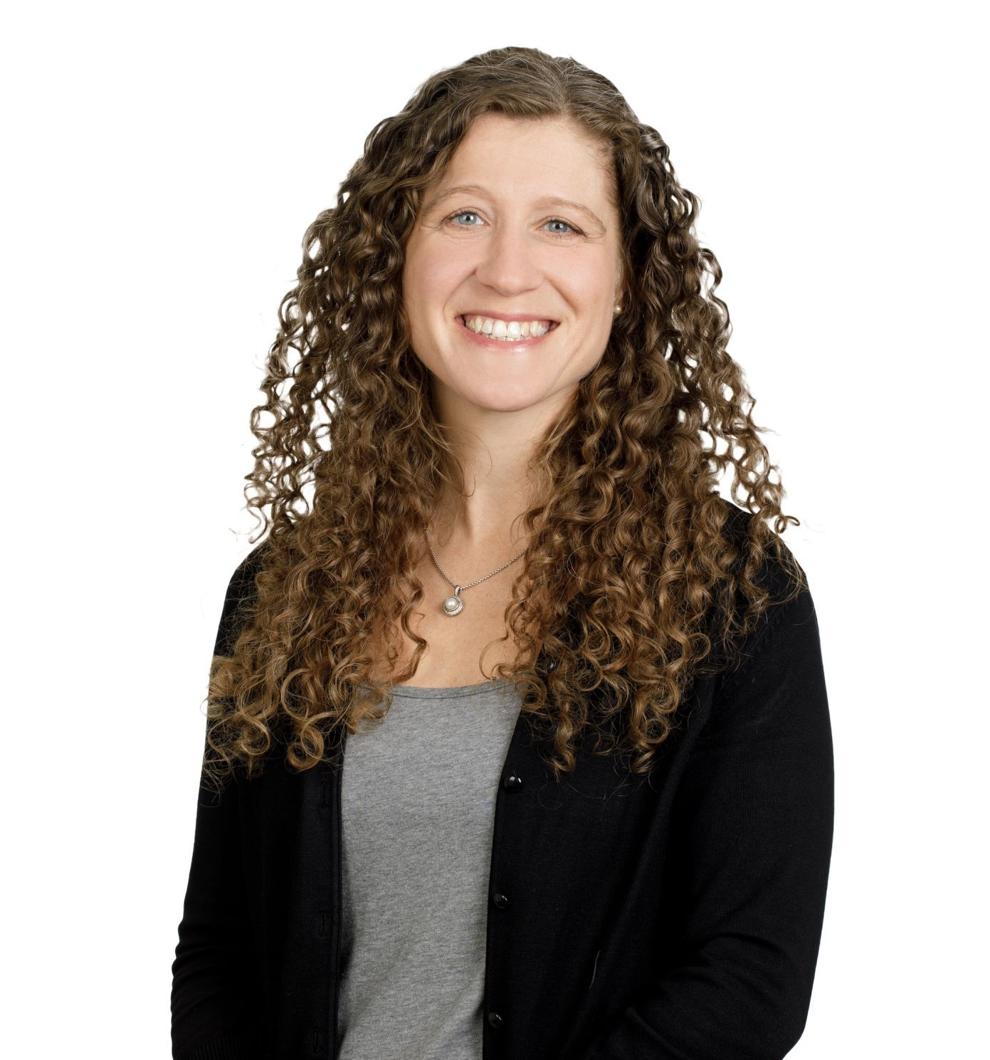 +5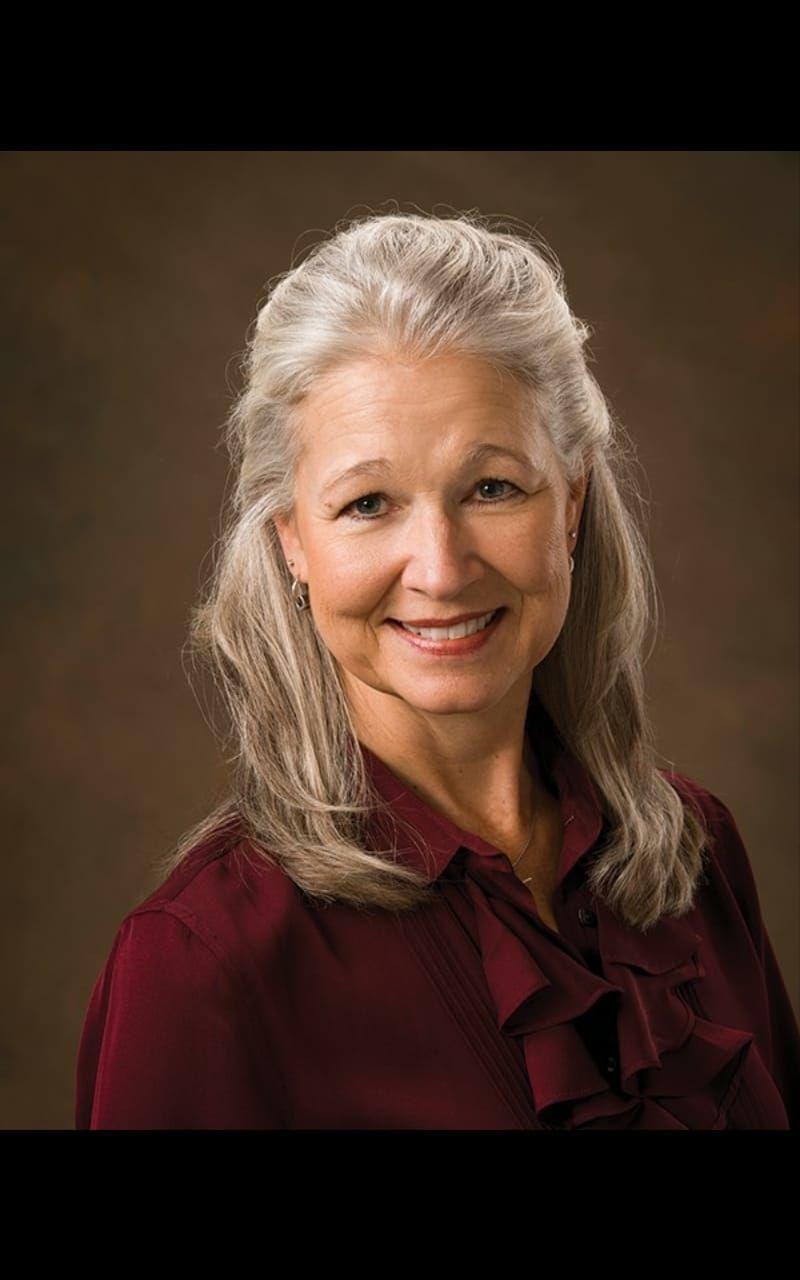 +5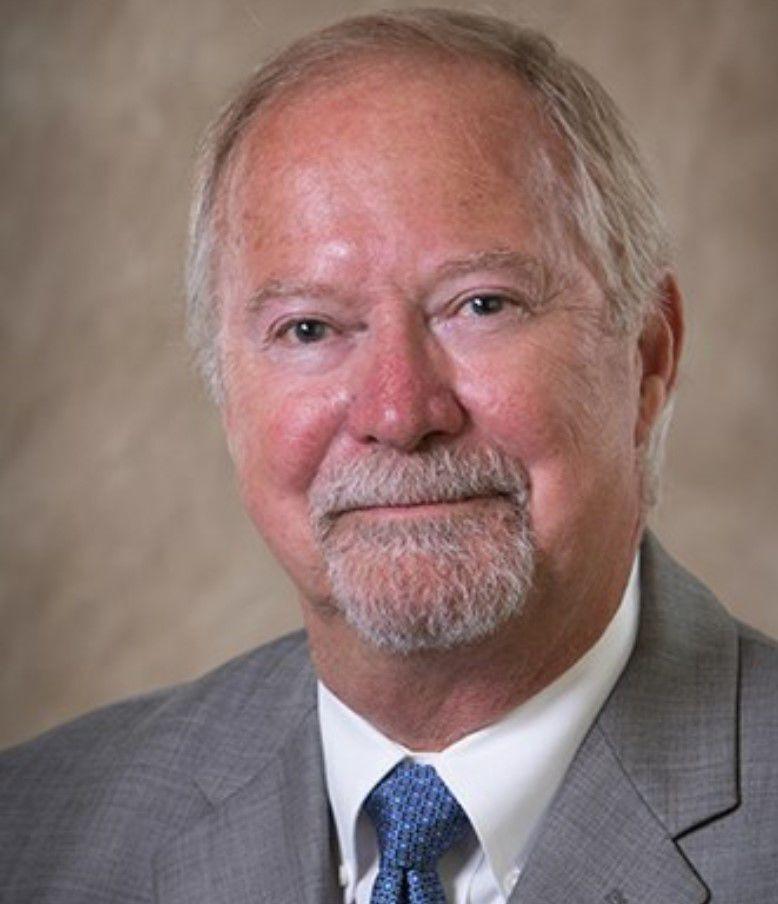 +5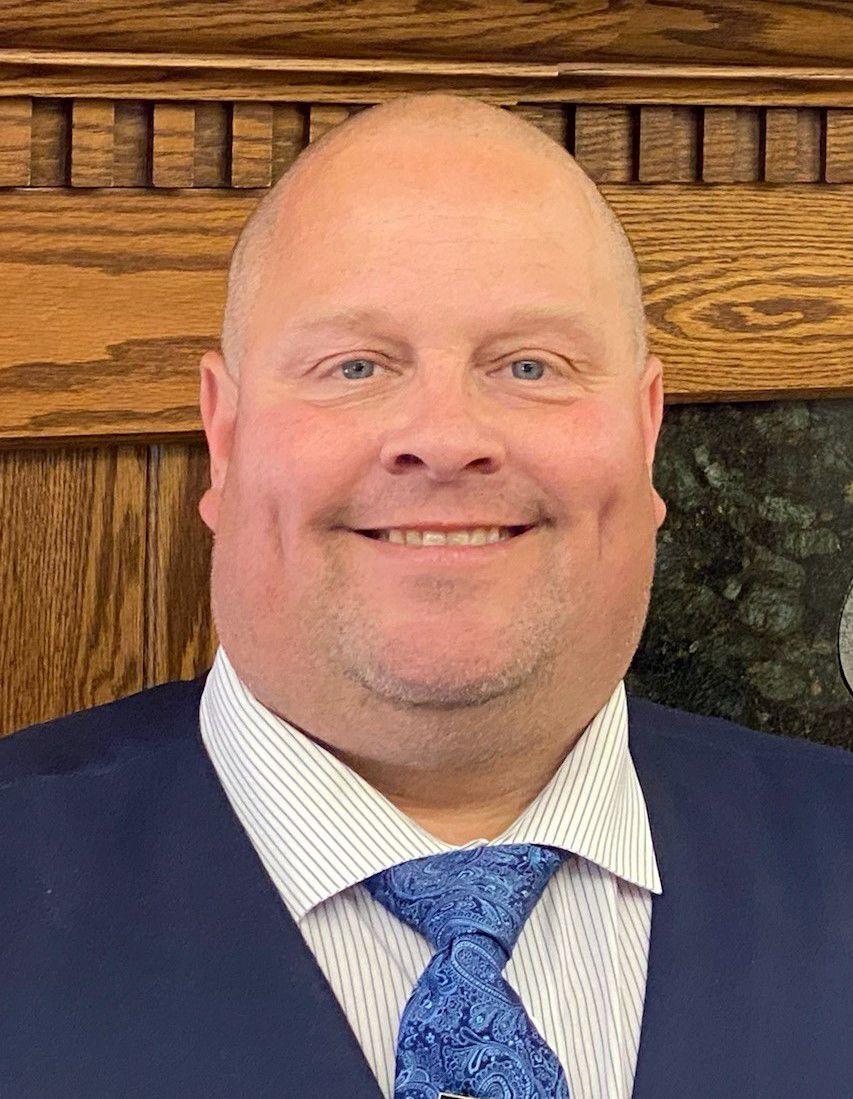 You must be logged in to react.
Click any reaction to login.
The business news you need
Get the latest local business news delivered FREE to your inbox weekly.