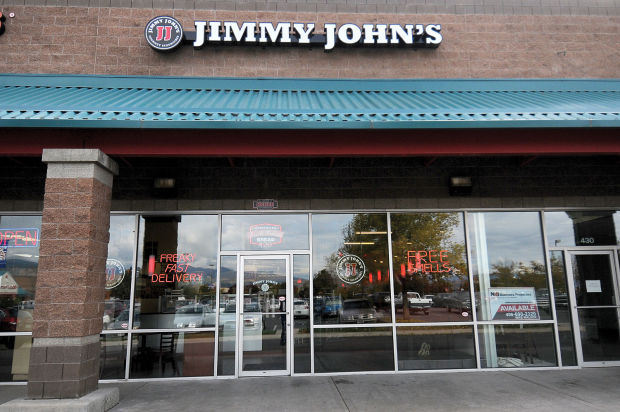 The downtown gourmet sandwich shop with "freaky fast" delivery now has a second location.
In September, Jimmy John's franchise owner Dan Stevens opened the doors of a new 1,500-square-feet shop at 2230 N. Reserve St. in the Northgate Plaza.
The new location has the same clean, relaxed vibe as the downtown shop, and employs another 30 people.
All told, Jimmy John's employs about 70 people between its two locations, Stevens said.
What makes Jimmy John's stand out from its competitors is that it slices its meats daily in-shop and preps all its veggies and fresh produce daily.
Jimmy John's has also made an impression with its super-fast day or night delivery service, Stevens said.
"We are really excited about growing – and Missoula has been really great to us," he said. "We might even be looking at a third location as well."