There are very few downsides to being a newspaper journalist. Every day, you go to work and immerse yourself in really interesting issues. Some (see Sunday's story about the breakneck pace of downtown development, or the editorial about emergency shelter for the homeless) are of crucial importance to the residents of our city and region.
Still others are just plain interesting: Is there anything more Missoula than the Tweed Ride?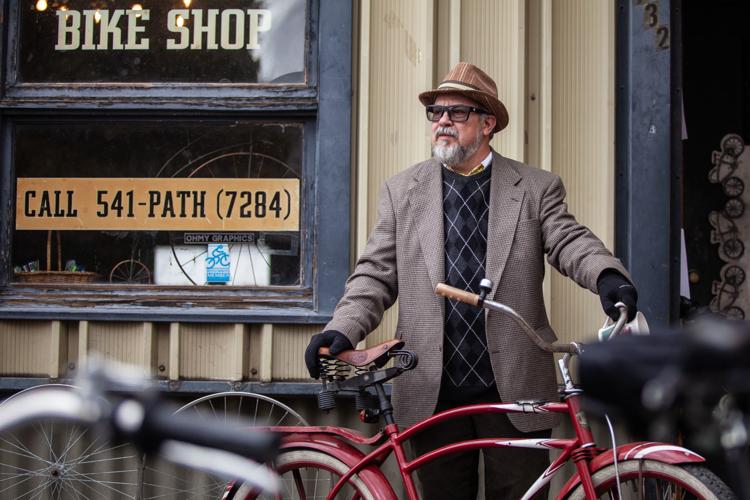 But we realize that the way our stories get to you, our readers, is somewhat mysterious. Think about it: You get to know television journalists via their on-air time; the same with radio reporters. But for so many of our readers, Missoulian reporters exist only as a printed byline at the top of a story on the page or online. That's the downside, and we're launching some community outreach programs to remedy that.
You'll get a chance to meet some of our staff, and get some insights into how the stories are chosen each day for the paper, at an event next Tuesday, Oct. 29, at 6 p.m. at Imagine Nation Brewing, 151 W. Broadway.
We'll even play a game where you – yes, you! – get to choose some front-page stories.
About that asterisk in the headline: Because we really, really want to meet you, we're offering beer tokens to the first 25 people who show up.
Looking forward to seeing you there. And, as always, thanks for supporting local journalism.