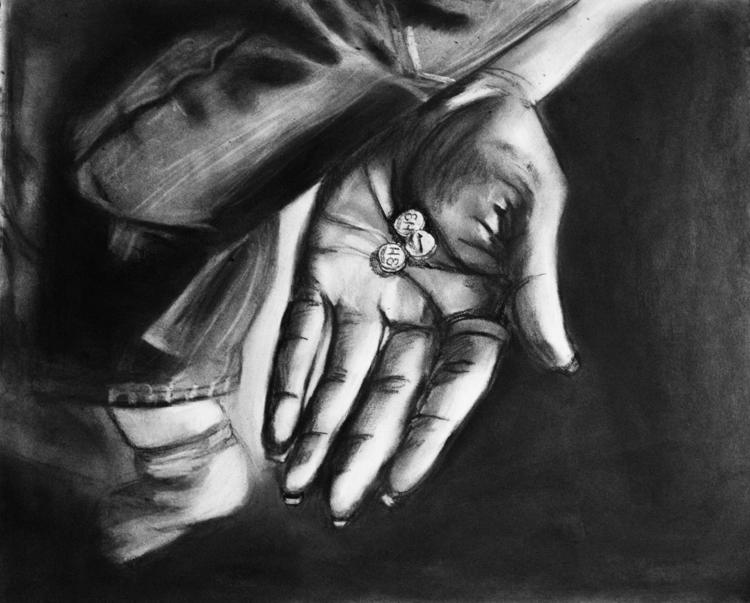 Dr. Kenneth Cairns spends much of his time on the road.
As the only doctor between Missoula and Kalispell certified to prescribe buprenorphine, a medication that alleviates opioid withdrawal symptoms and cravings, Cairns travels constantly to meet with patients who want to quit.
Buprenorphine was designed to be tougher to abuse than other opioids and is safer than other medicines, such as methadone, doctors use to aid recovery. It calms debilitating withdrawals and, paired with counseling, has become the standard of care recommended by the American Society of Addiction Medicine for treating people who use opioids.
The American Congress of Obstetricians and Gynecologists also say it is the safest method for a pregnant woman and her fetus. The drug and similar medicines are also known by the brand names Suboxone and Subutex.
And it works. Experts say 70 percent of patients who use medication-assisted treatment — the medical term for combining a prescription with addiction counseling — recover, as opposed to only 20 percent who try quitting with counseling alone. Those who try to quit on their own have only a 7 percent rate of recovery.
As the opioid epidemic continues to erupt in Montana, a second crisis is unfolding in the state's medical community. Despite evidence showing the effectiveness of medication-assisted treatment and a federal push to expand its use, Montana doctors have been slow to sign up.
In November, Montana had only 80 buprenorphine providers, all but 13 of them limited to 30 patients each by federal rules. That's just 7.7 providers per 100,000 people, a rate lower than all but seven other states and far short of demand, according to doctors.
Making matters worse, Montana is the fourth largest state geographically, so patients often must travel hours to meet with doctors like Cairns, when and if they have an opening. An analysis of providers shows that only Alaskans are farther from care.
That results in months-long waiting lists to see the few physicians who can make the prescription. It can take six months to start care at one of the clinics where Cairns works.
So why are doctors hesitating? Cairns compared it to the medical community's response to HIV/AIDS. Research about the medical bias against people who use drugs, particularly pregnant women, backs up his personal experience.
"People don't want to be involved with 'those people,'" Cairns said.
The lack of buprenorphine providers is particularly harmful to pregnant women and their children. The number of babies born with neonatal abstinence syndrome, a form of withdrawal associated with the mother using opioids, spiked fourfold to nine per 1,000 births from 2008 to 2015.
In some Montana towns, almost half of pregnant mothers test positive for opioid use, according to figures collected by community groups or hospitals. Though not all infants exposed to those drugs develop neonatal abstinence syndrome, opioid use is a risk to the health of both infant and mother.
Despite the safety and effectiveness of medication-assisted treatment, many women who are trying to quit do not have access to buprenorphine even in treatment programs. According to the National Survey on Drug Use and Health, only half of pregnant women treated in federally funded centers received medication-assisted treatment.
That has frustrated Cairns for years.
"What could be more important than a non-drugged mom raising a kid well? What else should we be paying attention to?" he said.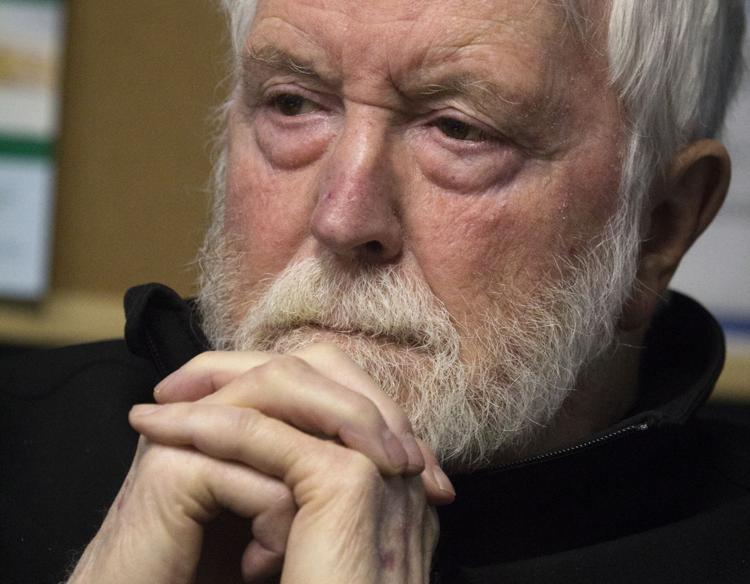 "The first time I felt normal in years."
The pain in Nicole Callahan's torso was diagnosed as an inflamed gallbladder and she said she was prescribed pain pills instead of surgery.
Callahan, now 29, became addicted to the pills, which continued to be prescribed to her throughout her pregnancy a year later. After she gave birth, she received more pain pills to recover. When Callahan's prescriptions ran out, she turned to the streets for the pills that eased her pain, numbed her from the trauma of losing custody of her first son, and kept her from going through withdrawals.
After trying numerous times to quit on her own and relapsing, Callahan called treatment centers in Missoula, Kalispell and Polson for help, including one of the clinics where Cairns works. They were all full. After a month calling around the state, Callahan found a clinic in Helena, three hours away, that would prescribe her Suboxone, the brand name for a blend of buprenorphine and anti-opiate naloxone.
"As soon as I took the medicine it was, like, instant," Callahan said. "I didn't feel anything. I had no withdrawals. That was the first time I felt normal in years. I actually felt like I was me, and not some person seeking to get high, because it just went away."
Some eventually taper off Suboxone or similar drugs, but others must use it for years, or life, much like diabetics take insulin to manage their condition, because of the way long-term addiction can alter the brain.
Suboxone must be taken every day. At the beginning of treatment, patients often visit clinics daily or weekly so staff can monitor their recovery. Eventually, those appointments move to every month, and patients can stay in their community while taking medication and continuing therapy.
"We can treat several people for a year on medication-assisted treatment, including counseling, for what it would cost us to send one person to treatment for 30 days," said Kathy Ross, an addictions counselor at the Flathead program.
Callahan has been on Suboxone and doing addiction counseling for five years, and she now uses the Flathead tribal program near her home.
About a year and a half ago, she went through pregnancy while on Subutex, a version of the medication used for pregnant women. When her first obstetrician frightened her about using the prescription while pregnant, she said Dr. Cairns helped refer her to someone else and reassured her that she was making the right choice for both her baby's health and her own. Her son, now 18 months old, was born healthy and did not experience withdrawals.
Callahan works with foster care on the Flathead reservation, trying to connect other moms to the services that helped her. But because of the stigma surrounding Suboxone, she has kept her use of the medication mostly private, afraid of judgment from her community.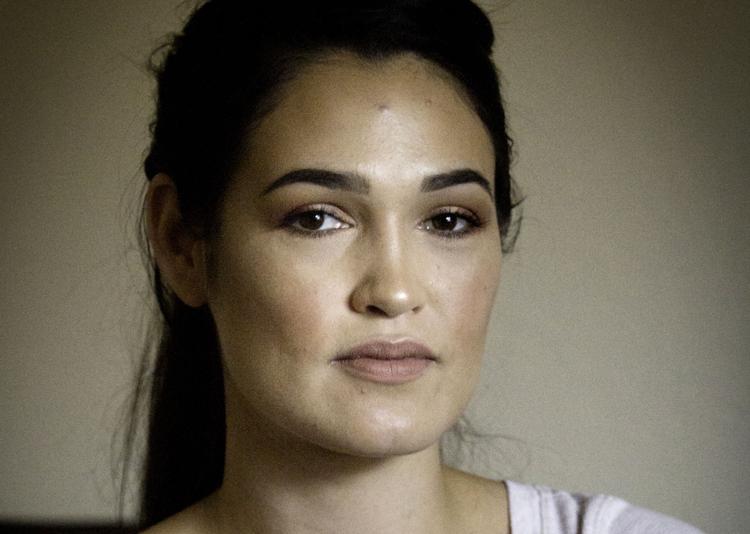 Some don't see Suboxone as real treatment
Although Callahan has not gotten high in five years, some would say she is not actually sober.
A segment of the addiction treatment and medical communities, including many peer support groups, argue that people prescribed Suboxone have just swapped one fix for another — a perception damaging to the reputation and acceptance of medication-assisted treatment in communities around the state. National addiction and health experts agree that view is not based in science.
Some rural communities have resisted Suboxone when nearby clinics did not offer enough support for recovering addicts or prescribed them a monthly dose from the start instead of daily or weekly, as recommended by national medical groups. It's easier for patients to sell illegally or abuse it when clinics don't closely monitor them.
At a Cut Bank City Council meeting in September, residents lined up to express concerns about the Ideal Option clinic operated by a Spokane physician via telemedicine. Clinic workers said they prescribe Suboxone for up to three weeks at a time and no one follows up with patients to make sure they participate in counseling, according to meeting minutes.
The nearby Blackfeet Tribe is planning to offer medication-assisted treatment in Browning and will follow best practices to minimize the risk of abuse, said Dr. Aaron Wernham from the Montana Healthcare Foundation, which provided some initial funding to the Rocky Mountain Tribal Epidemiology Center to develop the program to the specifications of Blackfeet Tribal Health. But some in Browning misunderstand Suboxone and fear it will bring more drugs into their community, pointing to Cut Bank as an example.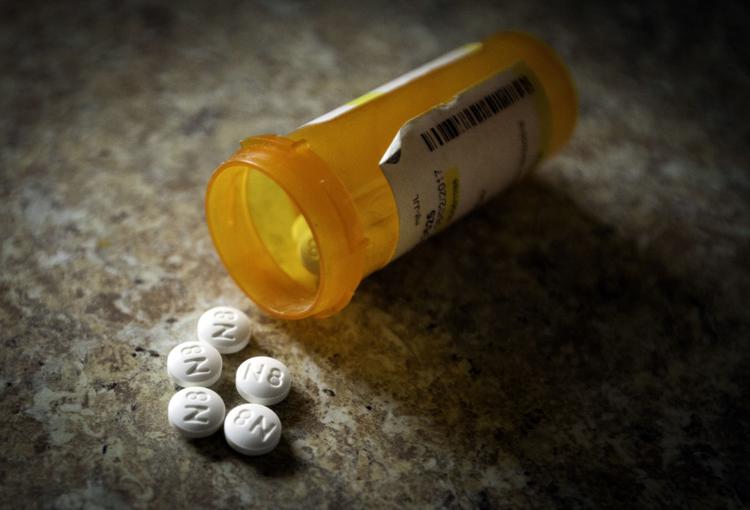 Dr. Daniel Nauts, the medical director at Recovery Center Missoula, has been prescribing Suboxone since 2002, not long after the drug was approved by the U.S. Food and Drug Administration. Since then, Nauts has tried to convince every doctor in sight — easily hundreds — to apply for the federal Suboxone waiver needed to prescribe the drug.
"I've probably only succeeded in convincing about six doctors to get their waivers," he said.
One of those doctors is Marc Mentel, a family physician who often works with pregnant women at Partnership Health Center in Missoula.
"If you can get success here, you can change an entire generation of people's lives," Mentel said. "That, to me, is pretty powerful stuff."
Nauts said it is difficult to convince other doctors to sign up despite federal rules enacted by the Obama administration that sought to increase the number of prescribers. The Comprehensive Addiction and Recovery Act expanded the waivers to nurse practitioners and physician assistants as part of an effort to move medication-assisted treatment from specialized clinics to primary care settings.
"It hasn't really worked that way," he said.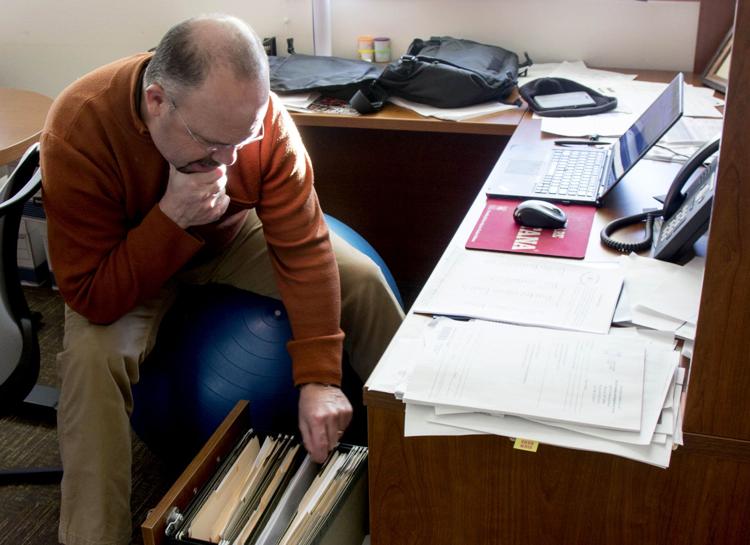 The failure likely stems, in part, from shifting attitudes about who should provide addiction treatment, which has largely taken place at dedicated clinics rather than hospitals.
Methadone, the first form of medication-assisted treatment for opioids developed in the 1960s, is so highly regulated that patients can only dose daily under observation. Patients can and do abuse methadone if left unsupervised, and as of 2015, the drug caused 6 percent of drug overdose deaths, according to the Centers for Disease Control and Prevention.
Suboxone is safer, which makes it easier to integrate into primary care as a prescription. The drug is made up of 80 percent buprenorphine, an opiate that satisfies cravings, and 20 percent naloxone, an antidote that blocks a high. It's almost impossible for a person to overdose on, but it can be abused for a mild high at large doses.
A solution for the future?
At Recovery Center Missoula, Patrick Ryan is leading a new project funded by a $4 million grant from the Substance Abuse and Mental Health Services Administration to address the lack of treatment in the state.
The project is inspired by success in Vermont, which in 2009 created a network of doctors and addiction medicine specialists to better tackle the opioid problem. The project aims to serve 2,215 clients throughout Montana at 18 sites by the end of April 2019. By June, state officials will select six towns to serve as "hubs" that will coordinate with "spokes" in nearby rural communities.
State officials hope the work will be self-sustaining with insurance collections, although some treatment center directors say they already struggle to pay their bills. 
For the project to work, more doctors will have to sign up to prescribe buprenorphine.
Asked why more haven't, Cairns choked up. Treating these patients is time-consuming and demanding, he said. But the rewards are worth it.
"If you're a doctor interested in saving lives, if you're interested in public health and what's going on in the community, if you're interested in healthier babies, it's just a no-brainer. This is the work that doctors should be doing."