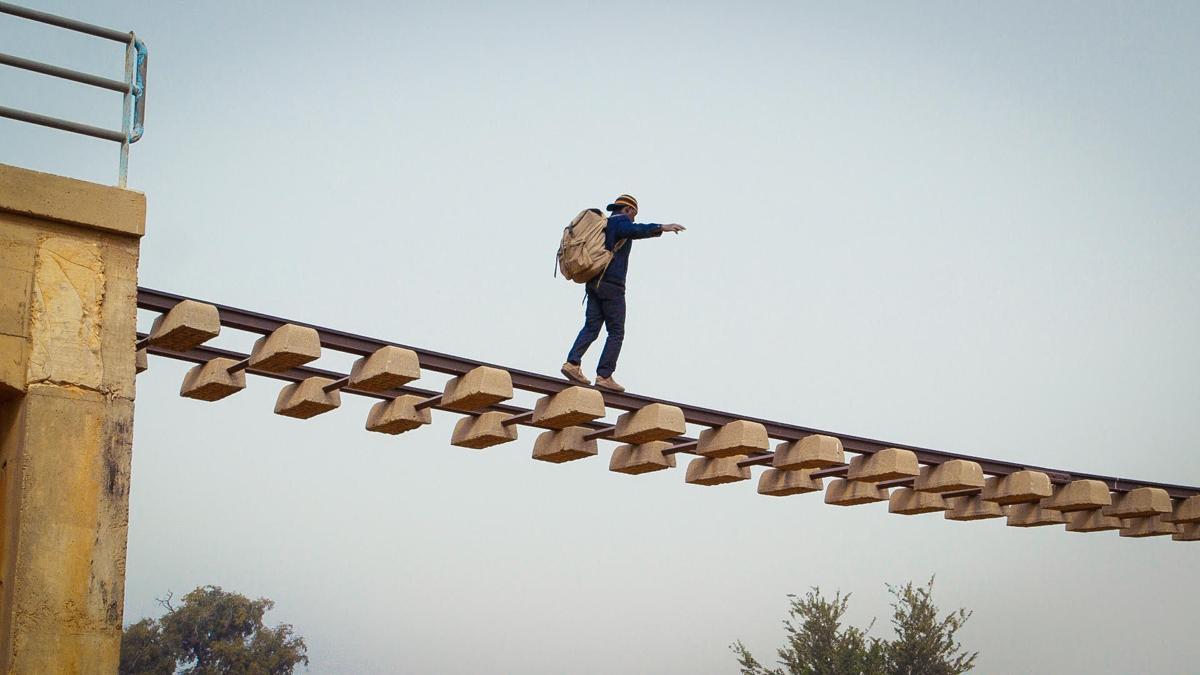 Here's a quick look at some of the arts and cultural events happening around Missoula.
Big Sky Documentary Film Festival
(Friday, Feb. 14-Sunday, Feb. 23)
If you can't find something to savor in the next week, you might hate reality in all its myriad forms.
As the 17th annual festival kicks off Friday, with 10 days and some 150 nonfiction films screening at four venues around downtown Missoula, you have your pick of subjects, whether it's a taxidermist constructing a life-size Sasquatch ("Big Fur"), a poet traversing Burkina Faso ("Sankara is Not Dead") or a boxing club for girls on the reservation ("Blackfeet Boxing"). See this week's coverage for an overview of the festival and some highlights.
The newest addition for screenings this year is the new Zootown Arts Community Center on West Main Street, which has a performance space, the Show Room, for screenings. Elsewhere, you can see films at the Wilma, the Elks Lodge, and the Roxy Theater.
HomeGrown Comedy competition, round 1
Missoula's stand-up crew is hosting the first qualifier for its annual showdown.
It's at both 7 p.m. and 9 p.m. at the Roxy Theater. Two winners from each time slot will progress to the first round on May 8 at the ZACC. 
You have free articles remaining.
The listed performers are Charley Macorn, Nathan Patrick St Onge, Amy Carroll, August Ansley, Jackson Parker, Aaron Juhl, Thomas Blake, Montana Lewis, Allysa Calabrese, Austin Valley, Cody Trogdon and Charlie Mulluk, plus special guest Maddy Halland.
The cover is $11, which will go to the winners. Go to theroxytheater.org or the HomeGrown Comedy Facebook page for more information.
(Friday, Feb. 19-March 12)
For "Coalescent," Dishno has been creating large-scale sculptures of the female figure, often inspired by but not directly depicting phases from her own life. Molly Rivera's "Fabrications" will open in the other half of the gallery.
The opening receptions are Thursday, Feb. 20, from 5-7 p.m. in the Gallery of Visual Arts, located in the Social Sciences Building at UM.
(Friday-Saturday, Feb. 14-15)
The University of Montana Opera Theater and Symphony Orchestra are bringing their biennial production home to campus.
The production includes two one-act operas, "The Medium" and "Gianni Schicchi," and is set for Friday and Saturday at the Dennison Theatre. Students have been working on the show since September and have been preparing their voices for the bigger venue, which seats more than 1,000.
The UM Opera Theater's biennial performance is unique because it includes the UM Symphony Orchestra. They've also collaborated with the School of Theater and Dance, who've supplied set and lighting designers.
The shows start at 7:30 p.m. and tickets cost $11 for general admission, $6 for seniors and $5 for students. For more information and to purchase tickets, visit griztix.com.