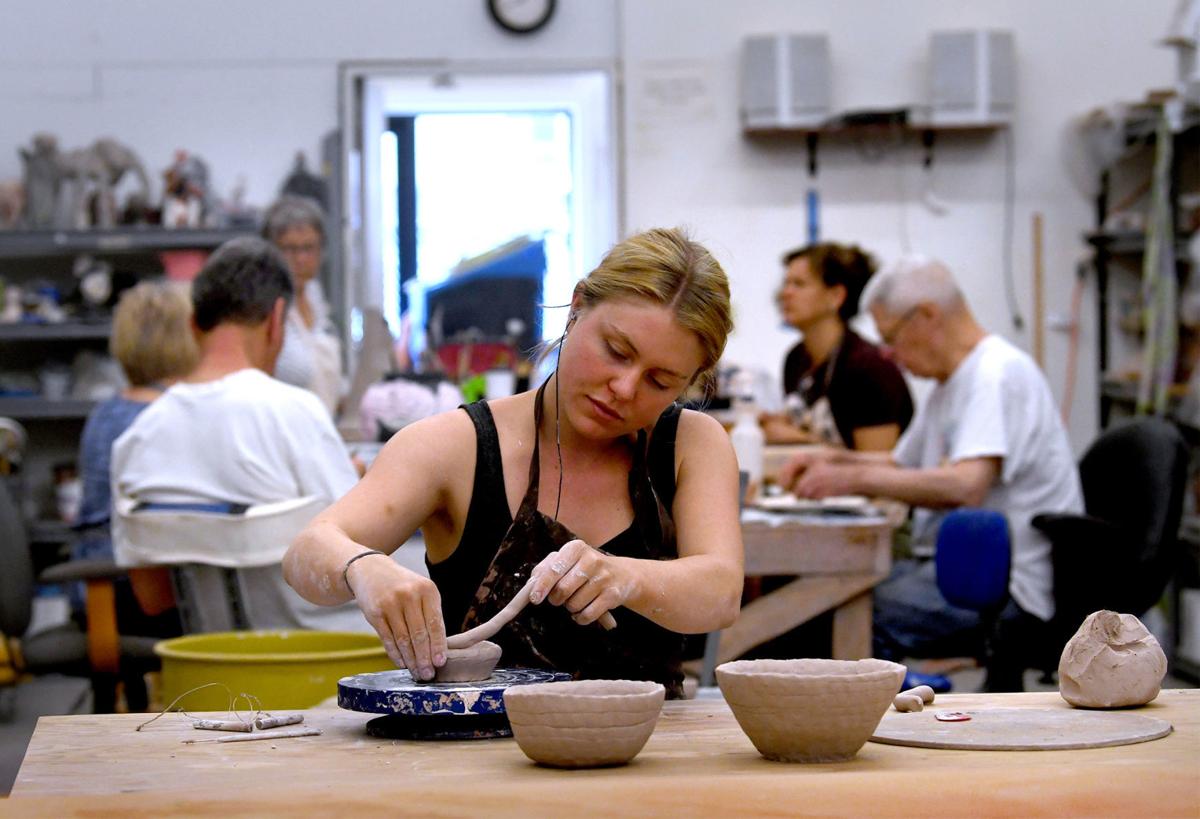 Here are some of the events happening around Missoula in the coming week.
(Friday, Jan. 3-Saturday, Jan. 4)
Join other video game enthusiasts at Southgate Mall for the first-ever Missoula Gaming it Forward fundraising event. The 24-hour benefit will be live-streamed on Twitch and will raise money through Extra Life for Shodair Children's Hospital.
Extra Life is an online gaming and fundraising platform supporting Children's Miracle Network Hospitals. To sign up for a time slot, visit GameStop at Southgate Mall. Donations can be made at the event or online at extra-life.org. 
Big Sky Casting is holding auditions for several short films set to be shot in Missoula in early 2020. Experienced and inexperienced actors of all skill levels are encouraged to apply. 
The auditions are first come, first served and take place between noon and 4 p.m. at the Missoula Food Bank. Actors must prepare a one-minute monologue and if you are under 18, you must have a parent or guardian present. You can pre-register at https://bigskycasting.com.
Pop Up Film Festival, or PUFF, based in Ronan, is teaming up with Imagine Nation Brewing Company to host a free pop-up film festival in Missoula. PUFF will be screening 11 films from around the world in the taproom.
You have free articles remaining.
PUFF is a periodic event with a mission to support local small businesses and filmmakers. There is no charge for filmmakers to submit their work to PUFF events, or for attendees for admission. They also don't charge local businesses for hosting their festivals. The group uses an online survey to gather reviews from their audiences, who can rate each film on their phones in real time during the screening. 
The goal is to give small filmmakers who otherwise wouldn't get their films shown a chance for audiences to see and review their work, according to PUFF's website. Some films present mature themes, but there is no overt violence or sexual content.
Wassail Clay Cup Workshop
As part of the Western Cider Wassail Workshop Series, the Clay Studio of Missoula is offering a workshop where attendees will create an Old World clay cup using the pinch method.
Traditionally, the clay style cups were used for warm cider scooped out of the "Wassail Cup," a large, ceremonial bowl used for the celebration, according to the event listing. 
Cups will be fired and ready in time for Western Cider's annual Wassail party on Jan. 18. Bring your Wassail clay cup and get your first drink free.
This Zootown Arts Community Center class is an introduction to the basics of glass fusion. Students will learn glass design, kiln firing processes and get comfortable with the tools and materials available in the glass studio.
Students will also create a piece of their own glass art in class that evening. The cost of the class includes the materials used throughout and the piece of glass art taken home. Attendees are welcome to create additional pieces at regular studio pricing.
The class runs from 6 p.m. to 8 p.m. and costs $45. For more information and to sign up, visit zootownarts.org/.