Tracy Letts' Pulitzer Prize-winning play about a dysfunctional every-family closes out this weekend at the University of Montana School of Theatre and Dance.
Performances are 7:30 p.m. Friday-Saturday, March 8-9, and 2 p.m. Sunday March 10 in the Montana Theatre of the PAR/TV Building.
General admission tickets are $20 and seniors and students are $16. Admission for children 12 and under is $10. Tickets are available at the UMArts box office at 406-243-4581 from noon to 5 p.m. Tuesday through Friday or online at umt.edu/theatredance.
A spelling bee comedy at MCT
This one-of-a-kind musical takes the premise of a seventh-grade spelling bee and stretches it to include PG-13 jokes on puberty and middle school life, as well as audience interaction that may force some improv from the actors themselves.
Catch a different celebrity guest at every performance and don't miss the volunteer booth in the lobby, where attendees can sign up for the chance to get up on stage and spell during the show.
Show is at the MCT Center for the Performing Arts.
Specific show times and tickets can be found at mctinc.org. Prices range from $20-25.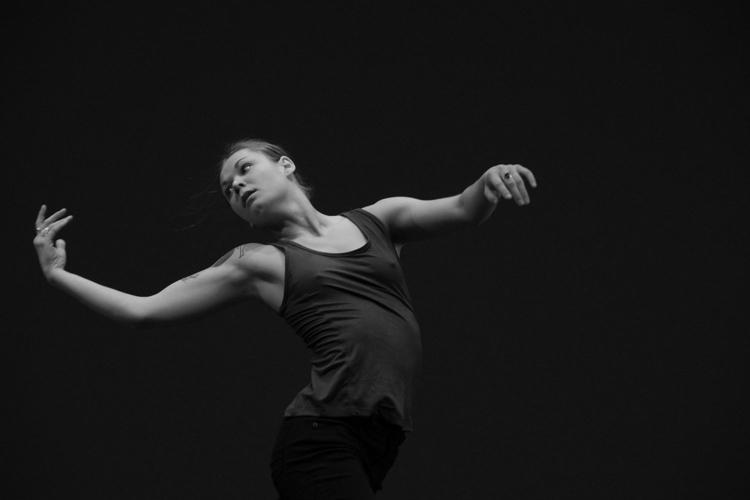 See original choreography by UM students and guest artists in the Dance Program's studio series, "Dance New Works."
The show continues at 7 p.m. Friday-Saturday, March 8-9, with a 2 p.m. matinee on Saturday, March 9, in the Open Space in UM's Performing Arts and Radio/TV Center.
There are two programs. Program I is March 9 at 7:30 p.m., and Program II is March 8 at 7:30 p.m. and March 9 at 2 p.m.
Catch "Bestiarum Vocabulum," a contemporary look at the medieval bestiary, books made up of animal illustrations, both real and imagined, mythical and pseudoscientific, at the Radius Gallery this month. 
The show features sculpture, paintings, ceramics and prints from 15 artists, many from Montana and most from the West. Gallery owner Lisa Simon didn't tell the artists how their work would be combined, making for an eclectic mix that includes patterned triceratops heads, a sculpted Bugs Bunny and lifelike felted wool birds.
The Radius Gallery is at 114 E Main St. They're open from 11 a.m. to 6 p.m. Tuesday-Friday and 11 a.m. to 3 p.m. on Saturdays. The opening reception is 5 p.m. on March 8 and the show is up until April 13.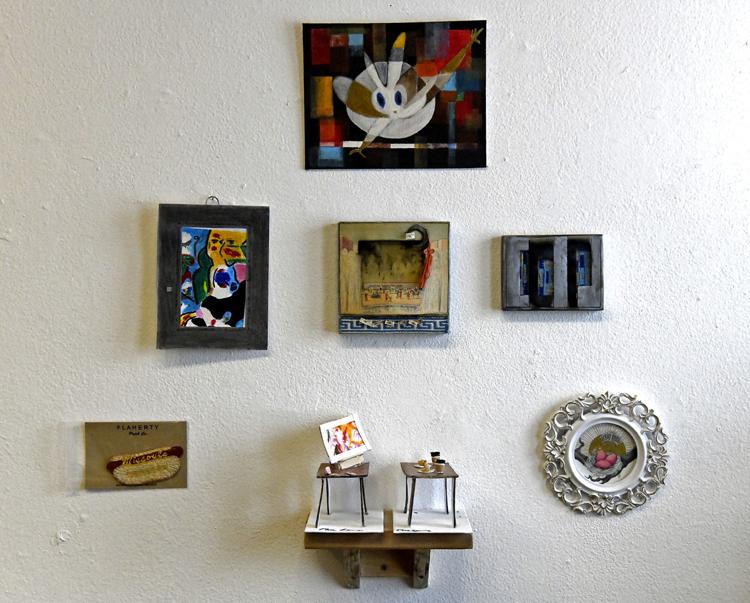 Mini Benefit for the ZACC
The Zootown Arts Community Center's sold-out benefit auction takes over the Wilma on Saturday.
If you don't have a ticket, you can still support the nonprofit's fundraiser to pay for its new digs, the Studebaker. From 9:30 p.m. onward, they're hosting an after-party there. The dress code is "pattern pizzazz." Admission is $10 for Mini Show attendees and $25 for the general public. (It's free for artists who donated.)
Come pick up physical merchandise in all its forms, whether the traditional vinyl, the resurgent VHS and tape, or the unappreciated but high-quality compact disc. Also check out memorabilia, all put up for sale by collectors from around Missoula and beyond state borders.
It runs from 10 a.m. to 3 p.m. with a $1 admission fee. You can get in earlier, from 9-10 a.m. for a $3 fee.
The whole thing takes place at the Missoula Senior Center, 705 S. Higgins Ave.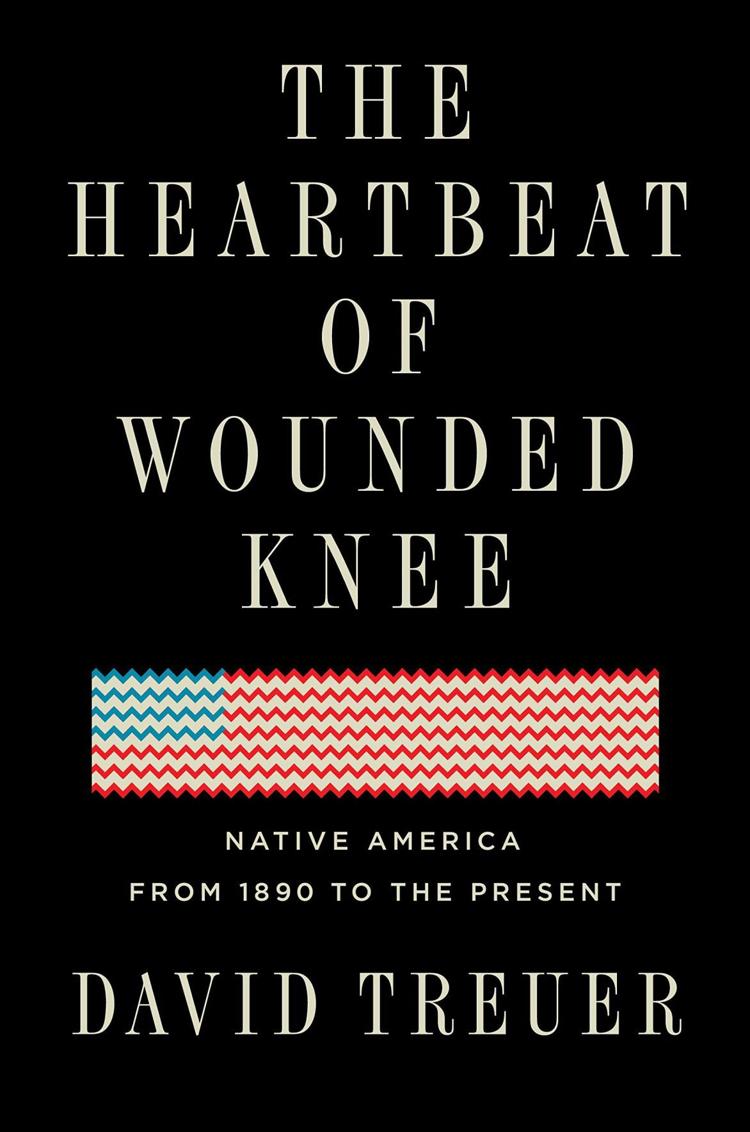 'The Heartbeat of Wounded Knee'
David Treuer, an Ojibwe who grew up on the Leech Lake Reservation in Minnesota, has studied anthropology and written novels. His new book, "The Heartbeat of Wounded Knee: Native America from 1890 to the Present," has been called a "[a]n informed, moving and kaleidoscopic portrait of 'Indian survival, resilience, adaptability, pride and place in modern life.' Rarely has a single volume in Native American history attempted such comprehensiveness," by the New York Times Book Review.
Treuer reads on Monday, March 11, at 7 p.m. at Fact & Fiction, 220 N. Higgins Ave.
Revival Comedy will go full Alex Honnold for its next open mic, giving comedians a chance to do straight-up improv, with no pre-written material to save them. Per the rules, performers will get "three random words while on stage" to use then and there in a set.
The show will run from 8-10 p.m. at the Badlander, 208 Ryman St. The show is free, performers must be 18 or older. Sign-up starts at 7:30 p.m. Contact Revival Comedy on Facebook with any questions.
(Thursday-Sunday, March 14-17)
Horse-centric films take over the Roxy Theater next weekend for the fifth annual Equus International Film Festival. The themes include the role of horses in human history and Native culture, as well as threats to horses, and their capacity for healing.
Of the 25 films, locals might be intrigued by "MPG Ranch: The Land and Its People," about the Bitterroot conservation project; and "The Ride," a short film about Ebbie Hansen, a Helena skijoring champion.
In addition to the movies, they've planned guests and trips to horse arenas, Paws Up Resort and more.
The private reception is Thursday, March 14, and then gets going in earnest with screenings on Friday-Sunday, March 15-17. For a schedule and information about going to various events, go to equusinternationalfilmfestival.com.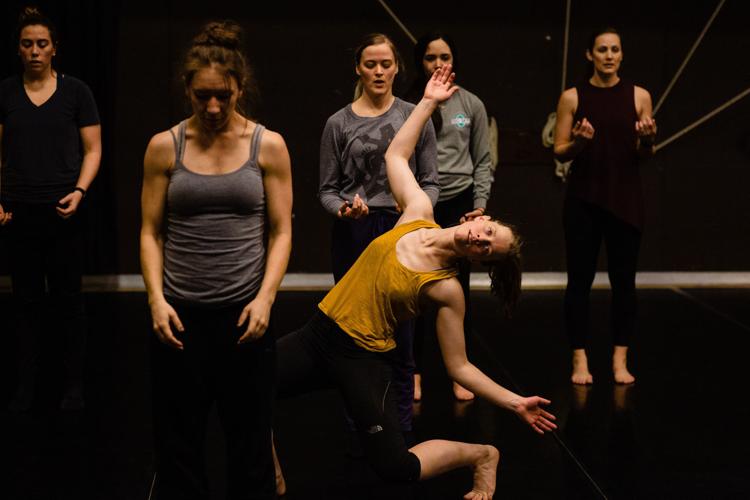 The local contemporary dance troupe is closing its season with an original, evening-length work by founder Joy French.
The shows run from Thursday-Saturday, March 14-16, and March 21-23, at 8 p.m., plus a 6 p.m. show on Sunday, March 17.
All performances take place in the Open Space Theatre in the basement of the PAR/TV Building. Tickets are $18 in advance or $22 the day of, or $15 for students. Go to barebaitdance.org.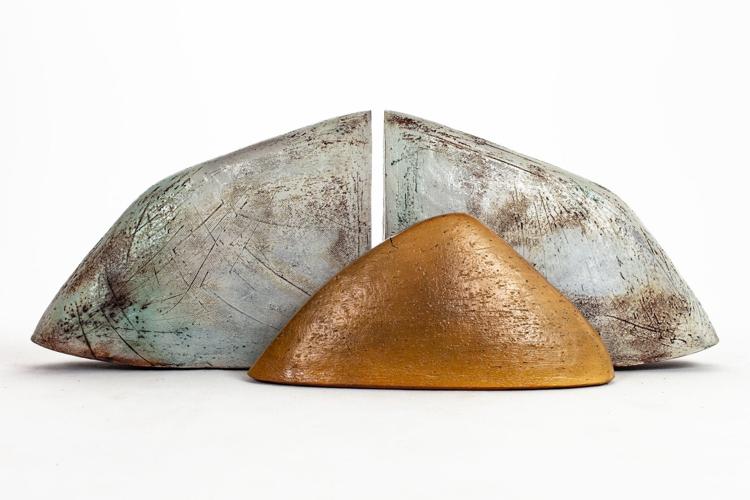 Ceramics tied to the landscape. A multimedia exploration of the Sunshine State by a Florida native. Paintings and video that "examine desire and need through personal recollection and reflection."
The Master of Fine Art candidates at the University of Montana typically present well-considered and fresh work, years in the making, at their thesis shows. Another round of these exhibitions opens on Thursday, March 14, in the Gallery of Visual Arts in the Social Sciences Building. 
The artists, are respectively, ceramicist Dean Leeper; multimedia artist Casey Schachner (of Florida); and finally Zach Williams.
The reception is March 14 from 5-7 p.m. The show is on view through April, although the gallery is closed from March 25-29. Regular gallery hours are 11 a.m. to 4 p.m. Monday through Thursday.