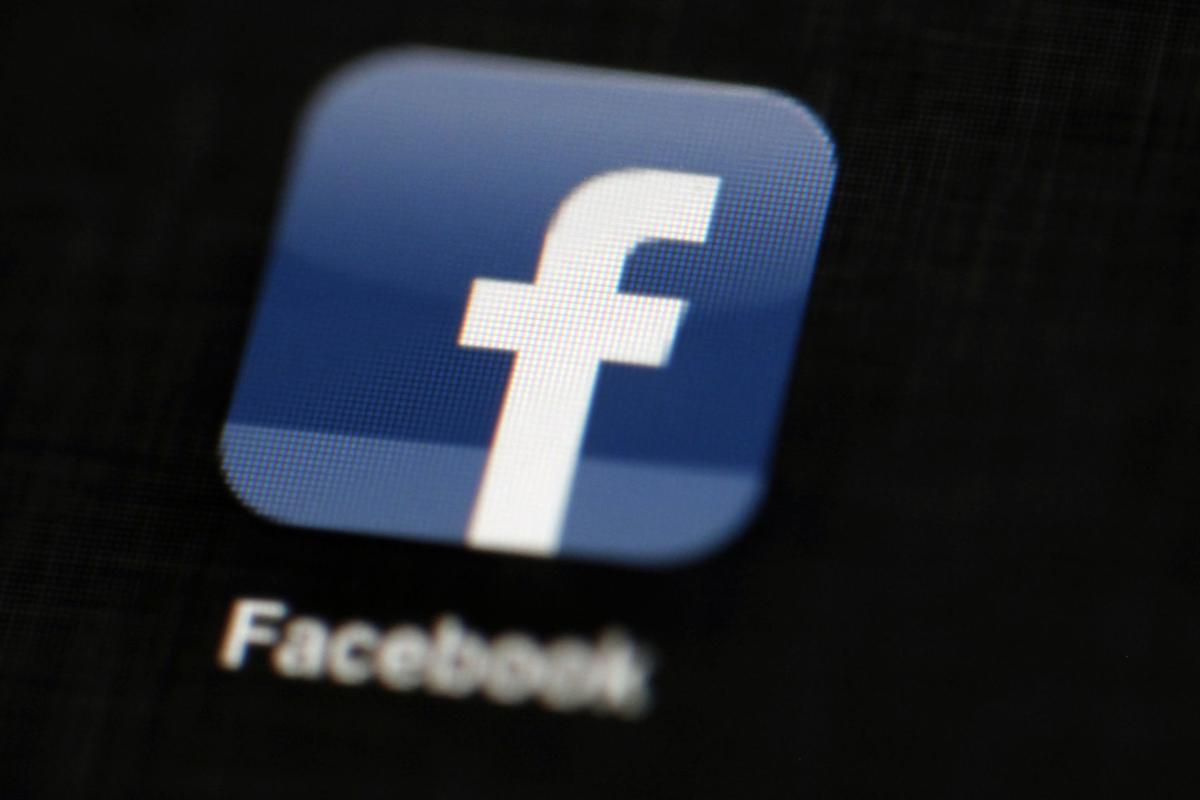 The uproar over Facebook's lax security with user data has led to calls for regulation and more than a few people calling for boycotts, or even a swift end to the social network.
For local artists and some small businesses, the question is a little more complicated. The social network and Instagram, which it owns, may play an important role in growing and maintaining their business and is by now an entrenched part of livelihood.
Several said that Facebook was how they built an audience for a business model that was new to Missoula. Some said posts lead directly to sales, and that despite a personal dislike of the site, it remains an important tool for reaching customers. Quitting could be the equivalent of leaving money on the table, a risky proposition for a small business.
Courtney Blazon, a Missoula resident and graduate of Parsons School of Design, quit her other jobs years ago to pursue art full-time.
In addition to her personal work — minutely detailed narrative drawings, often with literary allusions — she makes money through commissioned portraits. When her customers receive a completed piece, they often post it on Facebook and tag her in it, which can directly result in more commissions.
"I would hate to lose that connection. I think that's a real way in which I benefit from the community, however flawed it is," she said.
While she's conflicted about Facebook, describing it as a sometimes painful experience, she doesn't think there are many better alternatives right now. "For the bad things it is emblematic of, it still is useful for small businesses," she said. She can't get that much traffic to her own website and plans to "adjust as the model adjusts."
Outside of her own artwork, she helps organize the Made Fair, the extravaganza of handmade arts and crafts held two times a year in Missoula that is branching out to Helena. Much of their marketing efforts are based on Facebook, she said.
Burns St. Bistro, located in Missoula's Westside, opened five years ago, just as Facebook was rapidly growing.
Jason McMackin, one of the co-owners, doesn't think the restaurant would still be in business without the site. Their gimmick on social media since the early days is to write funny, edgy posts to draw attention to the menu, where they took risks with the recipes. Part of the opening shift remains logging on to Facebook and Instagram to post the daily specials.
It didn't hurt that back then, page managers didn't have to pay to boost a post with their audience. Even today, McMackin said they've hedged their bets — and small advertising budget — on Facebook instead of newspaper or radio ads.
He thinks a sudden death of the site could make it difficult on new restaurants, but not established ones like theirs. Regardless of what happens, the bistro will post on whatever site or sites the audience migrates toward next. He can't imagine a return to older user habits on the Internet in the pre-social media days and having customers "make a special trip" to their website to look at the menu.
Similarly, Radius Gallery co-owner Lisa Simon credited the site with helping the business survive its first two years, when it was operating in the red and had no budget for advertising. They use their Facebook page to promote their artists and the art community as a whole.
"People will come in here and ask for a piece they saw on Facebook six months ago," she said. "It makes people feel connected to what's going on in the gallery, even though they can't physically be here."
Joy French, who founded professional dance company Bare Bait Dance seven years ago, said she has no intention of deleting the group's account. They put significant effort into creating accessible work that will draw audiences to their shows. Being one of the first to leave a network would be risky for them.
Novelist Richard Fifield uses Facebook to communicate with individual readers on a daily basis. He plans to do so even if the site tilts into a Myspace-like graveyard.
The native of Troy and graduate of Sarah Lawrence College achieved every writer's dream with his first novel, "The Flood Girls." It was picked up by a major publisher, Simon & Schuster, complete with a jacket quote from one of his heroes, the writer Jackie Collins.
It was published in 2016. Two years later, Fifield said his agent is still "absolutely adamant" that he post on Twitter and Instagram. He's much more enthusiastic about Facebook, though.
"Personally, Facebook is essential as a Montana writer — it's where I announce local events and how most of my readers have contacted me," he wrote in an email. "Two years ago, Twitter and Instagram weren't as prevalent in Montana, and the local audience had to be cultivated on Facebook. That's how you got people in seats at your events."
Before the book was published, he "rejiggered" his profile to make it more broadly appealing and professional, and uses it to connect to a key demographic: large book clubs and discussion groups, many of whom are women age 40 and up who aren't on Twitter or Instagram.
"I answer every single Facebook message and every single friend request — even two years after publishing, I still spend at least 20 minutes a day responding and cultivating friendships with readers. I can't do that on Twitter or Instagram," he said.
While many seem reticent to leave Facebook, Tom Aldrich is not.
Recently, he deleted his account, which he used for personal and professional reasons. As a photographer, he's a self-described jack-of-all-trades who shoots wildlife, landscapes and nightscapes in addition to commercial work.
The news about user data was the last straw for him. He began using the site back when you had to be an enrolled college student. Over the years, he's managed business pages, which he once found extremely effective, but thinks the return on investment for advertising have diminished. He's tired of the user experience and the ad targeting.
He sat down and examined where his photography clients were really coming from, and realized the majority found him by word of mouth, direct contact and old-fashioned networking.
Facebook was good for "continuous engagement" but it didn't really send that much traffic to his website.
Aldrich has broader concerns about internet privacy and net neutrality dating back to his college years — he earned a bachelor's degree in philosophy and a Master of Public Administration, both from the University of Montana.
"If something seems dystopian, I unplug it," he said. He sees civil liberties eroding through free services based on user data. Even putting aside the privacy issues, he has real worries about social media's effects on real social life.
"Facebook is an illusion of community that actually erodes community," he said.
He gets more business and social benefits from real-world networking, in service groups or business associations. And he thinks Facebook's importance is drastically over-estimated.
"Quality work, whether it's photography, art, a craft, or any product at all, is what drives success. It's not the other way around. Being good at social media in itself doesn't make one successful in a business and there is an illusion that it does," he wrote in an email.
He cited local artists like the illustrator Josh Quick or Blazon. He saw their work everywhere around town for years before they became friends or saw their work online.
"You have to have something people want and social media won't be what convinces them," he wrote. "The content, the craft, the late nights, and the hard-driving passion is where the success comes from. It can flourish and be enhanced by any channel — social media or otherwise, but the quality of the product itself is always primary."