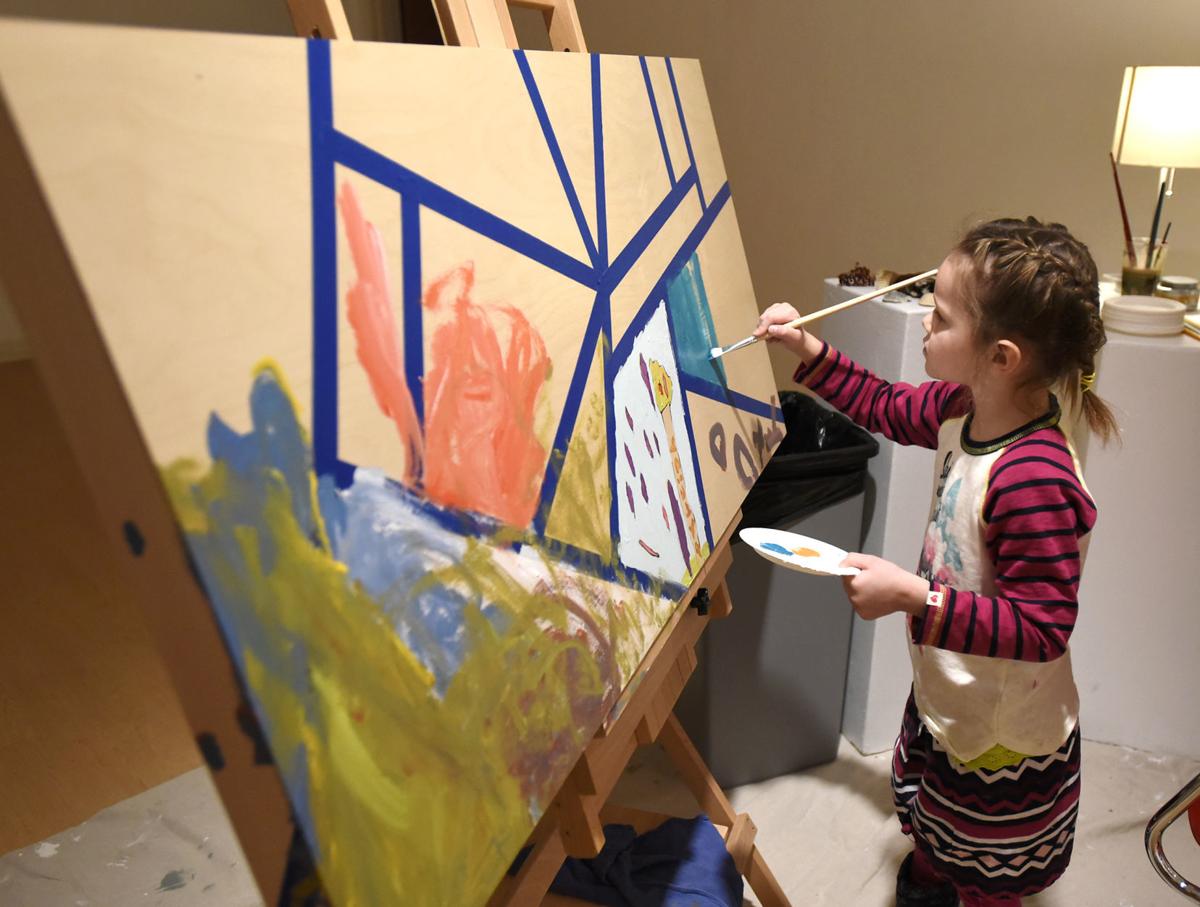 SPARK! Arts Ignite Learning will present its first annual Spring Showcase on Friday, May 5, from 5 to 8:30 p.m. at the Wilma in downtown Missoula.
The First Friday event will feature presentations by a variety Missoula County Public Schools K-8 students. Students and SPARK! artists and organizations will be performing dance, drumming, theater and storytelling throughout the evening. You can view student-created films and a gallery of visual art works made through SPARK! residencies. This event is free to the public.
SPARK! is a national partner in the John F. Kennedy Center's Any Given Child Initiative. The initiative promotes the "power to ignite the imagination, spark innovation through creativity, and transform learning."
SPARK! works in collaboration with artists, classroom teachers, University of Montana staff, MCPS teachers and administration, and volunteers to ensure that the arts are an essential part of every school day.
It works to provide arts opportunities both in and out of the classroom, collaborating with community artists and organizations and integrating arts into classroom curriculum.
Doors will open at 4:30 p.m. Enjoy street performances and interactive visual arts projects outside. Inside, browse the visual arts gallery, view a wide array of student-created films, jump on the dance floor for swing dancing, creative movement and African dance, and watch young thespians and storytellers perform. Join us for the entire evening or stop in for a single event. This event culminates at 8 p.m. with a performance by the Bespectacles, featuring Eden Atwood and Simone Fielding.