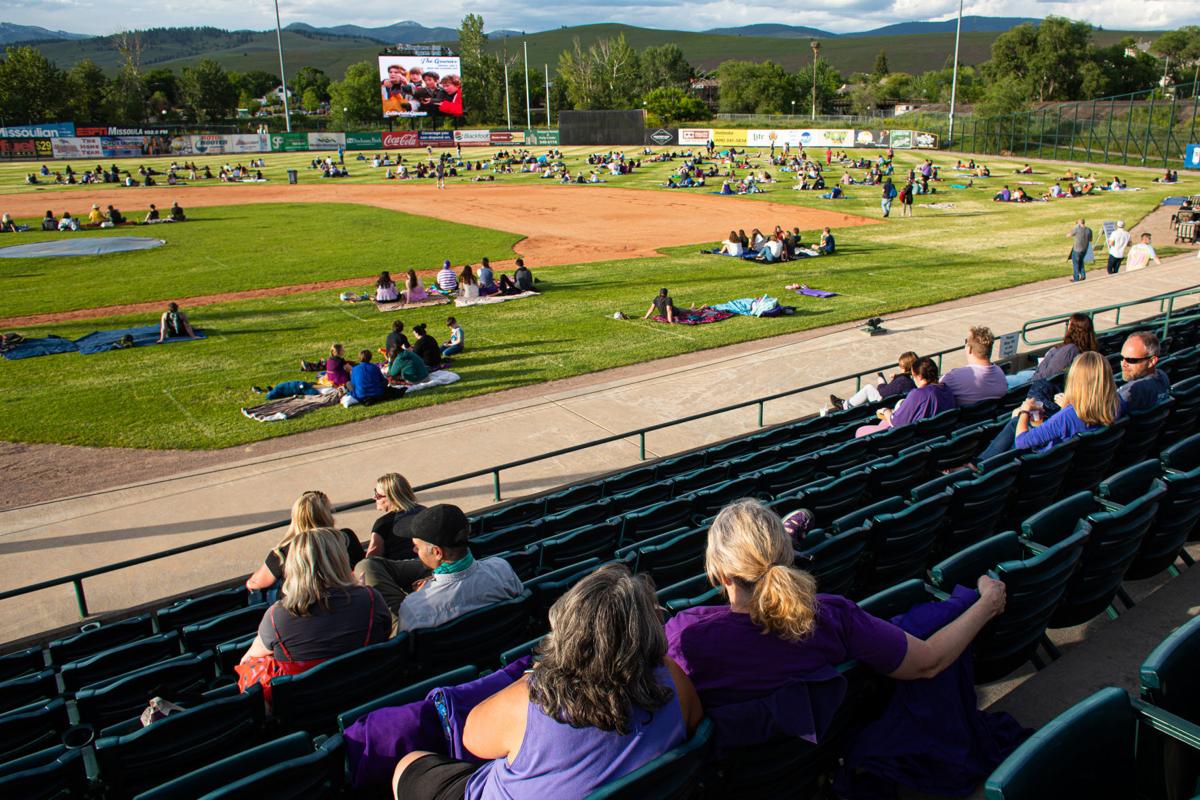 Here are some events, art exhibitions and livestreams happening in Missoula.
Downtown Missoula Pop-ups
While Out to Lunch and Downtown ToNight aren't coming back this season because of the pandemic threat, three nights of "pop-ups" with a smaller selection of vendors can help fill the void. Head to Caras Park to hit up some local food trucks sans large crowds.
Wednesdays, 11 a.m.-2 p.m.
Tom Catmull's Last Resort live (online)
The Texas-born songwriter and mainstay of Missoula's music community is throwing his first full-band livestream this weekend — and his first full-band performance at all since COVID-19 hit.
Go to Catmull's Facebook page at 7 p.m. to watch.
Unseen Missoula tours
Summer tours through Missoula's history are back for June and July.
"Basements and Back Alleys" will give you a "holistic look at downtown life during Missoula's transition from a marginal frontier town to a major local economic and cultural center from 1880-1920," according to the news release from the Missoula Downtown Association.
Tours are Saturdays at 1 p.m.
"Hotels and Hooligans," meanwhile, looks at "how the average Missoulian (whether long-time or just passing through) lived and recreated during the city's railroad boom. Scandals from the Courthouse to the seedy underbelly of Missoula's railroad hotel district will also be revealed."
Those tours are Tuesdays at 4:30 p.m.
The tours are presented by the MDA, the Historical Museum at Fort Missoula, the city's Historic Preservation Office, and Historical Research Associates.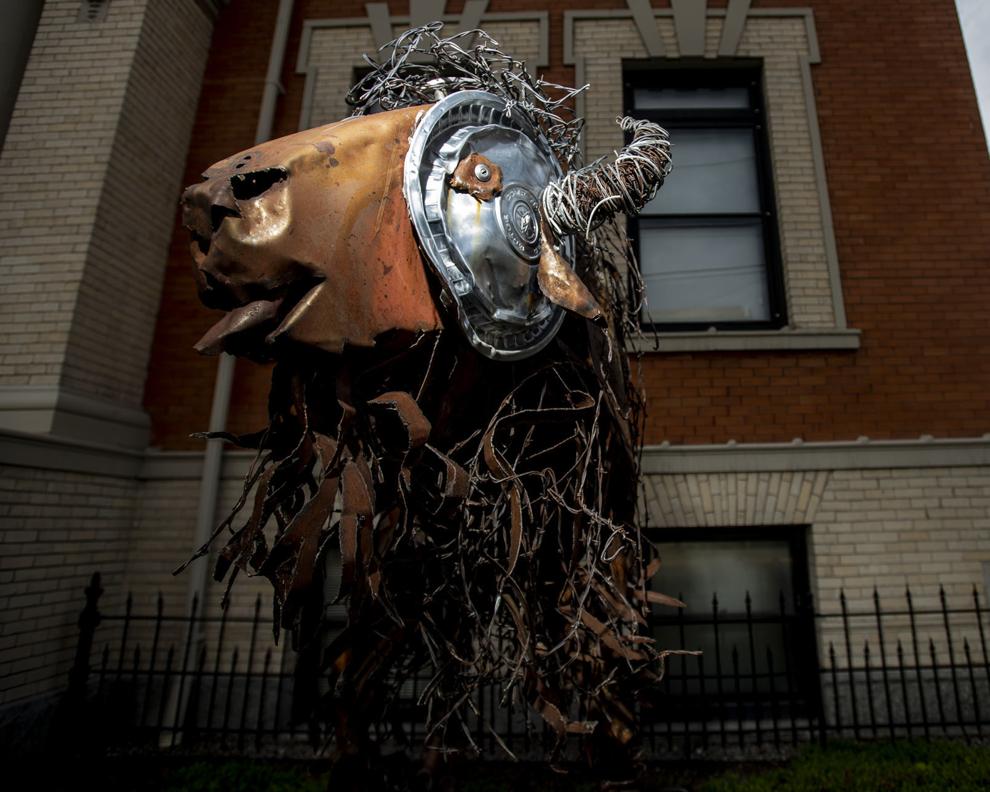 Art shows
While the arts community as a whole is still hunkered down, you can go see some new art exhibitions that opened recently.
Over at the Clay Studio of Missoula, ceramicist Andrew Rivera has a show, "Shaking Heads with Death," of functional pottery flowing with ideas about death and culture, specifically Mexican culture's approach to the subject. The work ranges from plates, cups, large vessels to taco holders, sculpture and a tortilla warmer.
The exhibition is on view through July 2. 
A new show, "i carry your heart," features painter Ric Gendron, sculptor Gabriel Kulka, and painter Mel McCuddin, all of whom share an interest in the figure and an expressionist setting.
It's open through July 25. You can also take a virtual tour online at the gallery's Facebook tour, with a full 3D walk-through.
Jay Laber, the late Blackfeet sculptor behind the horseback rider outside Washington-Grizzly Stadium, was in demand for commissions and rarely had shown his powerful junk-metal creations together before he died last year of cancer. The art park, located on East Pine Street and spanning from the Missoula Art Museum and Adventure Cycling, is sharing a selection of his work borrowed from collectors and friends. 
The work is on view through October. The MAM itself reopened its doors with limited capacity of 25 total allowed at one time. Hours are 10 a.m.-5 p.m. Tuesday through Saturday.
'Jaws' at Centerfield Cinema
The Roxy Theater and the Missoula Paddleheads partnered up on the project to bring movies back to the Garden City each Thursday night.
The capacity is limited and seating is spaced out on the field via designated "squares" outlined on the grass. You can buy a 10-by-10-foot pod for four people or a 20-by-20 pod for eight. There are premium and general admission seats available, too. To purchase, go to https://bit.ly/3fcy6Md.
Gates open at 6:30 p.m. and the show starts at 7:30.
Masks are suggested but not required. Food and beverages are available for purchase.