Some of the newer books arriving in Montana bookstores include:
"Remote: Finding Home in the Bitterroots"
In October 2018, DJ Lee learns about the disappearance of her friend, Connie Johnson, a 76-year-old cook at a hunting camp in the Selway-Bitterroot Wilderness. She travels there to seek answers. The journey unexpectedly brings to an end her quest to uncover the buried history of her own family in this remote place. Although Lee doesn't find all the answers, she comes away with a penetrating memoir that weaves her present-day story with past excursions into the region, wilderness history, and family secrets.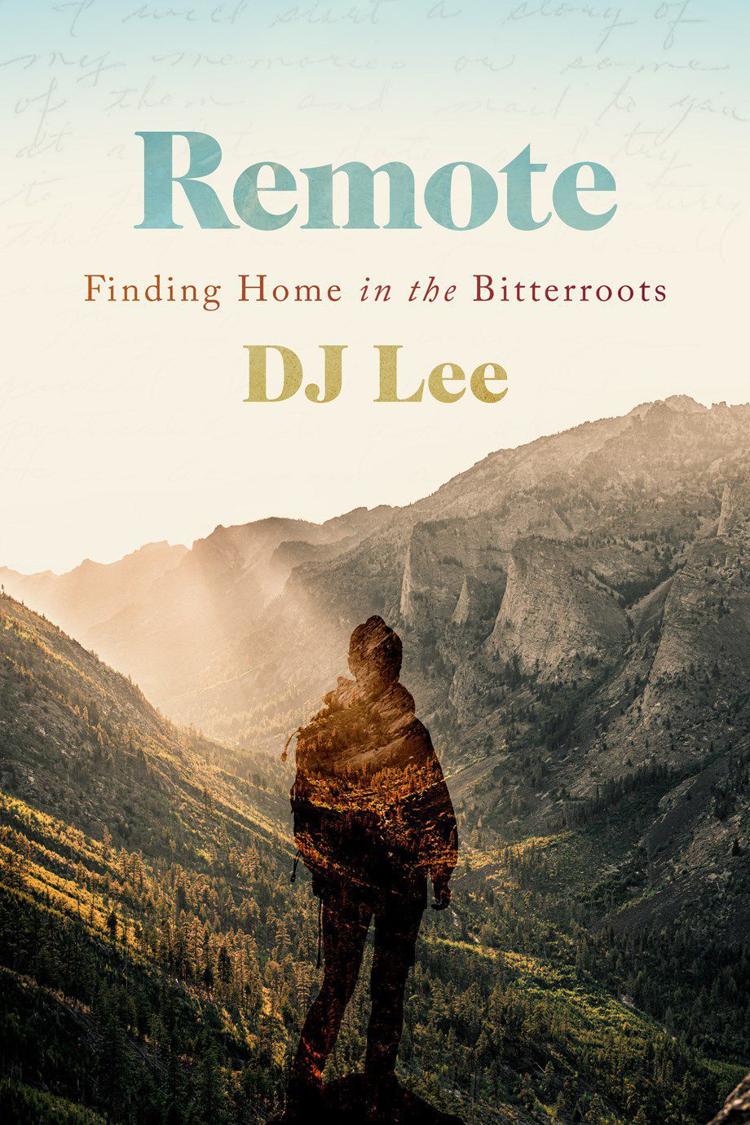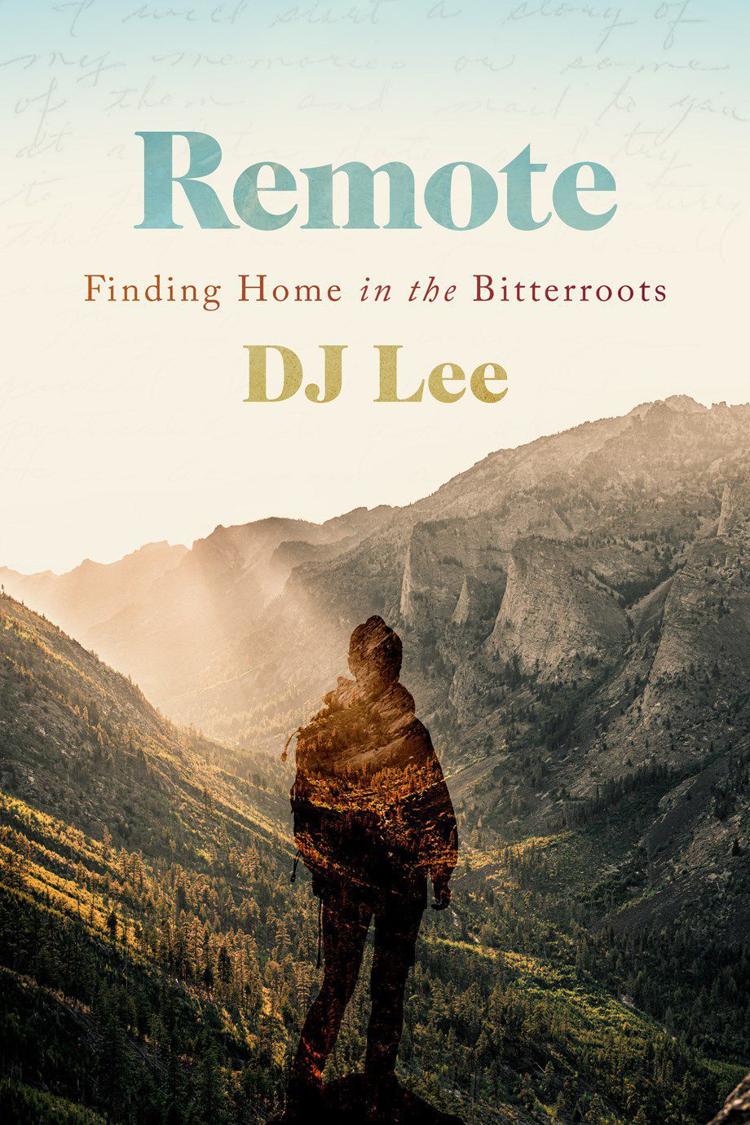 Earlier in the summer, Lee had attended a writing workshop in British Columbia. She had enrolled to organize the many notes, photographs and stories she had collected about her family history. It was a constellation workshop, with its own protocol as participants who are total strangers by a facilitator. Lee was skeptical. By the end of the book, her experience at this workshop is again revisited bringing all her family history full circle. "Remote" took 15 years to write, as Lee grapples with wild animal stand-offs, bush plane flights in dense fog, raging forest fires, and strange characters who come to the wilderness to seek or hide. Lee learns how she can survive emotionally and how the wilderness survives as an ecosystem. Her growing knowledge of the life cycles of salmon and wolverine, the regenerative role of fire, and Nimíipuu land practices helps her find intimacy in this remote landscape.
"Surrender: The Call of the American West"
Part memoir, part history of the American West and part ecological wake-up call, Pocock tells of the people and organizations that she encountered as her family left England for a great adventure. During her time in Montana, she attended the Buffalo Field Campaign's annual tribal bison hunt near Yellowstone National Park. On another trip Pocock learned from Finisia Medrano, a transgender rewilder who for many years lived on the "hoop," following her food source by seasonal migration. A year after leaving Montana, Pocock returns to America, to attend the Ecosex Convergence — an annual gathering of people who place their relationship with the earth above everything else.
"By writing about my two years in Montana, I am attempting to call back the person I was, to reclaim her and the ground she walked on and make sense of the unexpected trajectory of her journey. By looking back I can see connections I couldn't have imagined. Reclamation has been a recurring theme in my writing. I almost called this book Reclamation but realized at the ecosex festival that Surrender would be a more accurate title. Sometimes all we can do is surrender, to our circumstances, our desires and fears, our need for escape, our failures, our pain, our inner wildness, our domestication and in turn surrender to whatever essence is at the centre of our very beginnings," Pocock writes.
"Shakespeare in Montana: Big Sky Country's Love Affair with the World's Most Famous Writer"
From the opening acknowledgments, I knew this was going to be an interesting look at Montana history:
"When I was offered a tenure-track position in the English Department at Montana State University in 2006, I felt like I had won the lottery: I would be pursuing the only career I had ever wanted in a state I had always appreciated for its natural beauty. At that time, however, I never imagined that my research on Shakespeare would have any special relationship to the state that would be my new home. It was my husband, Ken Brustuen, who first told me that the mountain men of the nineteenth century were avid readers of Shakespeare, which prompted me to wonder how and why Shakespeare has a rich history in this state, beginning with the first white explorers of this region and continuing to the present with Montana Shakespeare in the Parks."
Jim Bridger, Granville Stuart, Thomas Dimsdale, John S. "Jack" Langrishi, and Mary Sheehan Ronan are just a few of the earlier settlers that were attracted to the works of Shakespeare. Indeed there was a historic love affair with the bard and his plays. From itinerant acting companies in mining camps to women's clubs of the 1890s to the current Shakespeare in the Parks, Minton offers historical details and anecdotes as well as historic photographs to give the reader a better understanding of the state's citizens and history while providing a perspective on Shakespeare's enduring global influence.
"Perimenopausal Women with Power Tools"
After her husband dies, Beth Jorgennson joins a woodworking class for women. Her younger "woodworkers" seek to extend the conversations outside the workshop, and invite Beth to join them for a drink. Over time, her four classmates spill their truths, but she remains quiet. Beth has been hiding a secret, one that even her husband did not know. After his death, she received a card that has her confronting her past. This book speaks to the importance of friendship, especially among women. Buley gives us a novel with a great message and one worth discussing.
Stay up-to-date on what's happening
Receive the latest in local entertainment news in your inbox weekly!