April is National Poetry Month, and across the country people have turned to the arts to help them "shelter in place." From novels to Netflix, artists have been providing comfort and diversion in pandemic times. 
When asked what she is currently creating, former Montana Poet Laureate Tami Haaland replied, "a space for myself."
"When I started working from home, I realized how much I wanted my books to be near, and after working for many years in a windowless office, having a window is a huge gift," said Haaland, who is a professor of English at Montana State University Billings.
Haaland said she's been actively writing poetry and prose. The poem that's stuck in her head is Eleanor Wilner's "Night Fishing on the Sound."
"The speaker in her small boat steers through complete darkness and fear into 'a tsunami of overwhelming sun' and 'the cauldron of dawn.' Trust and courage are central to the poem," Haaland said.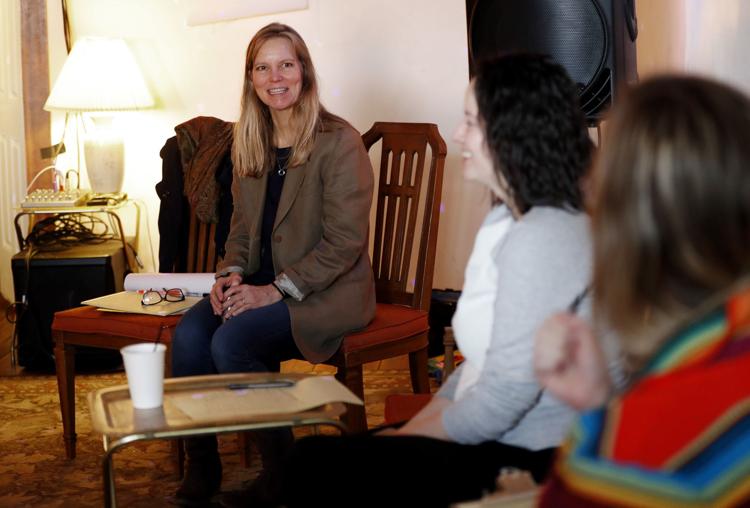 Montana's current poets laureate, Mandy Smoker Broaddus and Melissa Kwasny, are doing their part to keep the state engaged in poetry during the pandemic. They participated in writing poetry as part of the Missoula Art Museum's "Love Letters to the Collection" exhibit that pairs responses from community members to artwork in the museum's Contemporary American Indian Art Collection
A reading of poems with others is set for June 6, but it's uncertain if such events will go on as the MAM remains closed until further notice.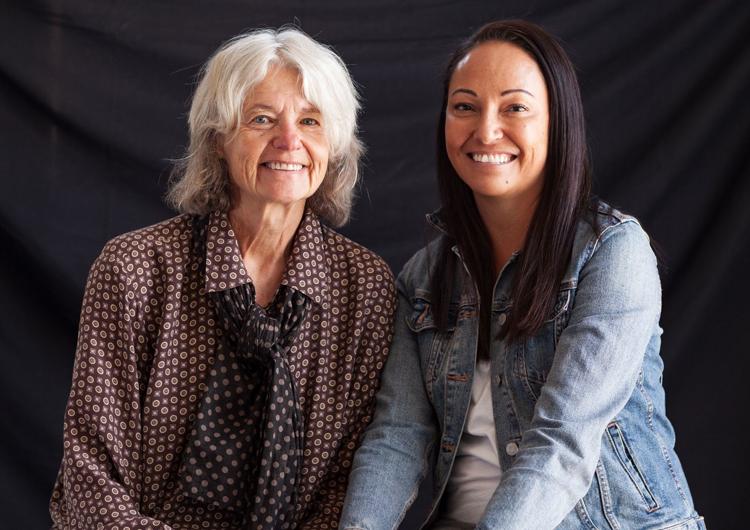 In mid-March, events where the poets laureate were scheduled to appear were cancelled, including visits to high schools and community colleges across the state through Humanities Montana. In response, Kwasny recorded four poetry writing videos for use in Montana high schools as part of National Poetry Month.
As well, Smoker Broaddus and Kwasny have read and recorded short poems along with previous Montana Poet Laureates including Haaland in a video presentation addressing how poetry plays a part in a global pandemic, titled #ShelterInPoems, which originated with the Academy of American Poets and will be released through Humanities Montana. 
"People are hungry for poetry right now," said Kwasny. "It is an essential service, as they say."
For Billings-based poet Dave Caserio, who is also a service industry worker temporarily laid off, renewed comfort came from "When You Are Old" by W.B. Yeats, a poem he discovered when he was 13.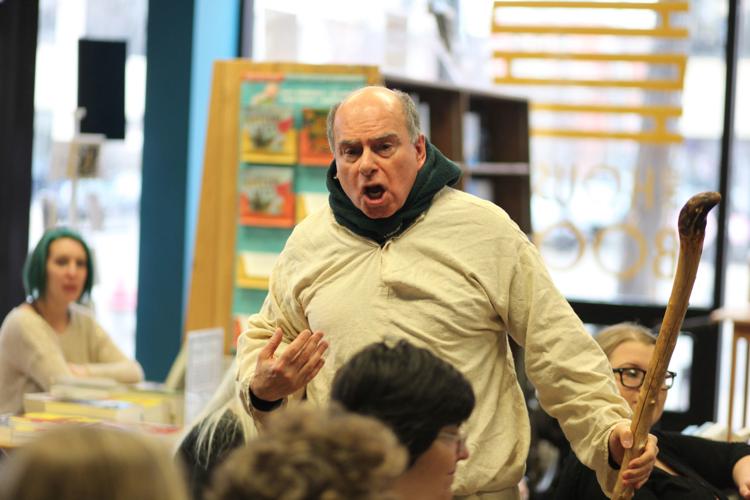 "I don't know why an essentially romantic poem about unrequited love should do so under our given circumstances, but it did," Caserio said. "It let me cry, just a short welling of tears before my chest tightened up again in self-protection, isolation, fear, and the helpless anger and rage I have at a deep core against the self-serving indifference and incompetence of those pandemic deniers and down-players in government. Since that moment I have been able to recover and adapt to what is happening inside and outside."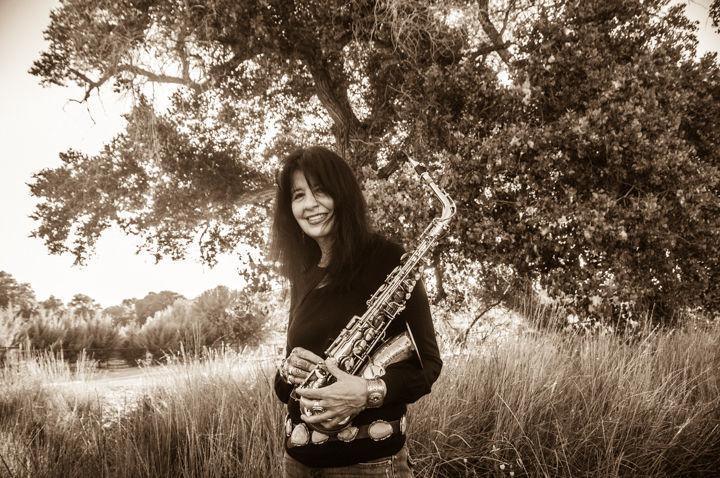 "I feel like it is clear, straightforward guidance that we all need right now," she said of the poem. "Harjo has given us a map, a constellation, a home to come back to: 'Call upon the help of those who love you. These helpers take many forms: animal, element, bird, angel, saint, stone, or ancestor,' she states. And I do."
Montana is rich with writers, poets, artists, and many others reading and creating art in times of crisis. Several Montana poets have shared their reading lists, as well as what they are listening to, watching, and creating in this time. Below are some excerpts, and the full responses may be viewed in a collection we've created.
What book are you currently reading?
Mandy Smoker Broaddus: Just started "The Night Watchman" by Louise Erdrich. She is one of my favorite novelist so I feel comforted in just holding the book in my hands. I'm listening to Malcom Gladwell's "Talking to Strangers" on Audible, too.
Melissa Kwasny: I'm halfway through Elissa Washuta and Theresa Warburton's "Shapes of Native Nonfiction." Next is the poet Carolyn Forche's memoir, "What You Have Heard is True."
Tami Haaland: I finished Sigrid Nunez's "The Friend" this week and have been reading the late Meena Alexander's "In Praise of Fragments," which incorporates her lively notebook entries and colorful paintings alongside the poems.
Dave Caserio: "Banished Immortal: Visions of Li T'ai-po" translated by Sam Hamill; "The Selected Poems of Tu Fu" translated by David Hinton; "Preoccupations: Selected Prose 1968-1978" by Seamus Heaney; "The Encyclopedia of World Faiths," edited by Peter Bishop & Michael Darton.
Chris LaTray: I'll mention a book that's only been out a couple weeks that I read a month or two ago. It's called "At the Center of All Beauty: Solitude and the Creative Life" by Fenton Johnson. It's beautiful.
Henrietta Goodman: I'm currently reading a novel called "The Girl with Glass Feet" by Ali Shaw. It's kind of a dark fairy tale, with several interwoven stories. I'm also reading "Dog Soldiers" by Robert Stone.
Michael Earl Craig: I'm currently reading Matthew Zapruder's latest book of poems, "Father's Day," which is really good, and have been pulling all sorts of things off the shelf lately, Elizabeth Bishop and Tomas Tranströmer among them.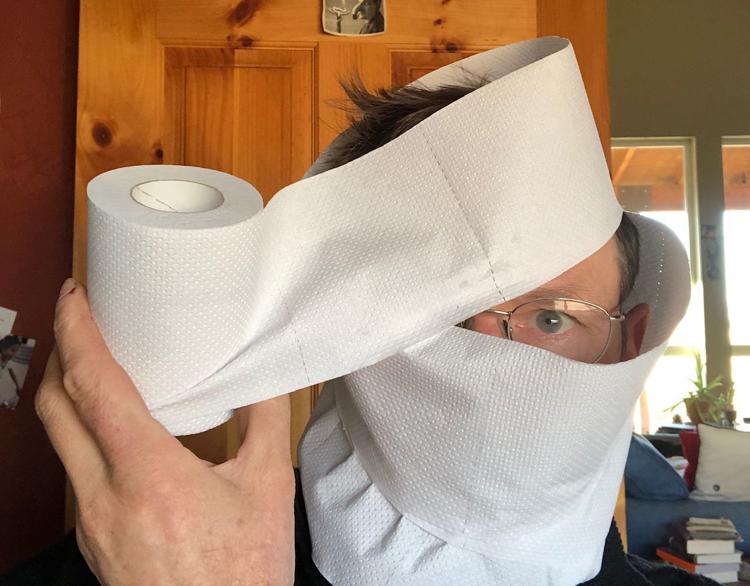 What have you been listening to lately?
Mandy Smoker Broaddus: Lots of classical music, which I generally listen to while I work. But also have to dance around the house to '80s songs every once in a while too. I love most musical genres, and always return to the classics, but love finding new artists and songs, especially with my 7-year-old.
Melissa Kwasny: Reading is like music to me. So I'll use this space to list the novels I've finished in the past two weeks: Russel Rowland's "Cold Country" and everything I can get my hands on by Ali Smith. Start her seasonal quartet with "Autumn." It's enchanting.
Tami Haaland: It depends. When I'm trying to concentrate, I like to play Vivaldi or Paganini. I have gotten lost more than once in the video recordings on Facebook – Joan Baez in her kitchen, Paul Simon's daily tune, James Taylor. I have loved Robbie Robertson's "The Weight" which was recently featured in Rolling Stone, as well as other Playing for Change videos. It's incredibly uplifting and visionary to watch musicians from Italy, Nepal, Congo, Bahrain, Tokyo and many other places collaborating to make these arrangements. It has been equally inspiring to see so many symphonies performing over Zoom. The phenomenon of musicians performing from their homes is fascinating. It breaks down some of the celebrity identity, I think. Many of these small recordings encourage reflection and good cheer. I love listening to Rhiannon Giddens, both her music and her account of music history. As I write this I'm listening to Al Di Meola and Paco De Lucia play "Mediterranean Sundance."
Dave Caserio: I have both my computers music libraries on at various times playing on random setting their diverse catalogues. I have even dusted off an old cassette player and dug into boxes of cassettes. I'm not playing one specific kind of music or another, or artist.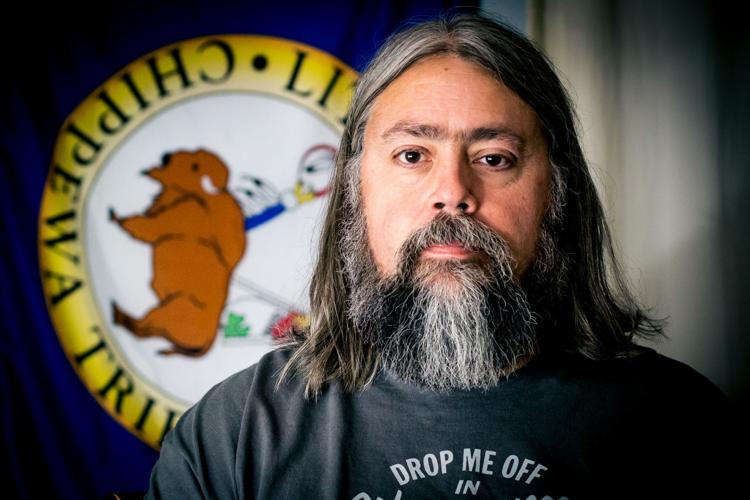 Chris LaTray: I don't listen to music much anymore, but as a fan of both Drive-By Truckers and Pearl Jam I'm obligated to spend some time with their new records. I'm enjoying them both. As for go-to, there is a modern classical composer named John Luther Adams who I've really come to love, particularly his pieces "Become Desert" and "Become Ocean." They are moody and atmospheric and I love that.
Henrietta Goodman: I've been listening to Amanda Shires and Jason Isbell cover the Warren Zevon song "Mutineer," which they performed live in Billings last month, and a lot of Wilco, because I had tickets to the Missoula show that was cancelled and so received a free download of a previous live show, which was very nice. And Tom Catmull from Missoula, who's been playing great shows on Facebook live. And Richmond Fontaine and Richard Buckner, always.
Michael Earl Craig: Been listening to Aldous Harding a lot, and Blinky Bill's Everyone's Just Winging It and Other Fly Tales, both new discoveries for me, and a great and strange album by composer David Lang called The Loser. It's Lang's music to an opera he recently produced, based on Thomas Bernhard's novel of the same name. Would make hypnotic scuba music and might even be good for gardening.
What are you creating?
Mandy Smoker Broaddus: I'm working on a poem that will be featured in a special exhibit at the Missoula Art Museum, alongside one written by Melissa Kwasny.
Melissa Kwasny: I just wrote a poem entitled "The Week of Moving Glass."
Tami Haaland: I'm writing both prose and poetry but am not ready to say much about this work.
Dave Caserio: I'm working on poem(s).
Chris LaTray: My next book, "Becoming Little Shell," was due at Milkweed Editions two days ago. I was on track and then I got a little derailed and now I'm ... a little behind. But it'll be done before Beltaine!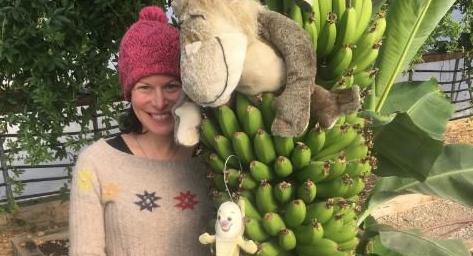 Henrietta Goodman: I'm working on a long poem about viruses, which are fascinating. I'm interested in looking at them from a scientific/analytic perspective and finding connections between the structure and nomenclature of viruses and other aspects of my experience and environment. Also there's an ongoing debate about whether viruses are microbes that's connected to the larger debate about how "life" should be defined, which both is and isn't a scientific concern. I love it.
Michael Earl Craig: I'm just working on some poems, and shoeing horses when I can, and riding my bicycle a lot—dirt roads around here are dry and in great shape.
Been listening to Aldous Harding a lot, and Blinky Bill's Everyone's Just Winging It and Other Fly Tales, both new discoveries for me, and a great and strange album by composer David Lang called The Loser.  It's Lang's music to an opera he recently produced, based on Thomas Bernhard's novel of the same name.  Would make hypnotic scuba music and might even be good for gardening.
---
Montana poets and writers share what they're listening to, reading, and watching lately 
Montana poets and writers share what they're listening to, reading, and watching lately
Montana poets share their reading lists, what they're listening to and watching lately, and what they're creating busy during the COVID-19 pandemic.
Concerned about COVID-19?
Sign up now to get the most recent coronavirus headlines and other important local and national news sent to your email inbox daily.