Here are some books of Montana interest recently released or scheduled for December publication:
"Myths and Legends of Yellowstone: The True Stories behind History's Mysteries," by Ednor Therriault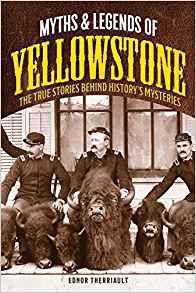 The world's first designated national park, Yellowstone is famous for its steaming geysers, bubbling mud pots, and wildlife-caused traffic jams. But few people may know about the many Native American tribes that visited the area long before John Colter "discovered" it, how one man nearly decimated the park's bison population, or the strange music that emanates from Yellowstone Lake. Each episode included in this book explores unusual phenomena, strange events and mysteries in Yellowstone National Park's history. From rumors of ghosts in the iconic Old Faithful Inn to Bigfoot sightings throughout the park, "Myths and Legends of Yellowstone" makes history fun and pulls back the curtain on some of this national treasure's most fascinating and compelling stories.
"Montana Epiphany: A Memoir of Love, Loss, and Living a Dream," by Loring Walawander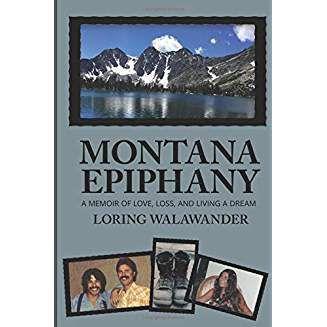 In 1966, Loring Walawander read a story in Boys Life magazine about a Boy Scout troop hiking the Bob Marshall Wilderness with Smoke Elser. He knew immediately that he wanted to live in Montana. The road to Montana went through college at Tennessee Tech in a pre-forestry program, but sometimes life can get in the way of dreams. Walawander's goal gave him the needed strength to survive the loss of his first love, his own struggle with heart disease and the tics and twitches of undiagnosed Tourette syndrome.
Even after he landed a job in Wisdom, Montana, Walawander had to learn how to keep his dream alive. The unexpected reality of harsh winters, sporadic work, and a tumultuous relationship challenged his commitment. "Montana Epiphany" is an inspirational story of one man's determination and strength to overcome challenges while striving to reach a childhood dream.
"The Battle of the Bulge: A Montana Perspective," by Randall LeCocq and John Driscoll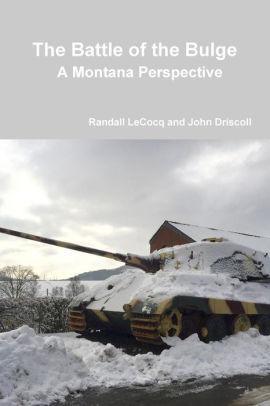 The Battle of the Bulge was the largest land battle in U.S. history, a battle that cost the United States 20,000 lives and stopped the last German offensive of World War II. The authors, both residents of Helena, Montana, studied the history of this battle and walked the critical sectors of the battlefield, examining examples of American heroism and looking for evidence of involvement by Montanans. Their objective was to better understand this significant battle and how our soldiers managed to stop an enemy steamroller, overcoming their fears while outnumbered more than three-to-one. This book examines the eleven critical junctures of the battle and includes personal stories of Montana veterans.
"Home Everywhere," by Megan McNamer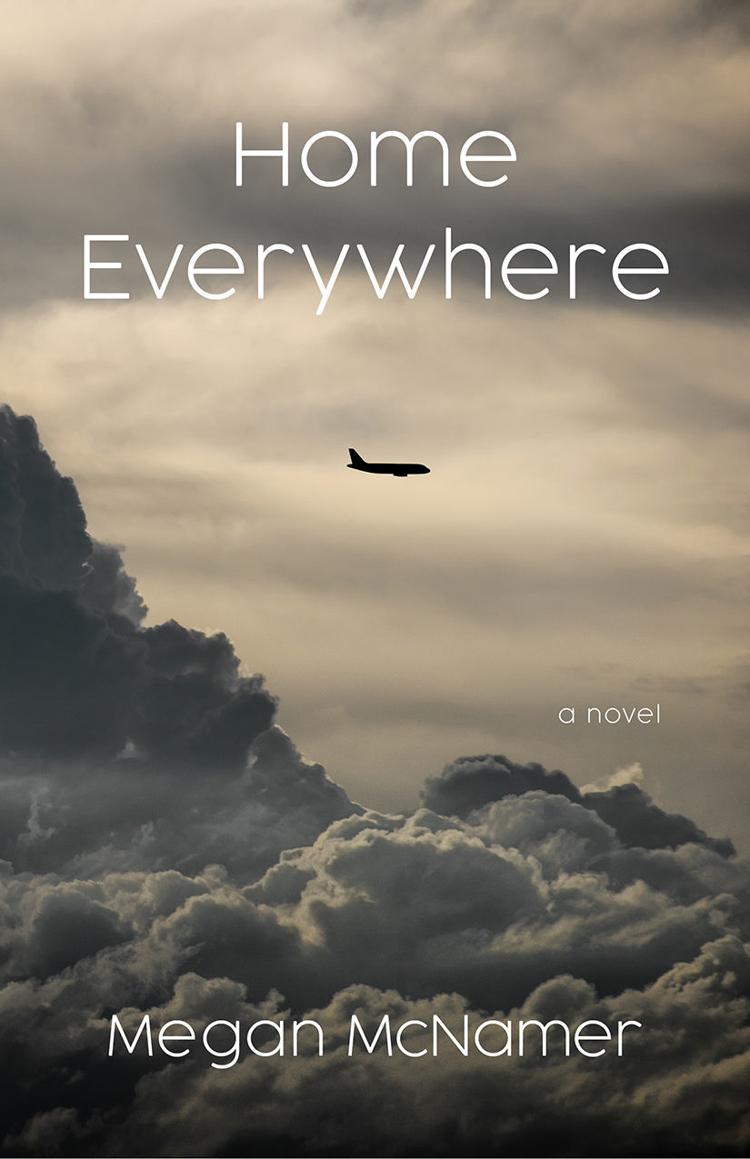 "Home Everywhere" was inspired by a tour trip to Asia taken about 10 years ago. After the trip, McNamer wrote stories about fictitious people who she imagined had been on the trip. A random collection of tourists embarks on a 10-day budget trip to parts unknown. The parts are destined to stay that way, while the tourists fixate on the actions and trappings of being alive. In the tradition of pilgrims across the ages, they seek spiritual salvation, physical healing, alluring accessories and good bargains. Soon their sacred places emerge as elusive versions of home. Private sorrows persist. The daily itinerary holds hints of escape, but in the end, gravity prevails, and they head back to normal life, hopes unrealized and undiminished, their secret dreams following in the jet stream.
"The Burning Women of Far Cry," by Rick DeMarinis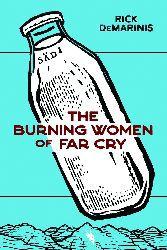 Recently re-published by Drumlummon Institute in their Montana Literary Masters Series is Rick DeMarinis' coming-of-age classic, "The Burning Woman of Far Cry." This description comes from the original jacket: It doesn't matter where or when, growing up is hard to do. And for young Jack, coming of age in the small town of Far Cry in the early 1950s, the challenges are especially daunting. First of all, there's his sensuous, exotic looking mother, Jade, with an unfortunate habit of driving her men to drink — and, occasionally, to suicide. Then there's LaDonna, Jack's sassy and precocious sister, whose passionate curiosity embraces everything from the intricacies of Einsteinian physics to the mysteries of sex.
"The 2019 Montana Calendar," by Michael Sample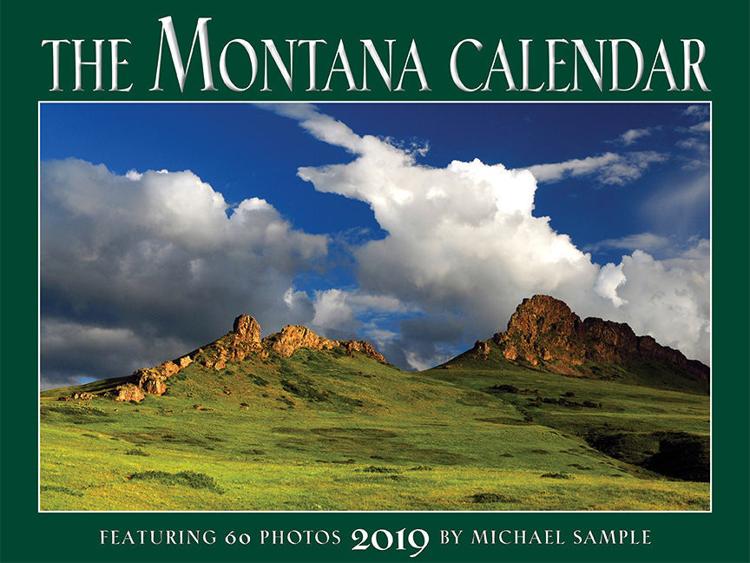 Calendars make a good gift for friends and relatives — anyone who wants to remember the beauty of Montana, or anyone you want to lure for a visit. This calendar has been a Montana tradition, kept alive after Mike's death by Riverbend Publishing. The publisher says, "Our friend and business associate, photographer Michael Sample, died unexpectedly in Billings, Montana, on June 19, 2014. To honor Mike, his family has continued his calendar for 2016, 2017, 2018, 2019 and perhaps beyond, working from Mike's vast inventory of wonderful Montana photos. We are pleased to again publish the calendar, now in its 47th consecutive year."