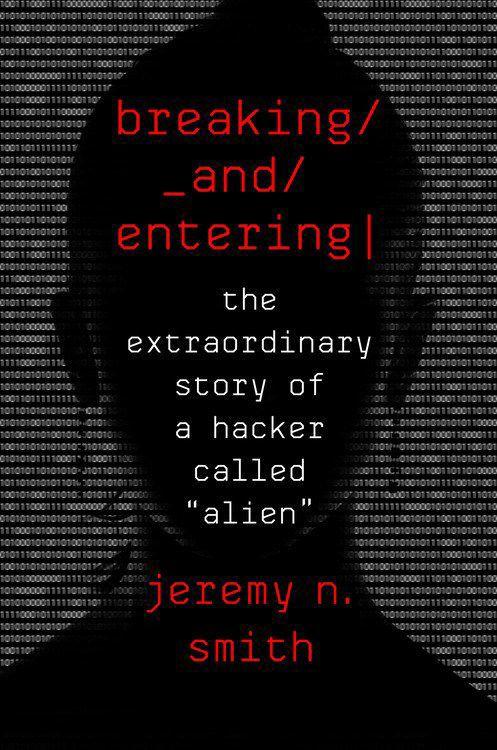 "Breaking and Entering: The Extraordinary Story of a Hacker Called 'Alien' " by Jeremy N. Smith
This is the true story about the career of an extraordinary hacker — a woman known only as Alien. When she arrived at MIT in the 1990s, Alien was quickly drawn to the school's tradition of high-risk physical trespassing: the original "hacking."
After graduation, Alien was recruited by a top cybersecurity firm where she deployed her virtual weapons — and the trespassing and social engineering talents she had developed while "hacking" at MIT. The company tested its clients' security by every means possible — not just coding, but donning disguises and sneaking past guards and secretaries into the C-suite. Alien now runs a boutique hacking outfit that caters to some of the world's biggest and most vulnerable institutions — banks, retailers and government agencies.
"Breaking and Entering" is a fascinating look at hacking and the cybersecurity industry that has evolved. Alien is one bad-ass woman!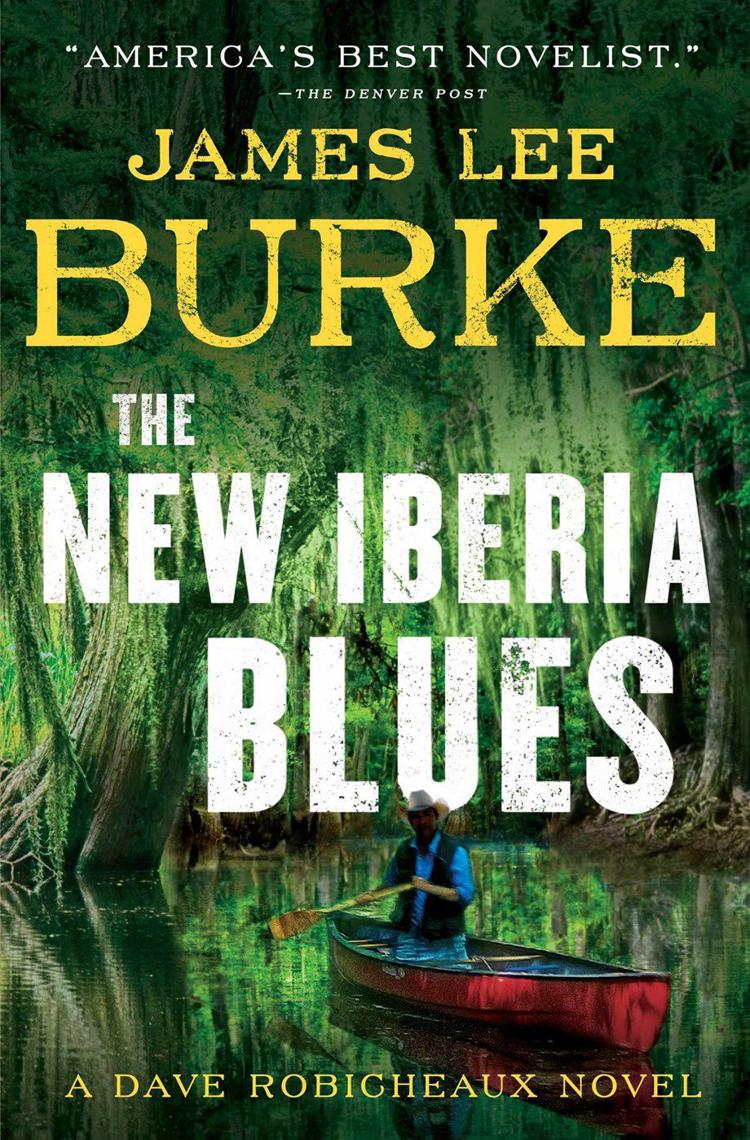 "The New Iberia Blues: A Dave Robicheaux Novel," by James Lee Burke
The title and author says it all … but here is a brief plot line:
Detective Dave Robicheaux's world isn't filled with too many happy stories, but Desmond Cormier's rags-to-riches tale is certainly one of them. Robicheaux first met Cormier on the streets of New Orleans, when the young, undersized boy had foolish dreams of becoming a Hollywood director.
Twenty-five years later, when Robicheaux knocks on Cormier's door, it isn't to congratulate him on his Golden Globe and Academy Award nominations. Robicheaux has discovered the body of a young woman who's been crucified, wearing only a small chain on her ankle. She disappeared near Cormier's Cyrpemort Point estate, and Robicheaux, along with young deputy, Sean McClain, are looking for answers.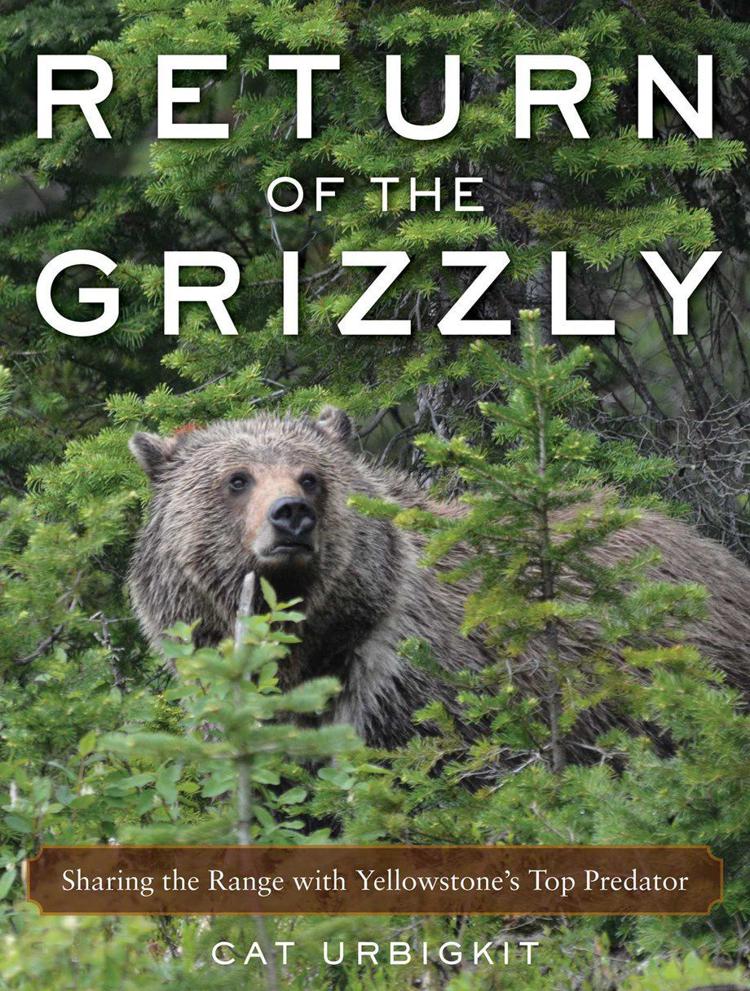 "Return of the Grizzly: Sharing the Range with Yellowstone's Top Predator," by Cat Urbigkit
"Return of the Grizzly" tells the story of the successful effort to recover this large carnivore, the policy changes and disputes between bear managers and bear advocates, and provides insight to what recovery means for the people who now live with grizzlies across a broad landscape. Urbigkit examines the increases in conflicts and human fatalities caused by grizzlies in this ecosystem inhabited by humans who live there year-round. Human–bear interactions, grizzly attacks and deaths, avoiding attacks, effects on agriculture, wildlife protesters, the consequences of bear habituation are all covered.
With several recent legal decisions and continued efforts to protect the grizzly, this book is an important overview that should be widely read outside Montana to broaden the discussions.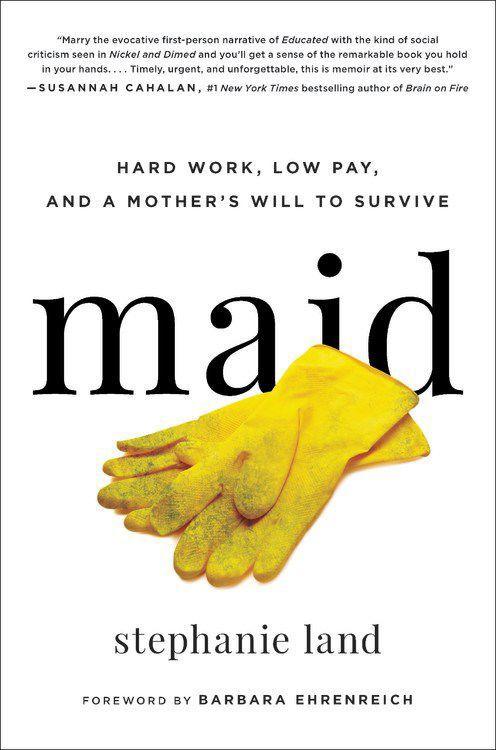 "Maid: Hard Work, Low Pay, and a Mother's Will to Survive," by Stephanie Land
Stephanie Land worked for years as a maid, pulling long hours and struggling as a single mom to keep a roof over her daughter's head. While she worked hard to scratch her way out of poverty scrubbing the toilets of the wealthy, navigating domestic labor jobs, higher education, assisted housing and a tangled web of government assistance, Stephanie wrote. She wrote the true stories of the overworked and underpaid Americans.
"Maid" reveals the dark truth of what it takes to survive and thrive in today's inequitable society. Land not only wrote, she survived, fulfilled her dream of attending UM's writing program and now happily lives in Missoula.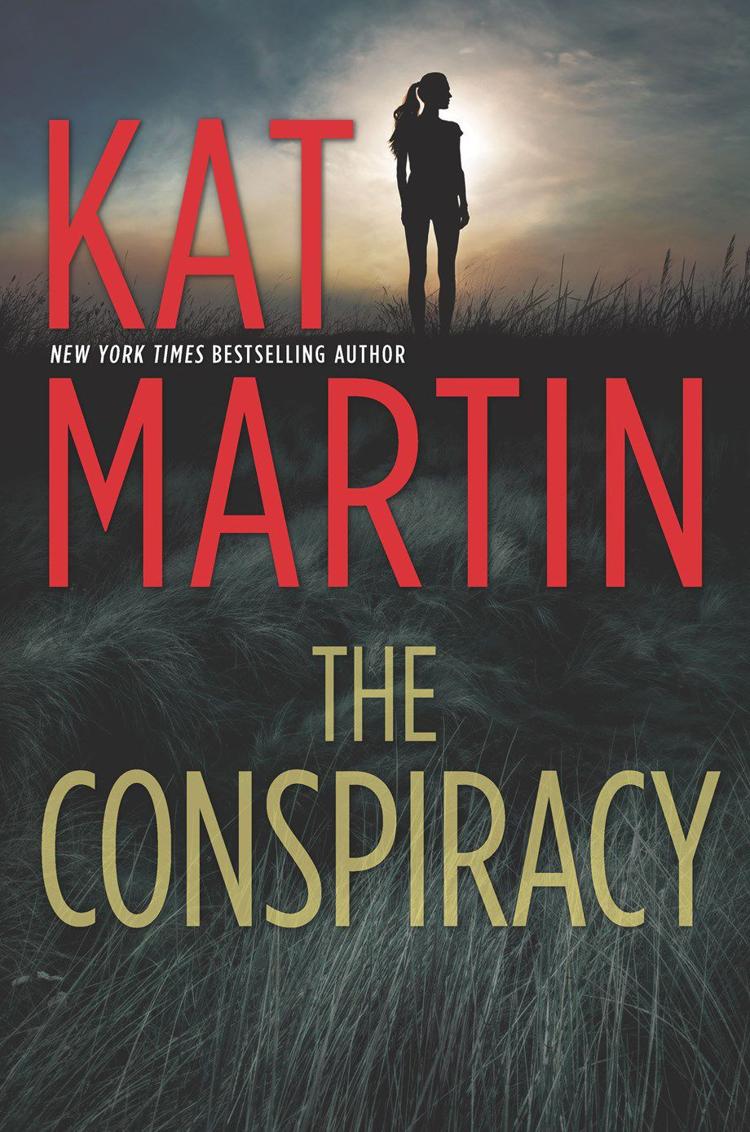 "The Conspiracy," by Kat Martin
Chase Garrett is the wealthy owner of Maximum Security, a team of private detectives, bail enforcement agents and personal security experts. Although risk is his stock in trade, when Harper Winston hires him to find her missing brother, Michael — his former best friend — dealing with the Winston family goes against everything he knows. No matter how attractive his new client, Chase knows all too well that the Winston family patriarch is mixed up in some deadly business, and suspects there's more to Michael's disappearance than meets the eye. Bad blood between the Garrett and Winston families add to the locales of South American jungles, Miami and Texas where many levels of heat are created.
"The Conspiracy" is full of fast-paced romantic suspense and high-stakes. It is the first in a new series and I look forward to more of the family drama, romance and adventure.
"Charles Austin Beard: The Return of the Master Historian of American Imperialism," by Richard Drake (released in mid-December 2018)
Charles Austin Beard was the foremost American historian and a leading public intellectual in the first half of the 20th century. Drake guides the reader through Beard's development as a historian and critic: his role as an intellectual leader in the Progressive movement, the support that he gave to the cause of American intervention in World War I, and his subsequent embrace of non-interventionism in the lead-up to World War II.
Many of Beard's dire predictions about the inevitable consequences of pre-World War II American foreign policy have come to pass. Drake shows that, as Americans tally the ruinous costs — both financial and moral — of nation-building and informal empire, the life and work of this prophet of history merit a thorough reexamination.