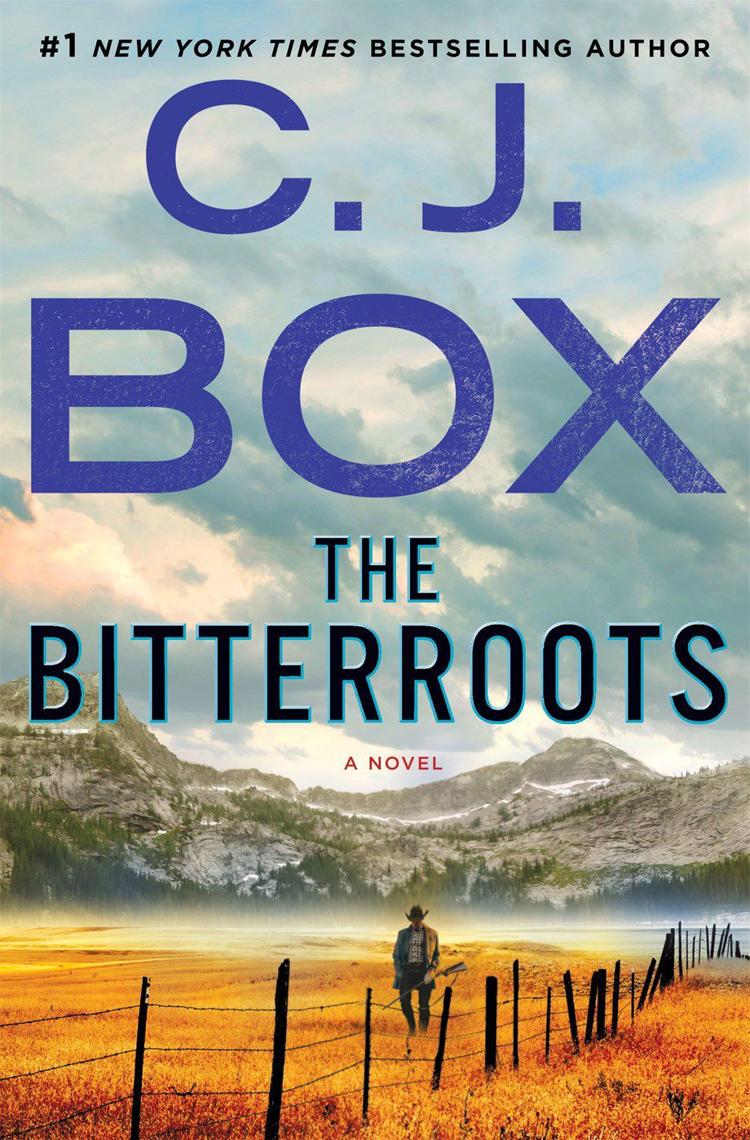 Former police officer Cassie Dewell is trying to start over with her own private investigation firm. Guilty about not seeing her son and exhausted by the nights on a stakeout, Cassie is managing ... until an old friend, Rachel Mitchell, calls in a favor. Rachel wants Cassie to look into the arrest of a man named Blake Kleinsasser, who is accused of assaulting his niece on the family ranch. Seemingly a slam-dunk case, Cassie loathes the thought of working on behalf of Blake and assumes his guilt; until investigation into his family reveals financial reasons the family could benefit from his conviction of that particular crime.
This is the fourth book in the Cassie Dewel series by C.J. Box, who also created the popular Wyoming game warden, Joe Pickett. Both characters make for enjoyable reading.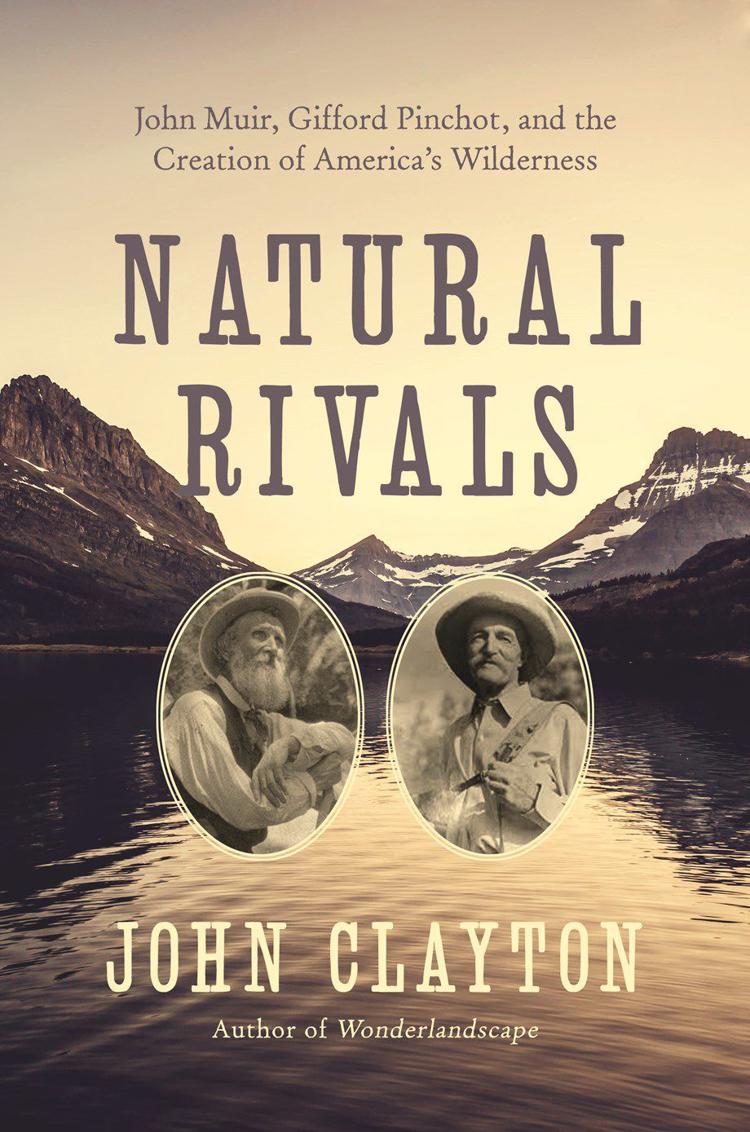 "Natural Rivals: John Muir, Gifford Pinchot, and the Creation of America's Public Lands," by John Clayton
Clayton examines the lives and approaches of two influential men on the development of America's public lands ideals. John Muir, co-founded the Sierra Club, and is sometimes called the Father of the National Parks. He embodied preservation. Gifford Pinchot founded the U.S. Forest Service and advised his friend Theodore Roosevelt on environmental policy. He believed in conversation.
These two men met in Glacier at Lake McDonald in 1896. "Here Muir and Pinchot first sat around a campfire together. Here Muir's stories of woodsy adventures inspired Pinchot; here Pinchot's explanations of the practical applications of scientific forestry informed Muir. Here their rival backgrounds, rival philosophies and rival views of the role of nature in society first fully engaged with each other. Here they articulated a shared belief that an American landscape could be productively managed, through democratic processes, for the benefit of all. Here the rivals' encounter offered hope."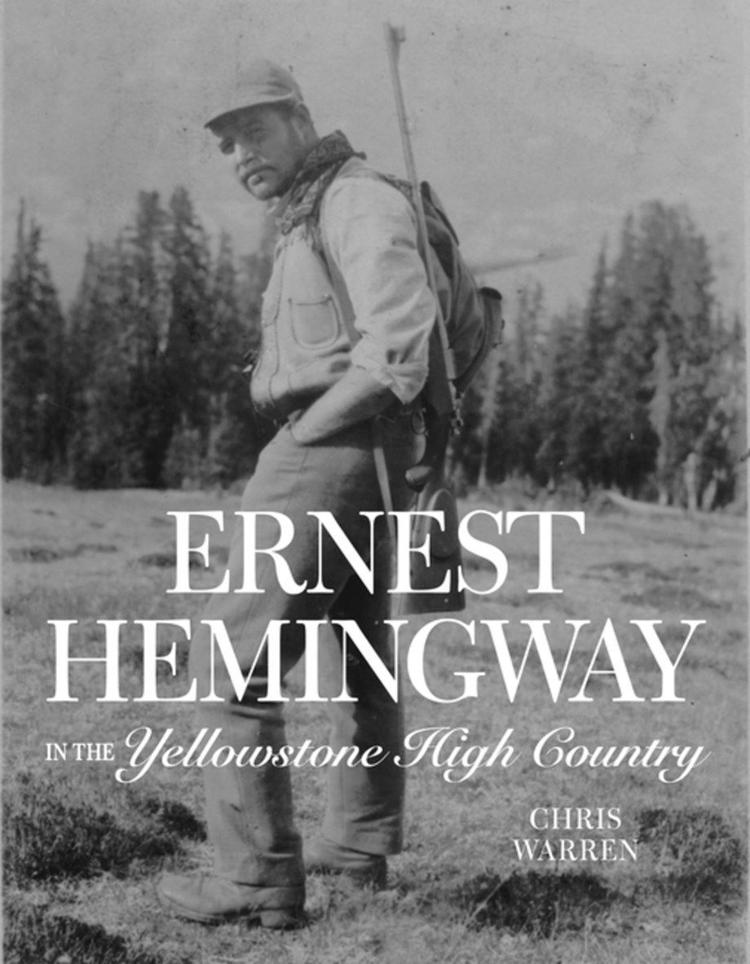 "Ernest Hemingway in the Yellowstone High Country," by Christopher Miles Warren
In the 1930s, Ernest Hemingway spent five summers at a ranch on the edge of Yellowstone National Park. Here he did some of his best writing, and his experiences in the mountains are connected to 12 of his most famous works, including "For Whom the Bell Tolls." Hemingway declared that the ranch near the small, wilderness town of Cooke City, Montana, was one of his favorite places to write. Yet Hemingway's time in the Yellowstone High Country has never been thoroughly examined — until now.
Author Chris Warren, a resident of Cooke City, spent years researching Hemingway's connection to the area. In 2018, he presented a paper on Hemingway's final short story, set in Cooke City, to the Hemingway Society in Paris. Warren was instrumental in bringing the society's biennial conference to Cooke City, Montana, and Sheridan, Wyoming, scheduled for July 19-26, 2020.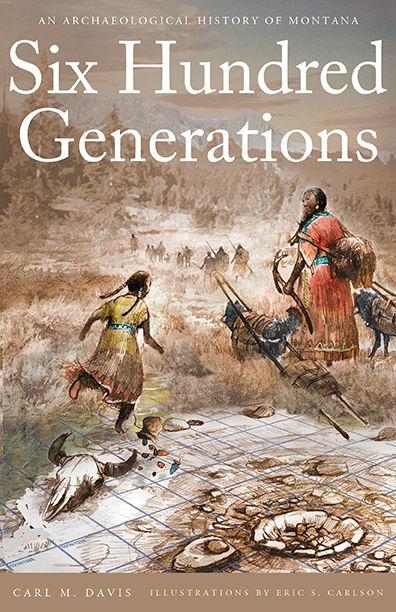 "Six Hundred Generations: An Archaeological History of Montana" by Carl M. Davis with Illustrations by Eric S. Carlson
"Six Hundred Generations" is a look at the archaeological evidence of Montana's long indigenous history. The author gives background information on climate variation that determined how early people lived; an overview of how archaeologists discover sites and learn about the past; and migrations routes that show why people came to inhabit the Americas. The main part of the book focuses on 12 unique archaeological sites found in Montana. The informative text is accompanied by photographs and numerous illustrations by noted artist-archaeologist Eric Carlson.
Now available in paperback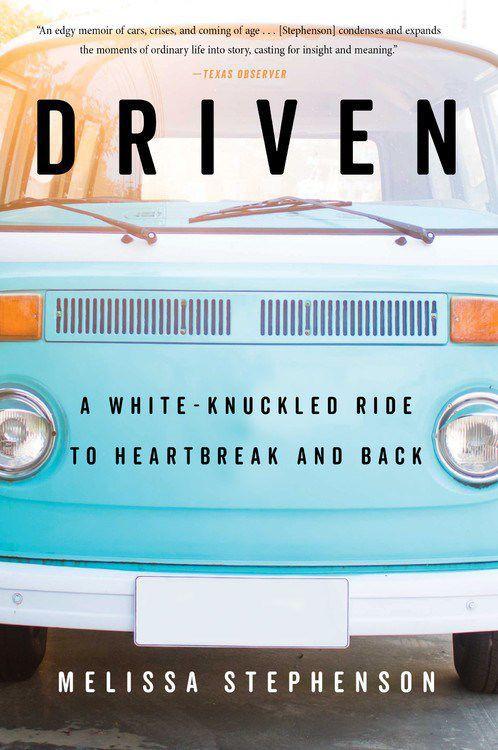 "Driven: A White-Knuckled Ride to Heartbreak and Back," by Melissa Stephenson
Growing up in a blue-collar family in the Midwest, Melissa Stephenson longed for escape. Cars not only gave her a way to escape the world around her, they also gave her the promise of a future. From the secondhand family cars of the late '60s, to the Honda that carried her from Montana to Texas as her new marriage disintegrated, to the '70s Ford she drove away from her brother's house after he took his life, to the VW van she now uses to take her kids camping, she knows these cars better than she knows some of the people closest to her. Reflections on cars in her life give Stephenson a way to heal and find courage to move forward.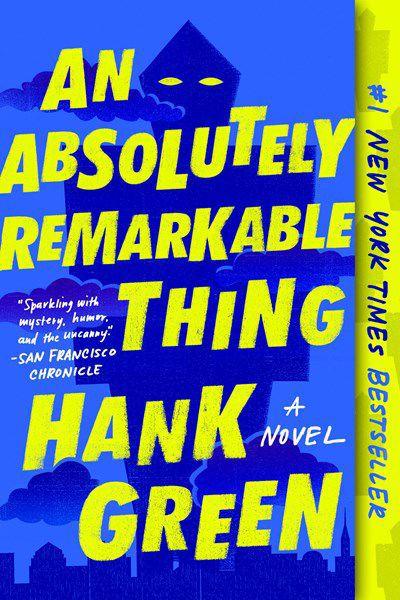 "An Absolutely Remarkable Thing: A Novel" by Hank Green
Roaming through New York City at 3 a.m., 23-year-old April May stumbles across a giant sculpture. Delighted by its appearance and craftsmanship — like a 10-foot-tall Transformer wearing a suit of samurai armor — April and her friend, Andy, make a video with it, which Andy uploads to YouTube. The next day, April wakes up to a viral video and a new life. News quickly spreads that there are Carls in dozens of cities around the world — from Beijing to Buenos Aires — and April, as their first documentarian, finds herself at the center of an intense international media spotlight.
But being an overnight celebrity carries responsibilities and something much bigger and stranger is happening. What are the Carls and what do they want from us. The themes are timely — how is social media changing fame; how do we deal with fear.