It's summertime in Montana. Tourists and locals are looking for places to explore. Newly revised guides to attractions in Montana include: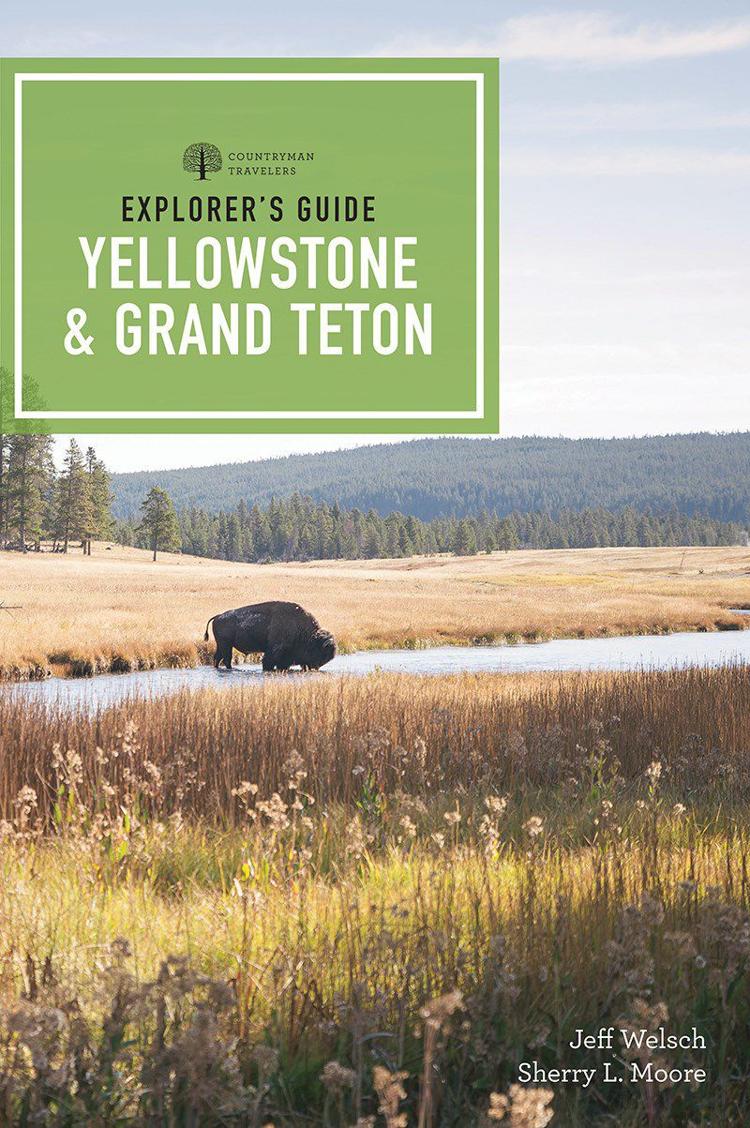 "Explorer's Guide Yellowstone & Grand Teton National Parks" by Sherry L. Moore, Jeff Welsch
This is the fourth edition a popular book by two Gallatin River area authors. The publisher touts a new format and full color illustrations. Photos are indeed important but the book also tells the history, geology, scenery and wildlife viewing. The book is well organized with the authors including many of their favorite spots for dining and overnight lodging. Maps, dog-friendly tips, and curious facts help lore the travelers, with the plea to come now — "it could all be gone tomorrow, obliterated in a cataclysmic instant."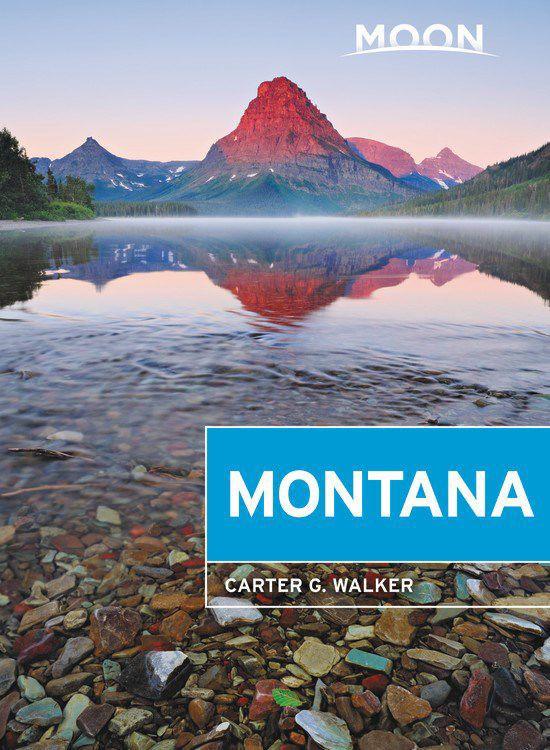 "Moon Montana: With Yellowstone National Park" by Carter G. Walker
Another new edition boasts of a new author, more coverage of the national parks and full color for the first time. Many itineraries are included to help make the most of a variety of activities for active adventurers, families and travelers with disabilities. Scenic highlights and wildlife viewing are included but so are tips on hot springs, bar tours, places to visit to learn about Native American history and culture, discover authentic cowboys and where to indulge in locally raised bison burgers and huckleberry pie. One feature I liked is the suggested reading section that gives lists for information and travel; history and culture; natural history; literature; recreation; magazines; and maps.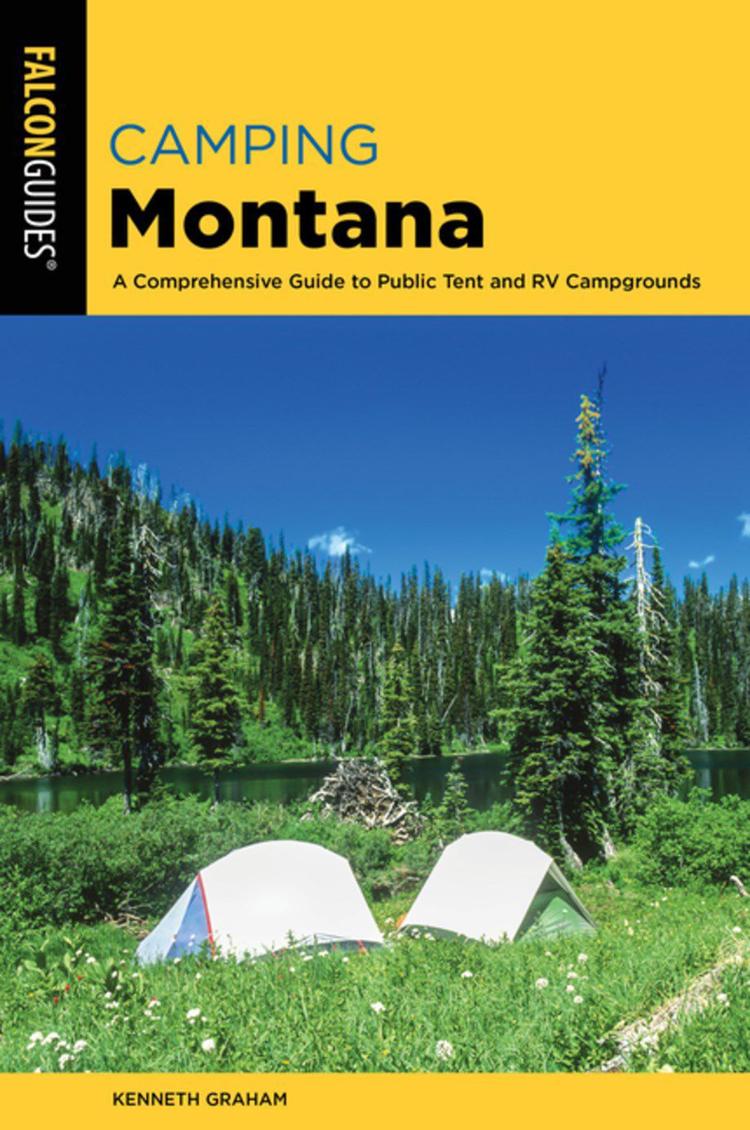 "Camping Montana: A Comprehensive Guide to Public Tent and RV Campgrounds (State Camping)" by Kenneth Graham
The classic guide to Montana's campgrounds is now completely updated and revised. The previous edition came out 16 years ago so there was much to update. Over 300 public campgrounds, all accessible by vehicle, are collected into a single volume that will fit in your glove box.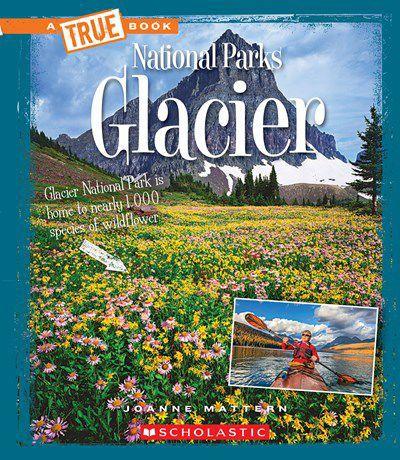 "Glacier" by Joanne Mattern
"Glacier" is the latest addition to a popular series where younger readers are encouraged to find (and learn) the truth about a place. Statistics add to their education. Did you know there are 200 waterfalls; 71 wildlife species and 276 bird species in Glacier? Good information is provided about the history of park, the lay of the land and the environmental threats the park now faces. Two other books in this series of interest to our area are "Montana" and "Yellowstone."
Two books published in 2018 that you might have missed: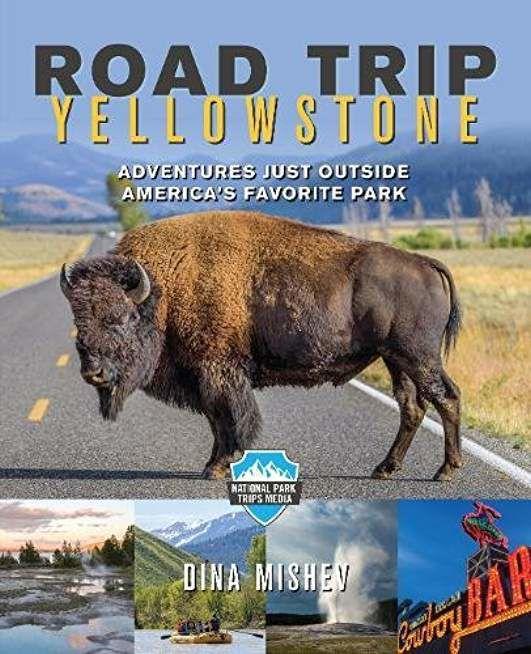 "Road Trip Yellowstone: Adventures Just Outside America's Favorite Park" by Dina Mishev
"Road Trip Yellowstone" offers insider information on the best things to do and see within 100 miles of the park's five entrances. The author gives a personal look into life in the towns and backroads of the area. Highlights include:
• Back stories into roadside attractions like the Buffalo Bill Center of the West in Cody, Wyoming, where families can explore interactive exhibits on Native Americans, natural history, firearms and Buffalo Bill himself.
• The top five places to see or dig for dinosaurs.
• Interviews with entrepreneurs, nationally recognized writers and locals that are re-shaping the towns they live in.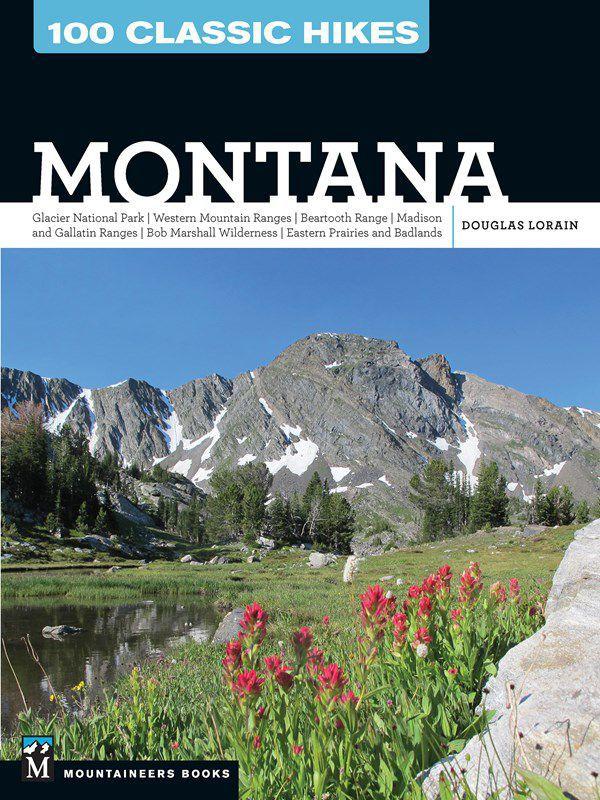 "100 Classic Hikes: Montana: Glacier National Park, Western Mountain Ranges, Beartooth Range, Madison and Gallatin Ranges, Bob Marshall Wilderness, Eastern Prairies and Badlands" by Douglas Lorain
Jagged, glacier-clad peaks, sparkling cirque lakes, crystal-clear rivers, striking canyons, vast prairies and badlands — Montana is a hiker's dream. And Douglas Lorain has hiked it corner to corner. The hikes are grouped by region from West to East and North to South. Other features include:
• Full color photos and maps.
• Routes ranging from short day hikes to multi-day backcountry challenges.
• "Hikes at a Glance" chart for easy trip selection.
• Detailed route descriptions that include distance, difficulty, hiking time, elevation gain, best season and trailhead GPS coordinates.
Along with technical information the author includes tips on trail etiquette and safety concerns. Hikers are told to be bear aware but warned that some of the biggest concerns come from the insects — ticks and mosquitoes.
Two older books that offer fun reading as well as places not to be missed: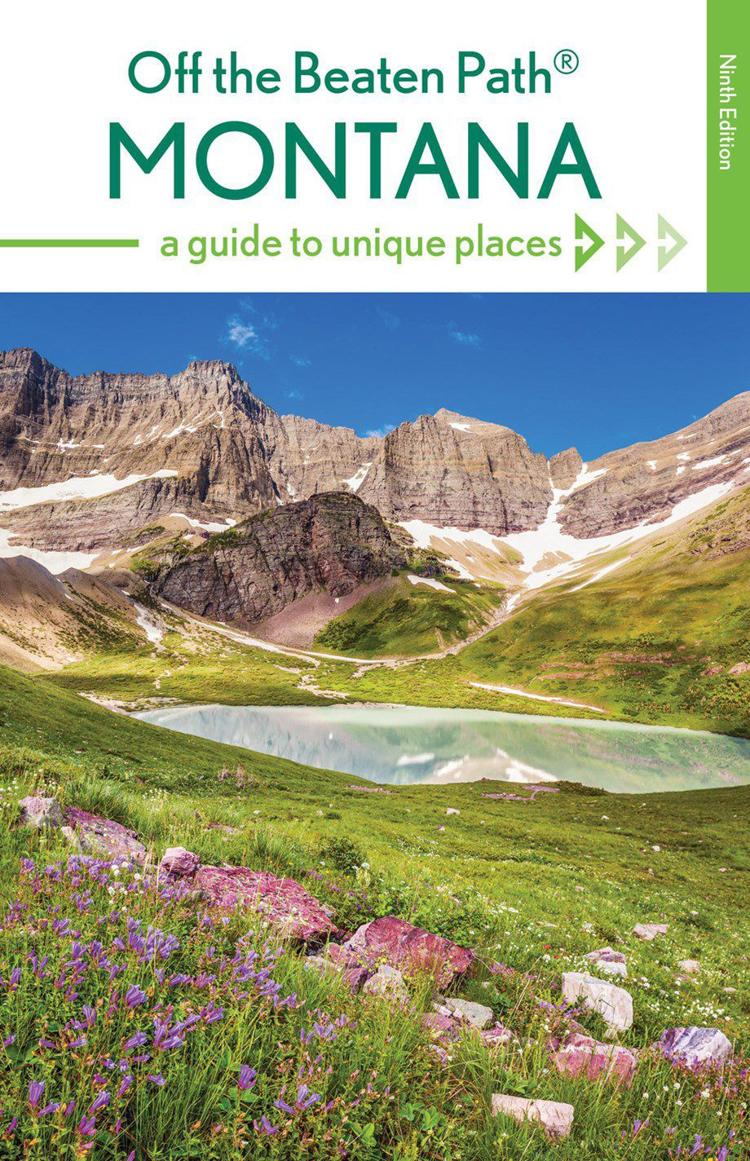 "Montana Off the Beaten Path: A Guide to Unique Places" (9th edition published 2015) revised by Ednor Therriault
"Montana Off the Beaten Path" features the things travelers and locals want to see and experience — if only they knew about them. Places like the Inventors Hall of Fame, the Dirty Shame Saloon, and the Archie Bray Foundation for Ceramic Arts. Therriault's descriptions make you want to visit all the hidden attractions, unusual locales and interesting itineraries.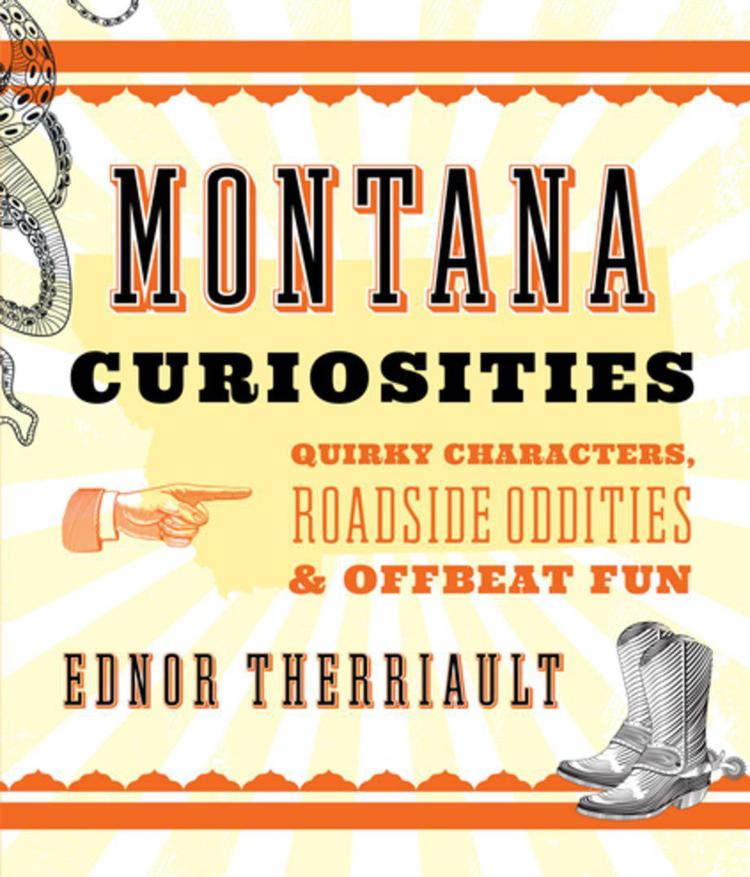 "Montana Curiosities: Quirky Characters, Roadside Oddities & Offbeat Fun" (2nd edition published 2016) by Ednor Therriault
"Montana Curiosities" introduces the reader to the oddest, quirkiest and most outlandish places, personalities, events, and phenomena found within the state's borders and in the chronicles of its history with humor and affection —and a healthy dose of attitude!