‌Summer is a favorite time of year for many, especially those who enjoy camping under the stars, spending a day in the pool or basking in the warm temperatures.
This summer may look a little different for some families, though, as many continue social distancing. Summer provides the opportunity, however, to enjoy the outdoors while maintaining distance.
In need of some ideas for fun activities that allow for social distancing? Here are a few books that offer ideas the whole family will enjoy.
'Ella's Summer Fun'‌ by Giselle Shardlow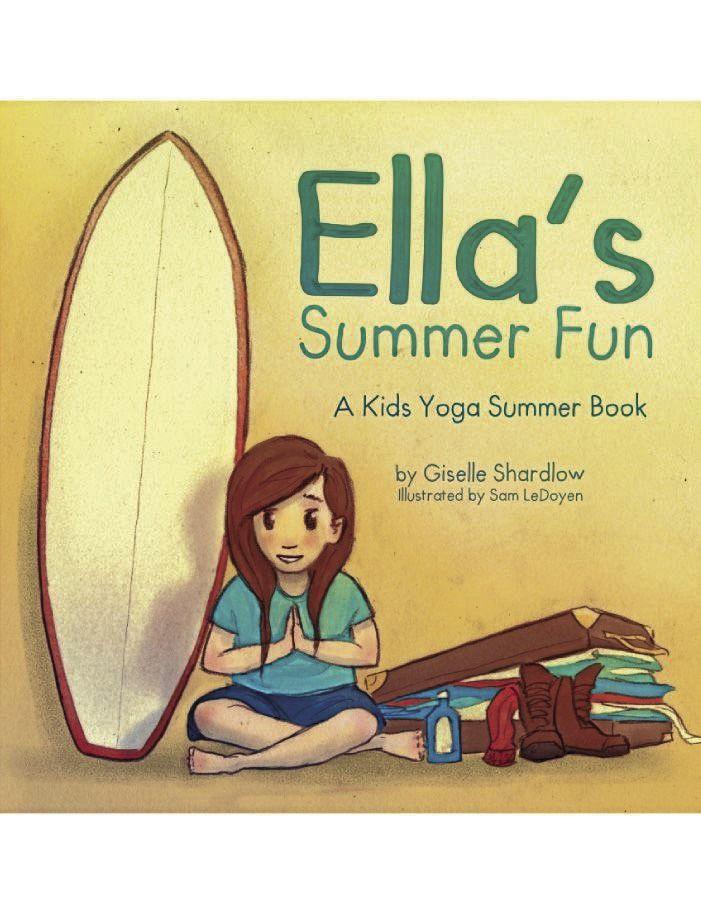 Join Ella as she spends a week with her grandparents, enjoying surfing, skating, swimming and yoga. This storybook also includes a list of kids yoga poses in a sequence that they can learn this summer, as well as a parent-teacher guide.
Age group: 6 to 8 years old
'60 Hikes Within 60 Miles'‌ by Ted Villaire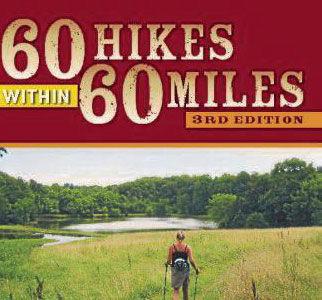 Looking for an adventure? This book series takes you on the top hikes within 60 miles of several U.S. cities. Each hike description includes information about distance, difficulty, scenery, traffic and hiking time so you can easily choose which one is best for your family.
'The Ultimate Book of Scavenger Hunts'‌ by Stacy Tornio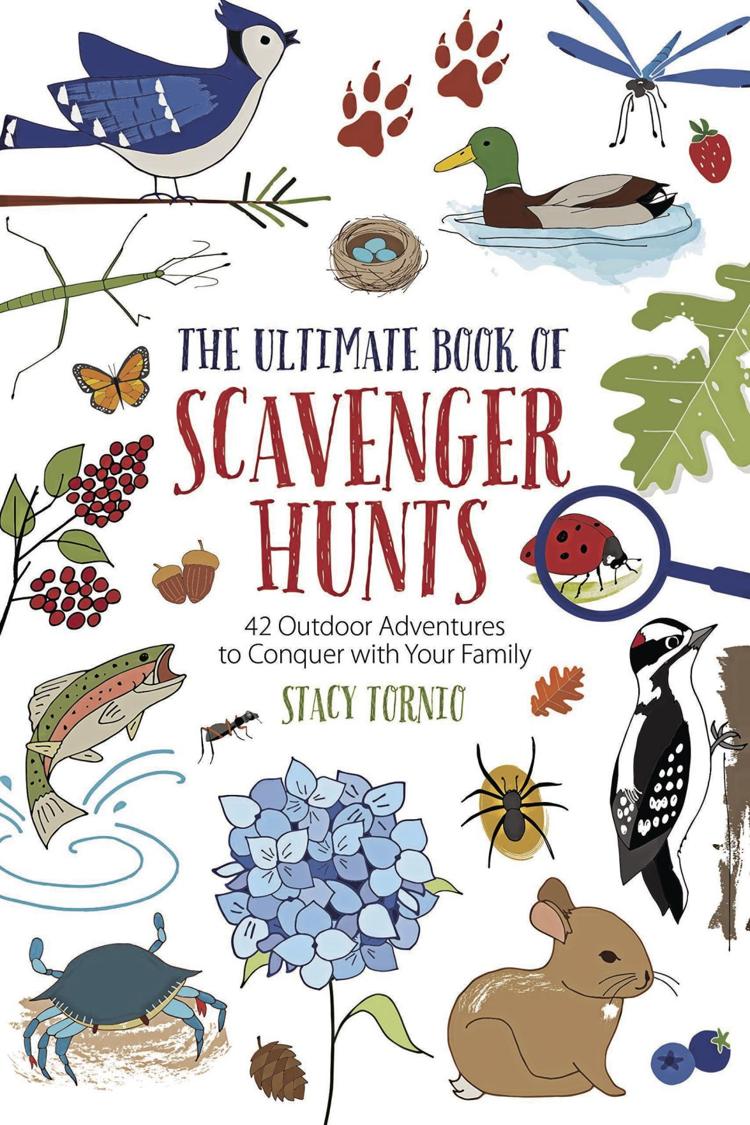 The best thing about scavenger hunts is that they can be held anywhere. Whether it's in your backyard or local park, scavenger hunts offer kids the opportunity to find a list of items while interacting with nature along the way. This book offers different ideas for hunts and includes a leveled difficulty rating so families can choose the scavenger hunt that best fits the age group of the children. Each hunt also comes with facts about the items on the list.
Age group: 4 to 10 years old
'Camping Activity Book for Families' by Linda Parker Hamilton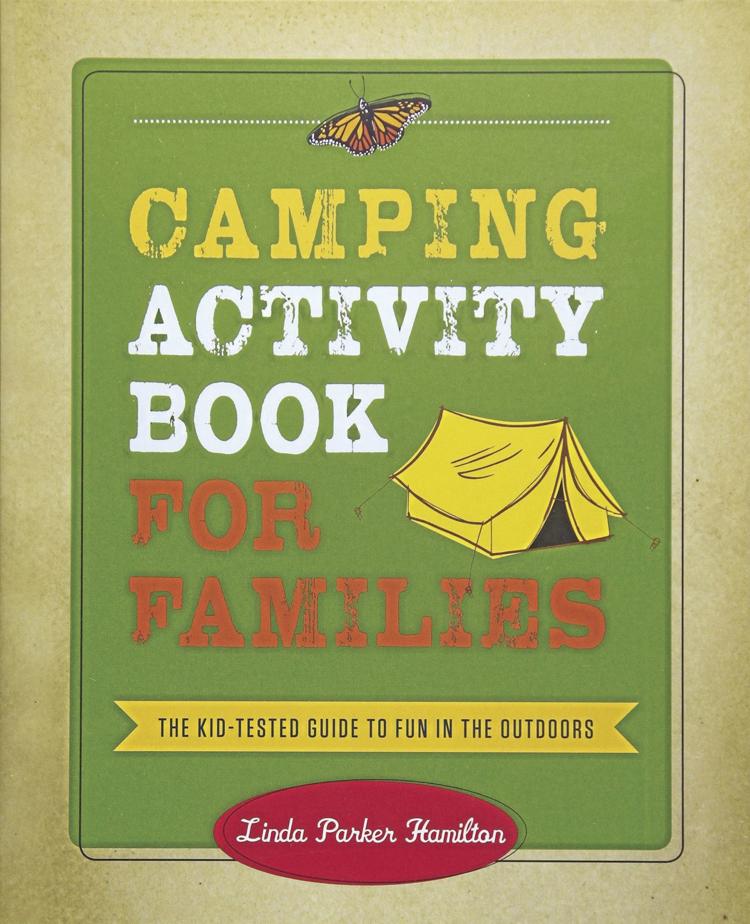 With a variety of activities, games, songs and crafts included, this book is the perfect guide to take with you when camping. Included are activities like how to create pinecone art, nature-themed scavenger hunts and what to look for when observing the night sky. This book also includes age-specific recommendations, making it easy for families to choose appropriate activities.
'Brain Games — Summer Fun Puzzles' by Publications International Ltd. and Brain Games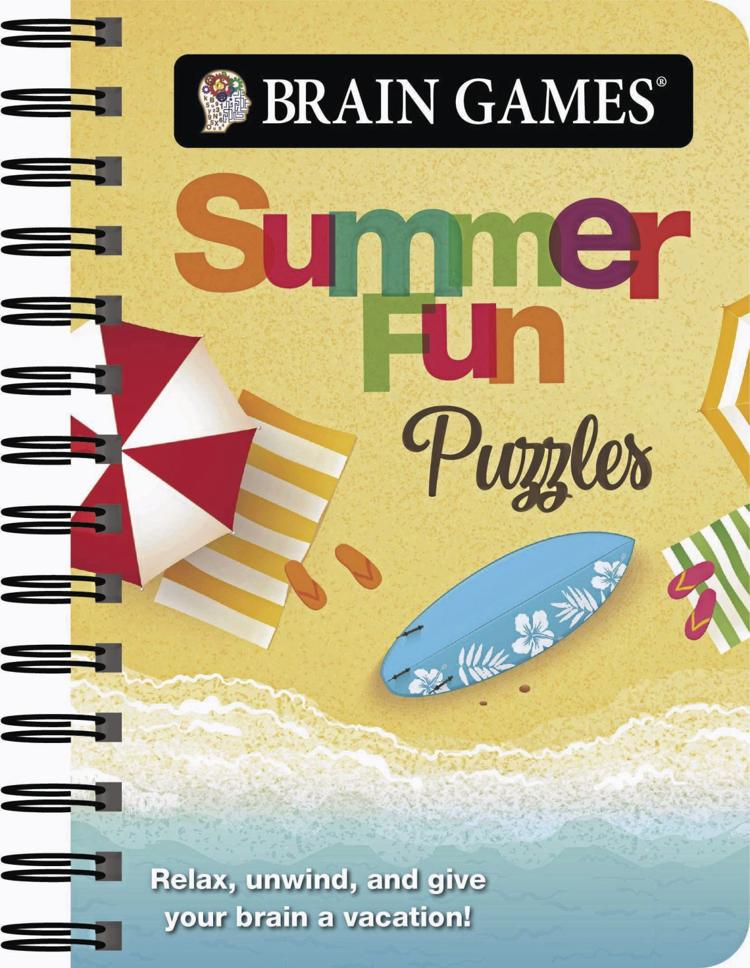 With 164 puzzles, this book will provide lots of entertainment on rainy days this summer. Included are anagrams, word searches, crossword puzzles, sudoku, word ladders, mazes and more. The book also features answers in the back and a spiral binding that allows you to lay the book flat.
Age group: Teens and older
Stay up-to-date on what's happening
Receive the latest in local entertainment news in your inbox weekly!