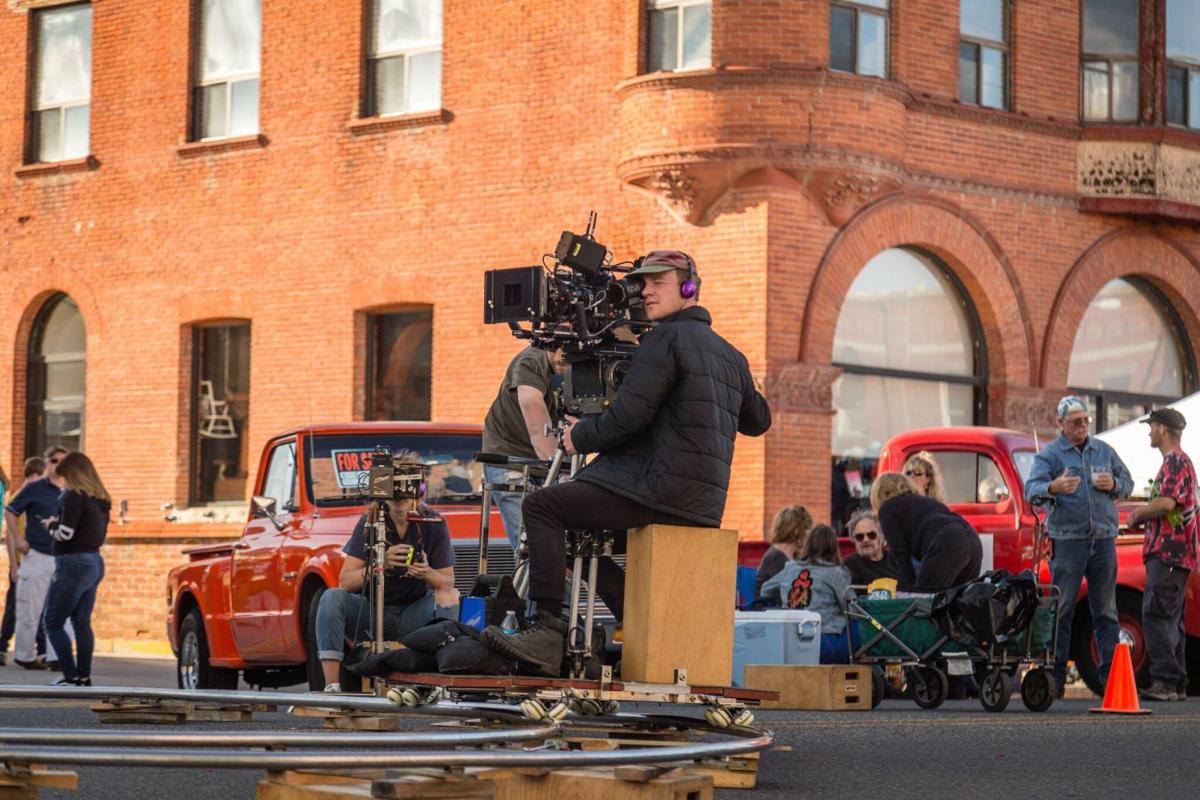 The film "Mickey and the Bear," set and shot in Anaconda, has been included in a major film festival's competition.
"Mickey and the Bear" was the first movie written and directed by 25-year-old actor and NYU student Annabelle Attanasio.
"I am brimming with excitement to go for the first time and to share the beauty of Anaconda with a big audience," Attanasio wrote in an email. "SXSW has always been my dream festival to premiere this movie."
The movie is about a young woman who lives with her single father, a veteran, in Anaconda. The woman is desperate for freedom and independence from the heavy responsibility her father imposes on her.
Attanasio first visited Anaconda in 2014 to scout locations for the movie. She told the Missoulian in October, 2018 she fell in love with the small town, and centered her script on the specifics of living in that community.
"I was drawn to Montana with its high veteran population, its scenery, and there is the mystery element of the culture there," she told reporter Brian D'Ambrosio. "Mickey is not victimized by her circumstances, and like the teenage girls I met in Anaconda, she's decisive and self-confident, and I admired that in them."
The film centers on Mickey's relationship with her father, who controls Mickey in ways Attanasio identified with.
"I hope to spark conversations about patriarchy in home life and to make women who have been in similar dynamics feel seen," she said.
Anaconda turned out to be the perfect spot to film Attanasio's movie — she was inspired by the town, landscape and people in a way that felt right for the film. Montanans will easily recognize many landmarks of the town.
"We were able to secure several locations to film at that were specifically written into the script," producer Lizzie Shapiro told the Missoulian in October. "Places that capture the spirit of Anaconda, like the fight scene under the neon at Club Moderne, and the dad character works at the Washoe Theater."
In her email, Attanasio said it's a priority to screen the film at the Washoe Theatre in Anaconda and was working on other screenings in the state.
"I am also hoping we get to play all over Montana," Attanasio said. "Stay tuned."