Editor's note: BandCamp is waiving its fee again on Friday, July 3, so we're reposting this list from June. Shop away and support some Missoula bands.
Since COVID-19 struck the United States, shutting down live music venues across the country, independent artists have found an ally in Bandcamp, a site where you can stream or download music, often on a pay-what-you want basis. Periodically, the service has waived its fees on a Friday release day to help support musicians or causes related to Black Lives Matter and the national protests against police violence. This Friday, 100% of its share goes to the NAACP Legal Defense Fund.
Here's a sampling of some releases by Missoula artists available on Bandcamp.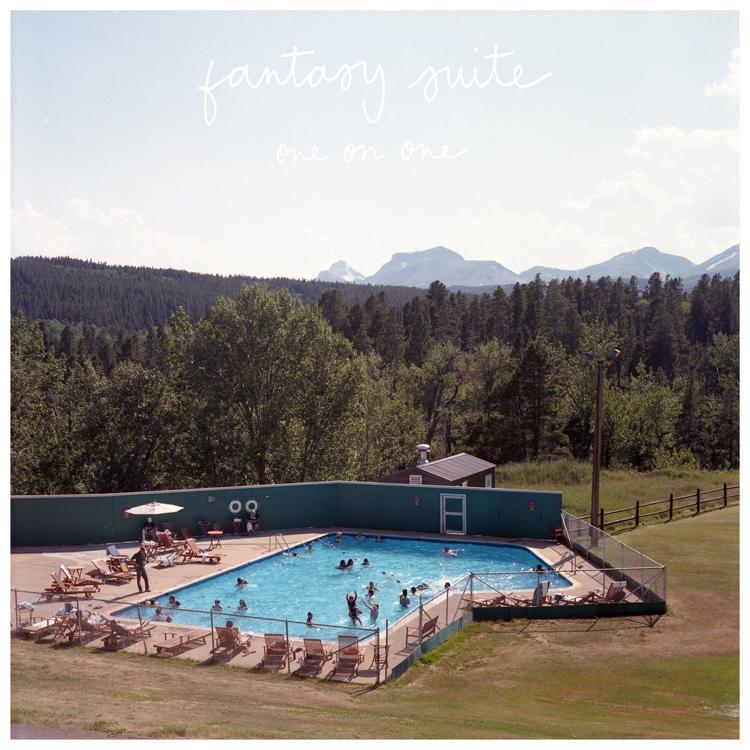 Fantasy Suite, "One on One"
Montana indie-country rock meets dream-pop on a warm-spirited relationship album. See "Motivational Coach" for one of the catchiest tunes from a Missoula band in the year that the music scene went online only.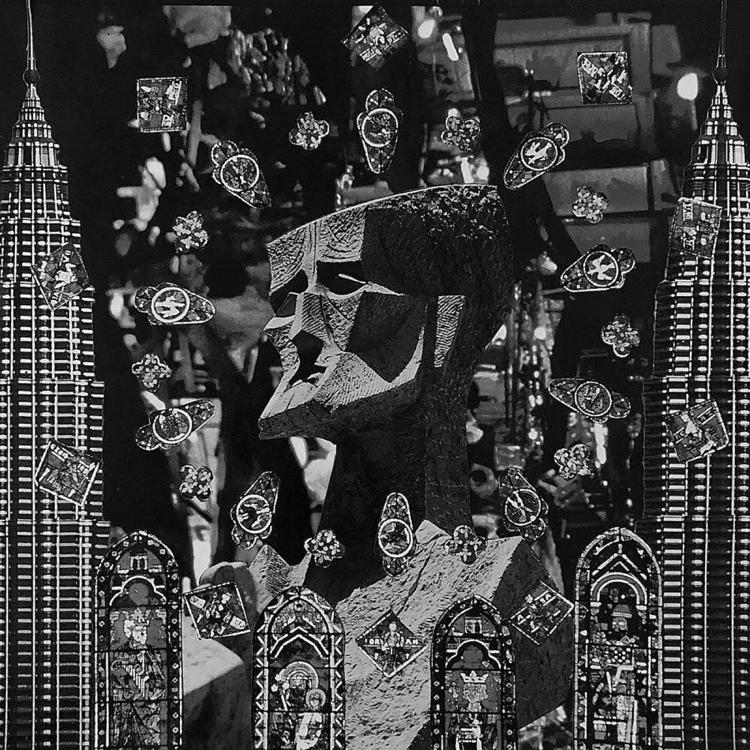 Sweaty and agitated as they are melodic, the garage rock trio Fuuls can't help but conjure memories of crowded shows in venues around Missoula. Thankfully, they sound just as raw on record, as you can hear on their 2019 EP, where the tight backing band contrasts with the interrogative lyrics of Thomas Cornelius.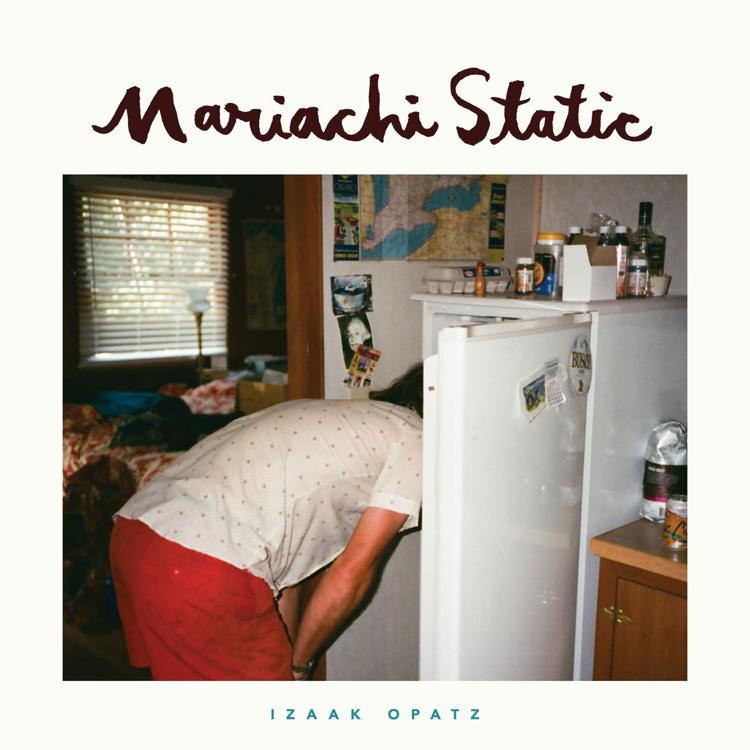 Izaak Opatz, "Mariachi Static"
The songwriter recorded this record in Los Angeles, where he's spent some winters, but it sounds purely Montana. For local flavor, it's hard to beat contemplative country songs alluding to bad Internet service ("Arm's Length Away"). Some tracks were featured on Rolling Stone Country, so check it out if you haven't already.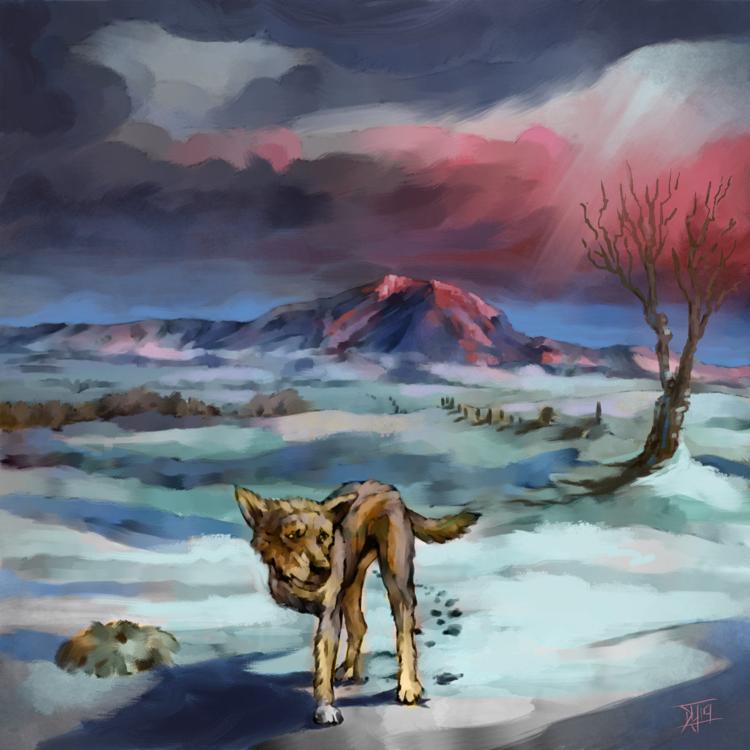 Joesph Running Crane, "Dog Winter"
The veteran of DIY punk bands goes full Americana songwriter on his solo debut, written during a winter in Browning. "The style suits Running Crane, however, whose voice can shapeshift from song to song," the Missoulian wrote in 2019.
West's solo album, recorded with a band in Tucson, has a wide-open feeling, with her soulful and elastic voice and sharp songwriting touching on folk, rock and R&B.
Pre-order the new album by Junior, a trio of Caroline Keys, Jenny Lynn and Hermina Harold, a local super-group whose harmony vocals and songwriting seem even more timely on the title track, written and recorded before "self-isolation" entered the common vocabulary.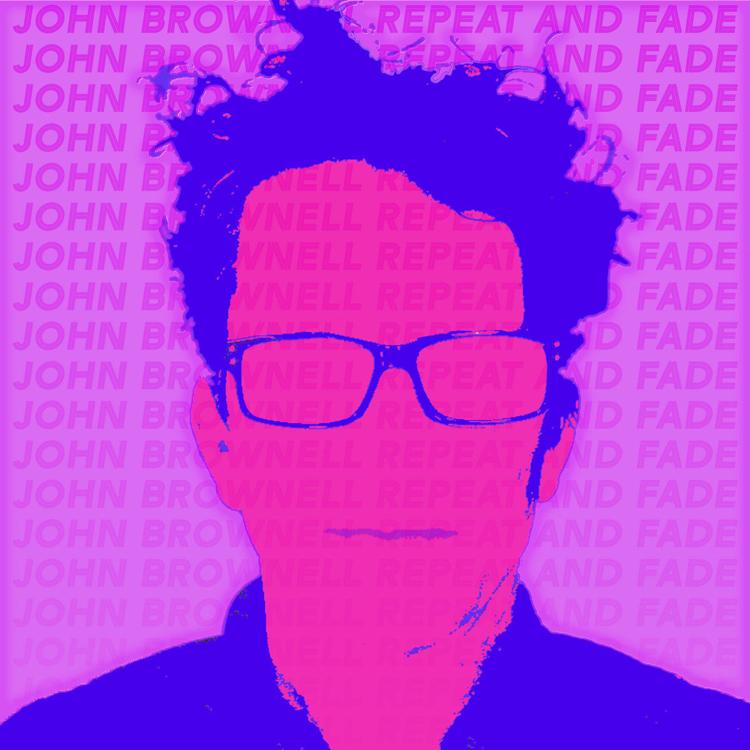 John Brownell, "Repeat and Fade"
This witty veteran songwriter (Oblio Joes, Secret Powers, Protest Kids) wrote a song a week for an entire year and then edited down that mass of material to a tight record that examines the complexities of life from multiple angles, always with hooks.
Modality, "Everything Utopian"
This lengthy new track, with optimistic shards of violin and synthesizer, was named before COVID-19 but is a perfect slice of relief by the time of its release. For an album-length version of what this electronic improv group can do, see "In the Shadow of This Red Rock."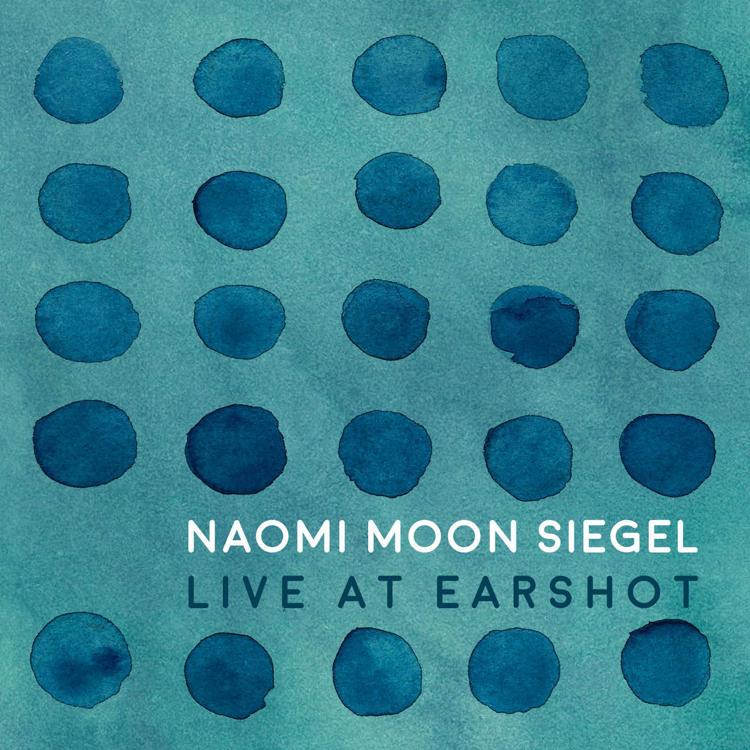 Naomi Moon Siegel, "Live at Ear Shot"
The trombonist-composer returned to her former home base of Seattle to record this live set with her quintet during the annual music festival in 2017. With a unique line-up of horn, guitar and keyboards (the last courtesy of composer-titan Wayne Horvitz,) plus bass and drums, they play her originals with thoughtful engrossing interplay.
Horns, synths, guitar, grooves and an undercurrent of sadness make this a perfect album for a Missoula summer that may seem unsettling regardless of the beauty.
Partygoers, "Cable Creek"
The Missoula duo of Aaron Johnson and Charlie Apple supplemented their electronic dance music with field recordings captured in the Georgetown Lake area to create a unique pastoral feel to music more closely associated with dance floors.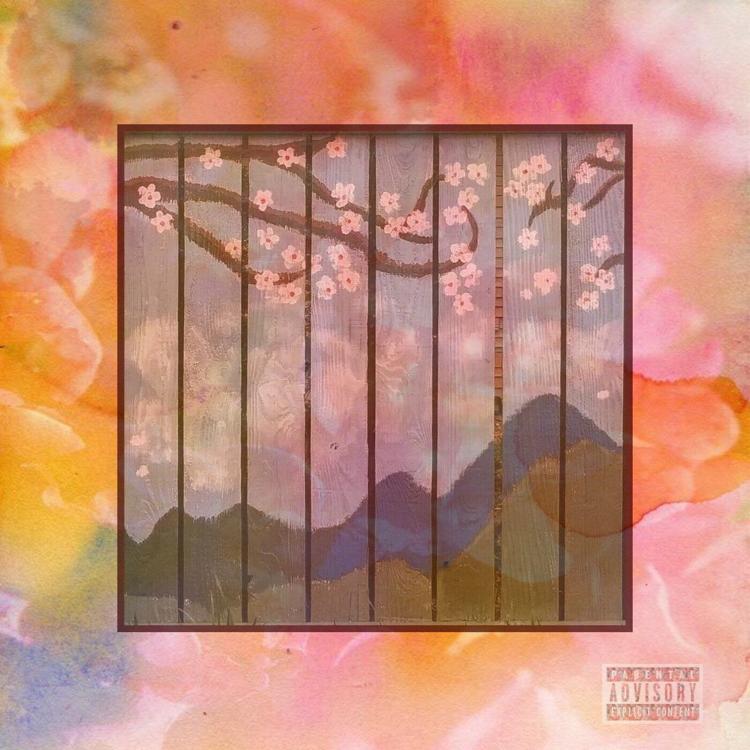 This producer's instrumental beat tapes flow in and out of focus, with chopped-up drums chopping along beneath samples from jazz, soul and myriad other genres. Fans of Dilla, Madlib and '90s hip-hop will find plenty to enjoy here. See his instrumental albums, "One," and "Maua," or his collaboration with rapper Ra Bes.
Sasha Bell Band, "Love is Alright"
A member of indie-rock band Essex Green, Bell goes solo with backing from old friends along with new ones in Missoula. A true songsmith, Bell's baroque pop is elegantly arranged and completely modern.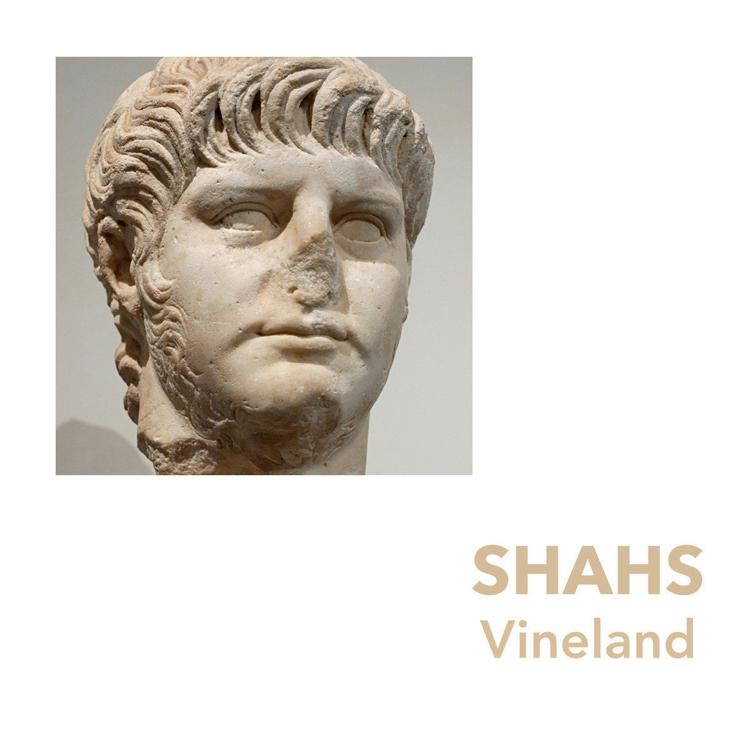 A heady blend of art-rock jams with keys, harmony vocals, and saxophone that already seemed like a dystopian score when it was released a few years ago. Nero makes an appearance during the more amped songs, while the band's more serene, soundscapes arrangements, such as "Under the Ocean" and "A Portal," offer some respite.
As a side note, the group has made its whole discography available for $15.30.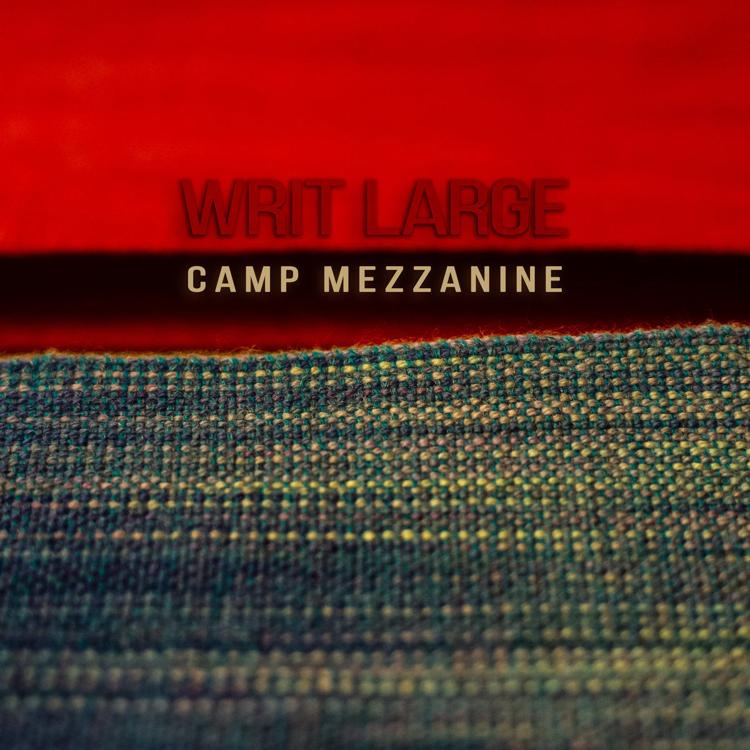 Writ Large, "Camp Mezzanine"
On their page, this band jokingly identifies themselves as "Missoula's premiere desert waltz rock surf funk band," and it's hard to argue with them. With a brother-sister duo splitting vocals, they can either channel the weirdness of the Talking Heads or the earnest soulfulness of traditional folk. Recommended for your socially distanced dance party.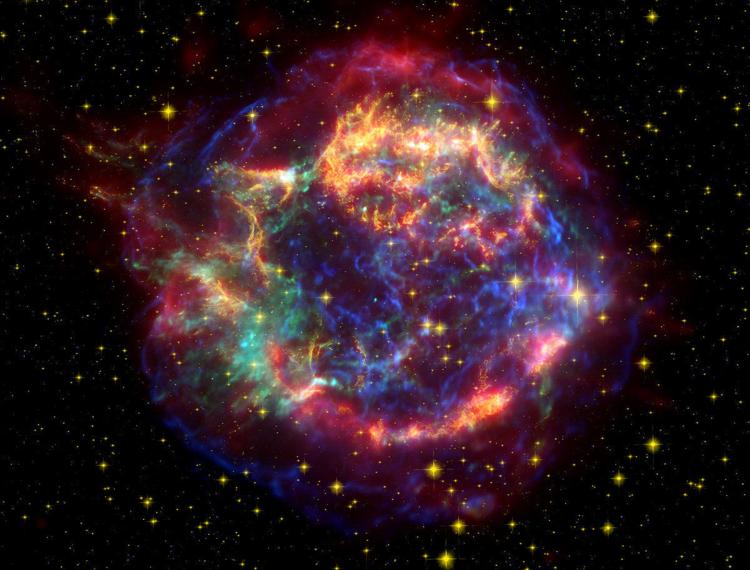 Zebulon Kosted, "Never Return Again"
For a more cathartic and bone-crushing self-isolation listen, see black metal band Zebulon Kosted. Rashid Abdel Ghafur has two version of this suite: the distorted one here, and an older one, "To Leave and Never Return Again," centered on acoustic guitar and voice. Either are meditative trips to another plane.
Ex-Cocaine, "Keep America Mellow"
An archival recording from 2004 that popped up on Bandcamp resurrects the exploratory jams of Mike Casler (percussion) and Bryan Ramirez (guitar, vocals).
Stay up-to-date on what's happening
Receive the latest in local entertainment news in your inbox weekly!