Shot in 1972, when Aretha Franklin was at the height of her powers, the film was not released for decades because of litigation and production issues. Franklin was dead by the time it hit theaters, making the film even more poignant because of its footage of Franklin and a choir recording what would become the most popular gospel album of all time.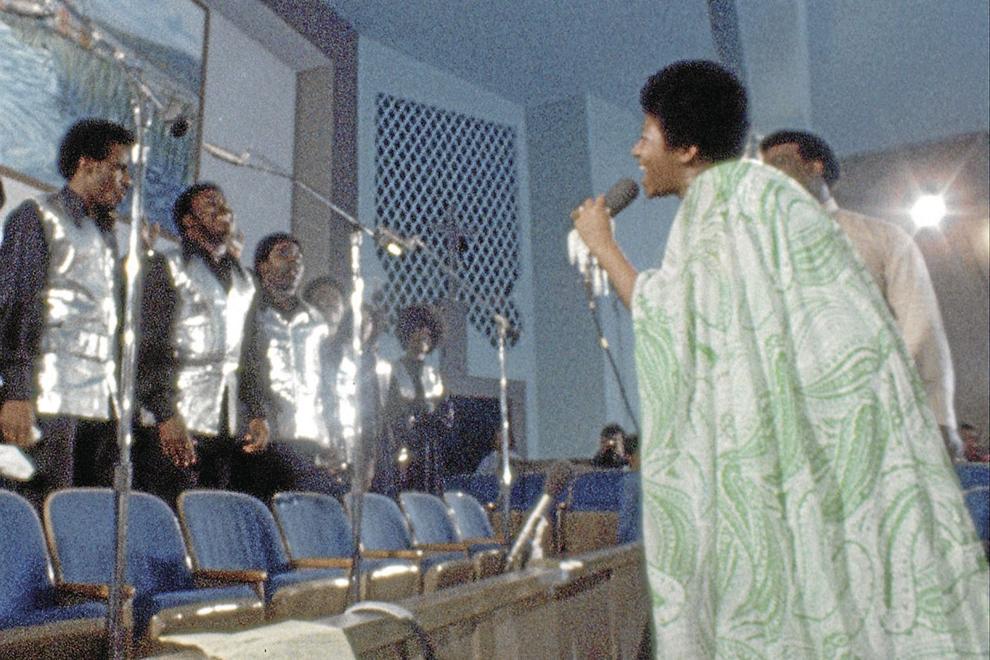 You must be logged in to react.
Click any reaction to login.
Stay up-to-date on what's happening
Receive the latest in local entertainment news in your inbox weekly!