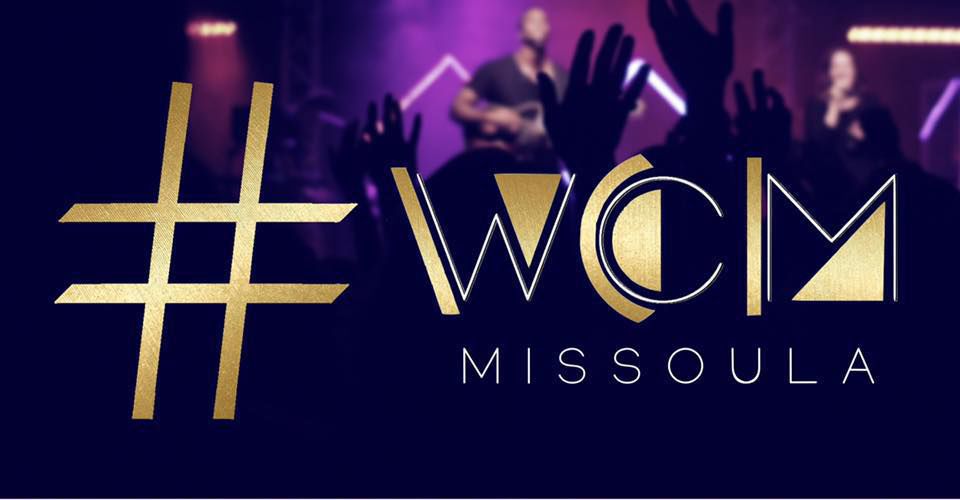 It took just one meeting of the #WomenCrush Music group in April for Maria Zepeda to wonder what happened to it this fall.
Zepeda looked into it and discovered that the organizer, Camille Rose Perry, was based in Portland, and had simply found it too much to run from afar.
"She was more than happy to pass along the torch," Zepeda said. That opened the door for Zepeda and Callie Morris to set up a permanent Missoula chapter of #WomenCrush Music.
#WomenCrush (yes, the hashtag is an official part of the name) is a network of local chapters in 13 cities like Portland, Denver, San Francisco, New York, etc., dedicated to promoting and supporting female musicians.
That includes putting on concerts with only female musicians (or female-led bands) and hosting discussion panels and workshops geared toward navigating the male-dominated industry.
"Female," by the way, includes non-binary and transgender individuals, Morris said, and many of their events welcome supportive men, but there are certain times it's strictly women only (like their private Facebook group).
This iteration of the Missoula Chapter of #WomenCrush kicks off Dec. 1 at Imagine Nation Brewing, with a concert featuring folk group West Fork, Zepeda's group Emzee and Silas, and Anything But Suzy.
Starting Jan. 26, #WomenCrush will have concerts once every other month at Free Cycles, with other monthly events like the workshops and panels at rotating venues.
The panels could cover mental health or how to get a social media presence going for a new artist, Zepeda said. They'll also host networking events where women in and around the music world can meet and make connections.
"To have this organization in Montana is a big deal," she said. "It shows how ready women are to have an equal opportunity like this.
"We're looking for some badass women."
Missoula is by far the smallest town in the #WomenCrush network, but Zepeda and Morris said they get plenty of support from larger groups.
They would like the chapter to include all of Montana and extended the offer to female musicians across the state to engage with the Missoula #WomenCrush concerts and events.
"So far they haven't had to do any street team promotion, but Missoula, because of its size, still responds to that," Zepeda said. "We're still a small town, even though we're growing and the music industry is growing."
Morris directed interested musicians or sponsors to womencrushmusic.com, where they can submit to play or sponsor an event.
The Imagine Nation showcase is sponsored by Make Your Move Missoula, a city/county sponsored campaign to educate people on sexual assault prevention. Zepeda hoped those kinds of messages will continue to be shared hand-in-hand with Women Crush's music-based mission.
"Our society, it breeds this very competitive [attitude], pitting women against women," Zepeda said. "We're all about uplifting and supporting.
"We're building the community we want to live in."