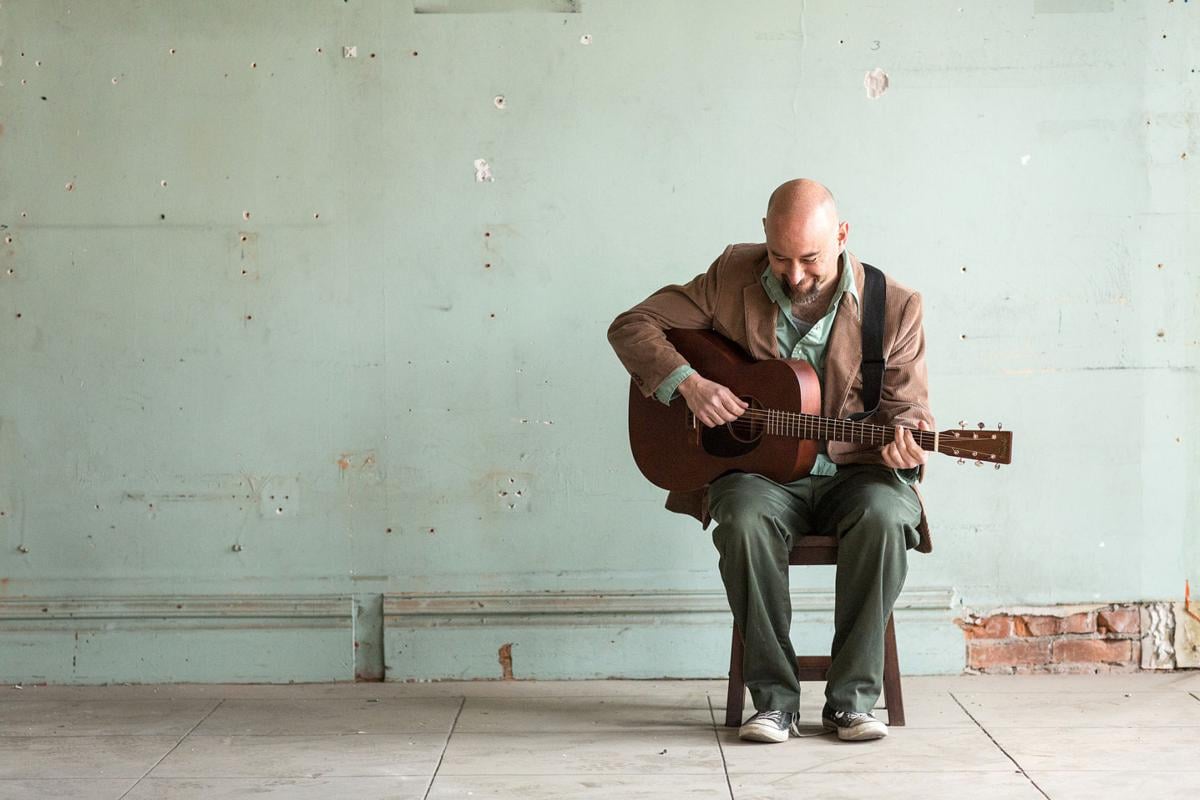 Believe it or not, it's been a year since Tom Catmull played a bar show in Missoula with a full backing band.
Catmull, one of the best-known songwriters in western Montana, will remedy that with a concert Friday at the Top Hat with his new band, the Last Resort.
The native Texan said the new players have been "a shot in the arm." They've been writing material and it has a different feel, although you can expect Catmull's signature Texas tenor and way with a catchy melody.
The Last Resort features Catmull on vocals and guitar; Travis Yost on electric bass; and Jamie Rogers on drums. Yost has been a mainstay of Catmull's bands for years in the drum seat. He stepped in on bass after John Sporman joined Cold Hard Cash, the Johnny Cash cover band. Rogers has played drums with Magpies, Shahs, Glass Spiders (the David Bowie tribute band), and Close, But No Seger (the local Bob Seger tribute band).
One of two pedal-steel players will join them depending on schedules: Aaron Jennings and Gibson Hartwell.
Catmull's last band was called Radio Static, with Sporman and Yost. They aimed for a more rock-oriented sound, with sometimes darker subject matter that Catmull said reflected the place they were at during that time.
With the Last Resort, "the pendulum swung back to more poppy" material, Catmull said. It's not quite country-swing and it's a little more straight-up pop.
Yost said it's "a return to the simplicity" of Catmull's previous band, the Clerics, yet it keeps "some of the aggressiveness of Radio Static."
Regardless, Catmull's bands always dip into his decades-deep catalog of solo material. Listeners can expect new songs, songs from Radio Static and tunes from his very first solo album.
Catmull and Radio Static released a selection of songs online only, nearly coinciding with an excellent solo album, "Words and Malady."
Stay up-to-date on what's happening
Receive the latest in local entertainment news in your inbox weekly!