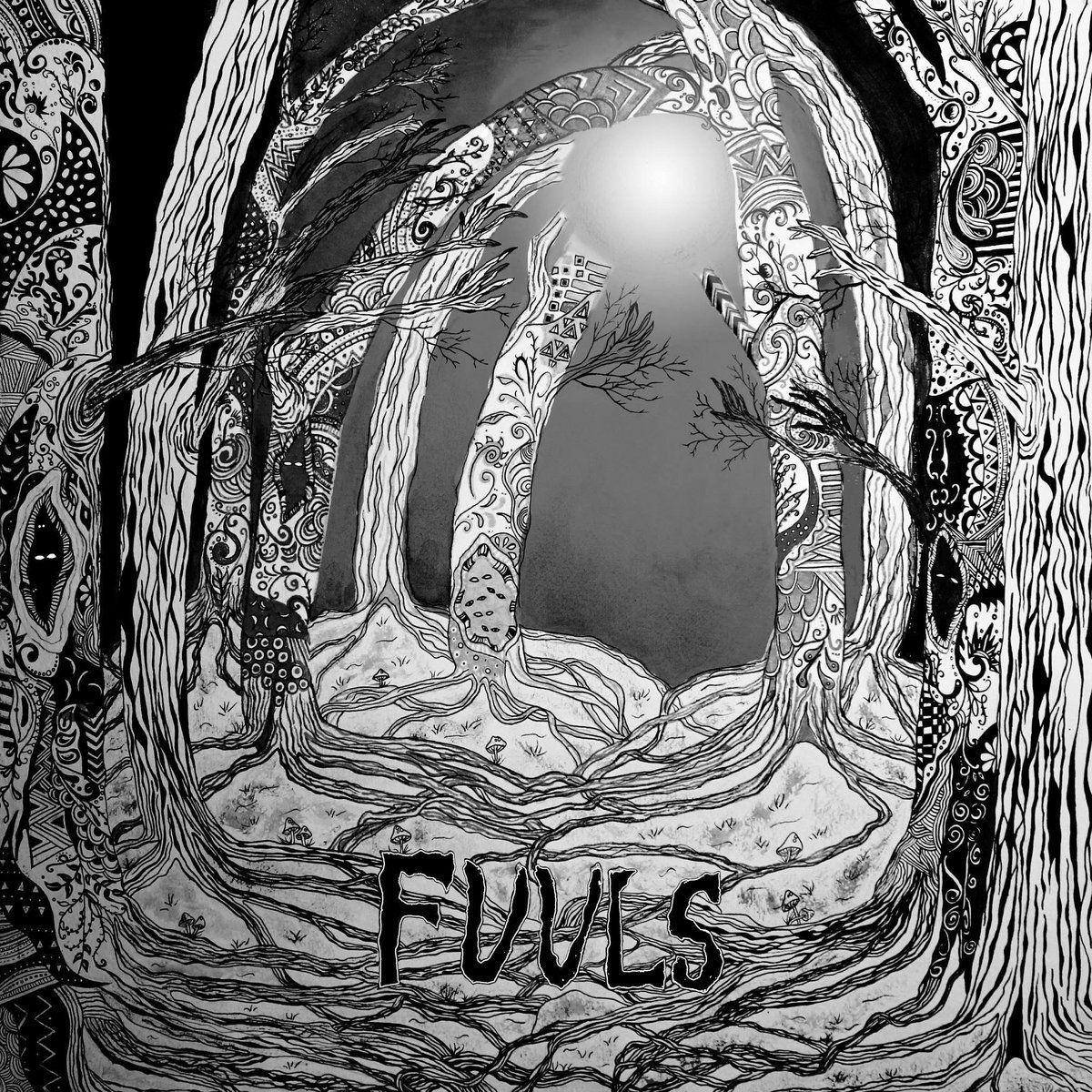 Fuuls are one of Missoula's hard-chargingest rock bands, a staple on every rock bill from the VFW to the Top Hat. They're also one of the more popular groups in town — Bandcamp lists their 2015 record "Age of Anxiety" as a top-seller from local bands.
The trio released "About-Face," a four-song EP, late last year. The short album has plenty of Fuuls' usual upbeat, post-punk stylings, with some twists.
Opener "Freudian Slurs" kicks down the door, lead-singer Thomas Ashley crooning "I know I keep f---ing up," like a Missoula Brandon Flowers over ringing guitars. The following track, "Nosferrotten," is held down by a clean-tone guitar arpeggio and loping drum beat that is somewhat new territory for Fuuls. There's even some synth poking through during the second verse.
"Ronin" opens with an end-times sermon and blossoms into a dense, melodic track with plenty of impressive guitar flair from Ashley (not enough guitarists use the whammy bar these days).
It's been about five years since Fuuls' last full-length record (the afore-mentioned "Age of Anxiety," and it's nice to have a few quality new tracks to make the wait worth it.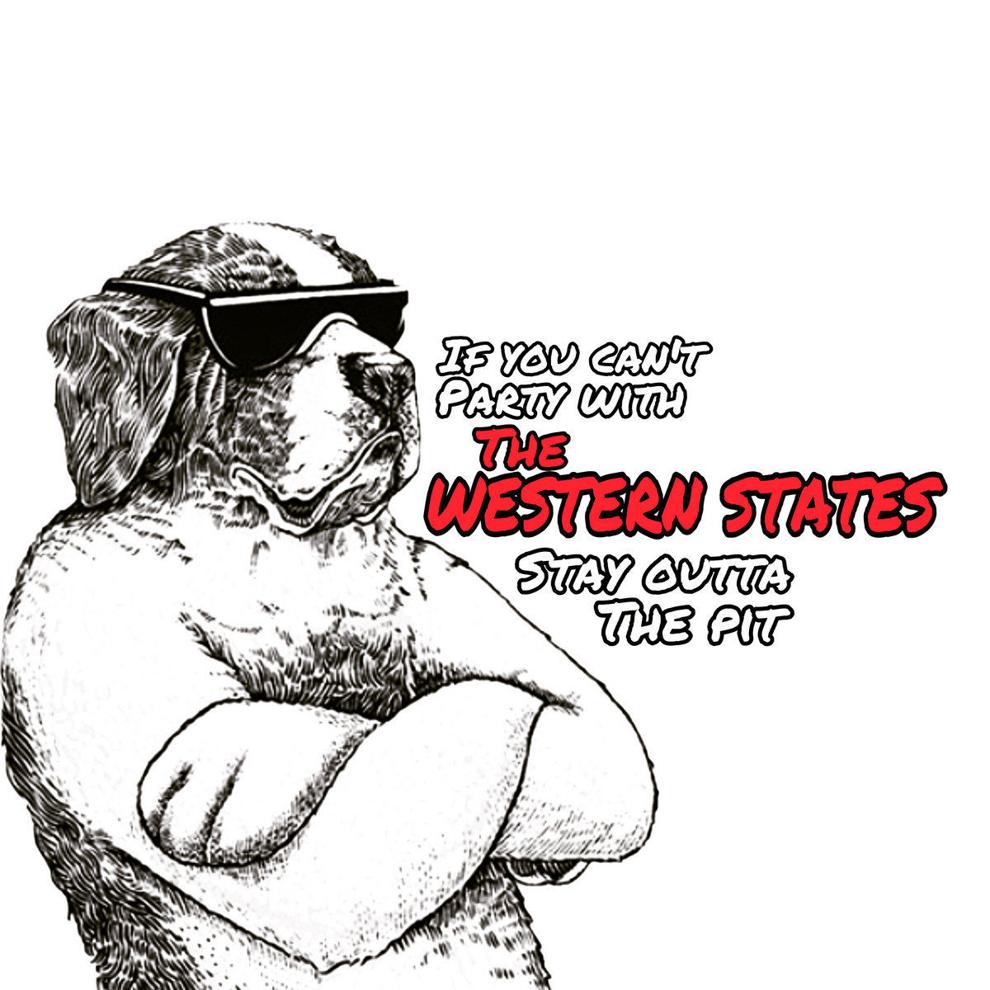 The Western States, "Demo"
The Western States have been covered in the Entertainer before (it's hard to ignore the Batman-inspired track "Rooftops" when doing concert write-ups), but their full EP "Demo" is worth checking out.
The five-track release is a great studio capture of the pop-punks' live energy (well-recorded on "Rip It/Roll It/Punch It Live 2.2.19"). To start, "A Party Anthem" and "Kathleen" blast by in just over 3 minutes. Then The Western States make like their namesake and spread out a little, taking well over 2 minutes to finish the last three songs.
Every tune here except "Rooftops" was finished in early 2019 for a split EP with Bozeman's Sexy Cowboys. The clip of Greg Gianforte body-slamming Guardian reporter Ben Jacobs that ends "Atlas Chugged" is from 2018, however.
There's no shortage of good punk in Missoula, but there's always room for more, especially punk with as much wit and verve as The Western States.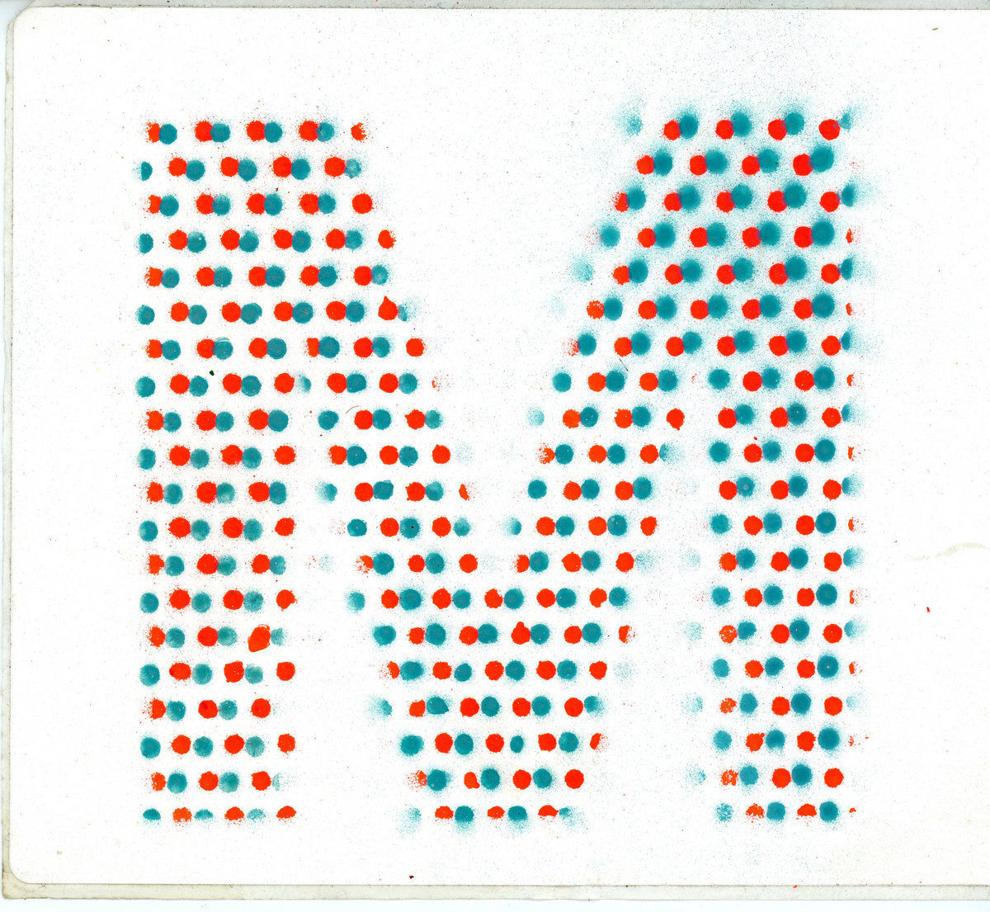 Powerplant, "living in waves and circuits"
Powerplant has made experimental improvisation their calling card, delivering with a triple-release in early 2019 that covered all the ground between jazz, noise and electronica (and dug out some new spaces as well). Their most recent release is this 20-minute live recording from a July 2019 show at Wave and Circuit, taped entirely on electronica musician Koby Silverman's phone (also an improvisation?).
The single track, "go Vern! meant ay Lee in," starts slow; cymbals and saxophone and female wailing (either sampled or live, I don't know). Drummer Dusty Shriver gets going eventually, rolling out 15 minutes of intense kit work while Jason Matousek fulfills his end of the deal by getting weird with guitar and keyboards.
This duo is all-improvised, free-jazz. So no catchy hooks here, but plenty of impressive musicianship and enough to make you want to come back for more.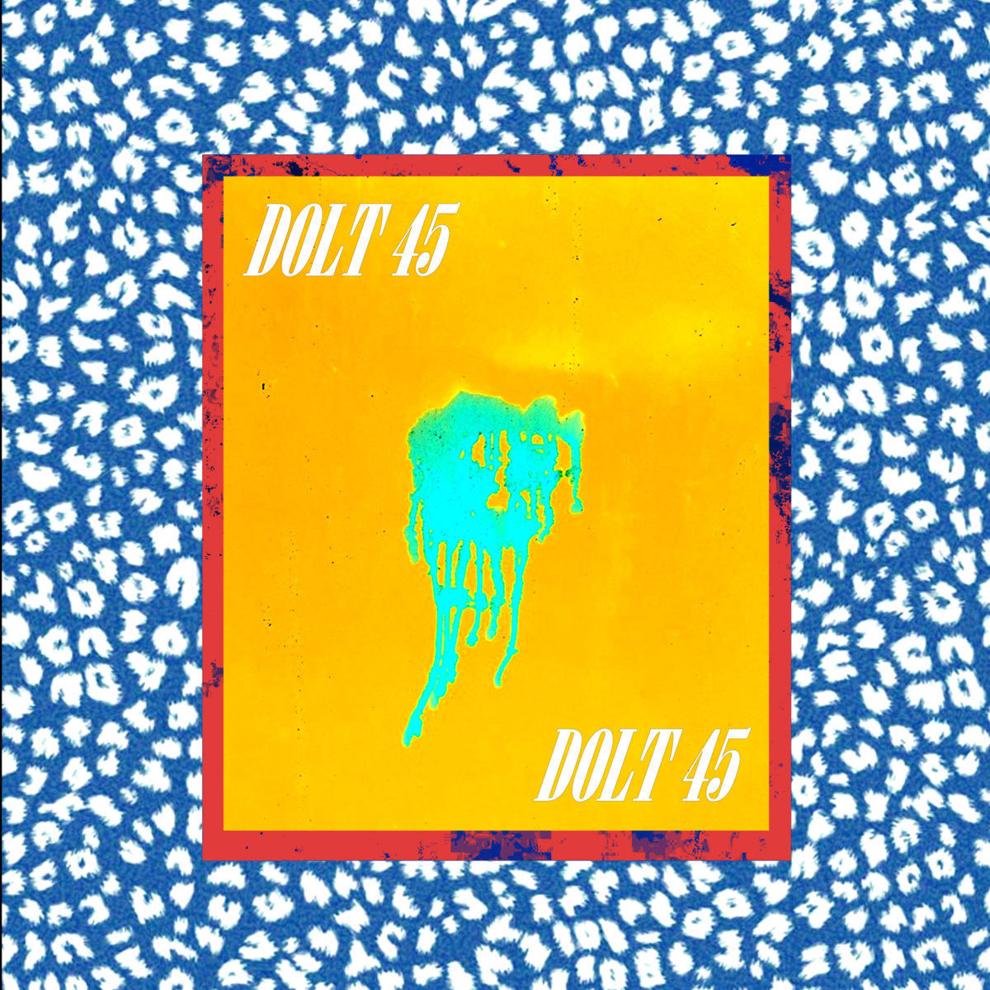 Slicehop Cassettes, Missoula's leading hip-hop/electronica label, has been busy of late, with 17 releases (both full-lengths and EPS) in 2019 alone, including Partygoers' "Cable Creek" and producer s_nya's debut "one."
Dolt 45, yet another Eliot Tabler project (one of six to release albums in 2019) is a collaboration with beatmaker Brendan Tobalske. The project leans poppier than some of Tabler's other work — Tobalske lays down bright, bouncing beats and Tabler's flow follows suit. There's some singing ("Feelin Down") and experimentation ("Violence") that show off the duo's range.
Whether one prefers Tabler's solo work, or one of his many other collaborations (with s_nya and Sidetracked, to name two), isn't really important. First of all, the rapper is prolific enough it's only a few months until the next release. Second, he makes no wrong turns, adapting and thriving with each collaborator.
"Chaotic and fresh" is how KBGA music director Noelle Huser put it in her Feb. 14 new music writeup. That fits Tabler to a T.