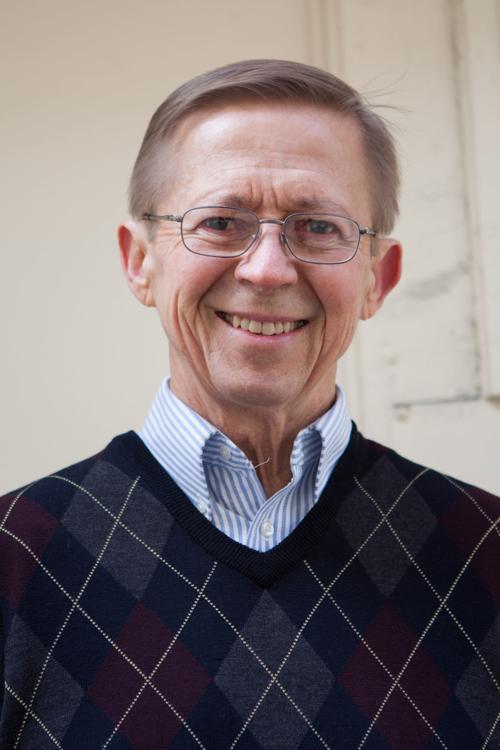 A piano recital on Tuesday will have a special piece for the late David Maslanka, a composer who lived in Missoula and wrote for ensembles around the world.
As part of his faculty recital, University of Montana piano professor Steven Hesla will be joined by Maslanka's son Maslanka on euphonium for "Song Lines." David wrote the duet for Matthew.
You have free articles remaining.
Hesla also will be joined by cellist Griffin Browne of Kalispell for Brahms' Cello Sonata in E minor, opus 38.
The concert is Tuesday, March 13, at 7:30 p.m. in the Music Recital Hall on UM's campus. Admission is $12 general or $8 for students and seniors, and tickets can be bought at the door.