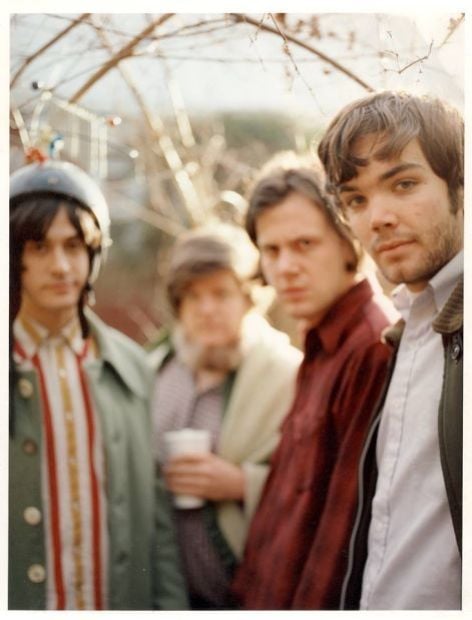 Tickets for a June performance by Neutral Milk Hotel, an influential indie rock band, will go on sale at noon Friday.
The group, whose 1998 album "In the Aeroplane Over the Sea," has been praised for a lo-fi, chamber-folk sound that preceded and influenced many a modern indie-folk band, will play the Wilma Theatre, 131 S. Higgins Ave., at 8 p.m. Saturday, June 6. Doors will open at 7.
Tickets are available at ticketweb.com, Rockin' Rudy's, the Wilma Box Office or 1-866-468-7624. Prices range from $33 to $36. One dollar from each ticket sold will benefit a charity.
The concert announcement noted that no photography or video recording is allowed, even via cellphone.
Fans of Neutral mastermind Jeff Mangum should take note: The cultishly adored group's website included a note saying this will be its "last tour for the foreseeable future."