This weekend, Helena native Colin Meloy and his bandmates in The Decemberists will return with Travelers' Rest, their curated festival at Big Sky Brewing Company's amphitheater. The Portland indie-folk stalwarts hand-picked all of the artists themselves and closed out each night on the main stage with different sets. This year, the group will do the same. Saturday's set is open-ended, and on Sunday they'll play their 2006 album "The Crane Wife" in full. Meloy answered some questions via email in advance of the festival.
You and the band seemed to be in very high spirits during both of your performances last year. How did you feel about the first installment of the festival? What did you hear from fans and other artists?
We all had a blast! We thought it went pretty well — we had a lot of great feedback from festival goers. There was some complaint about the lines for water being long, which we've tried to alleviate this year, but otherwise it was fairly thumbs up across the board. We'd like to improve the backstage hang a bit more for the artists — what's there now is pretty bare bones — but it's a work in progress. I think artists coming in are much more forgiving when it's an artist-thrown festival, rather than some massive corporate-sponsored thing.
Based on the band's own experiences playing at or attending other festivals, were there any dos and don'ts that you had in mind now that you were in charge?
We really look to festivals like Newport Folk which, to my mind, is the ne plus ultra of artist-friendly festivals. We're not in a position to set it up *just* like they do (flying in oysters from Maine for a raw bar would be a bit much) but it's definitely a standard to strive for. Good food is really important and having comfortable places to hang; that's all we really care about...
What are some criteria you have in mind when putting together the line-up? Did your experiences working your way up from open-mics play a part in selecting acts now that you have a platform?
We put together a kind of wish-list of touring bands and we go from there. Our management and booking agent have a huge hand in reviewing submissions and sending out offers — thankfully we don't have to take part in that bit. So far, it's been a lot of reaching out to friends and seeing if they want to be involved. DCFC and Tune-Yards, Mavis & Jeff Tweedy — these are all folks who we've gotten to know a bit being in some of the same musical circles.
Are Mavis Staples and Jeff Tweedy planning on performing together?
That I don't know. Perhaps?
Last year, the festival drew a significant portion of its audience from outside of Montana. Did the idea that you'd be playing for two overlapping audiences — Montanans and fans from elsewhere — inform your plans for the festival as a whole?
Yeah, I remember hearing early on that a full 50 percent or something like that of ticket sales were coming from out of state. I think this is great; I mean, one of the reasons we're doing this in Montana is to kind of introduce the state and the area to folks who might not otherwise choose to go there. As far as how that informed the lineup — I don't think it did. I was inclined to make sure the lineup was as eclectic as possible, regardless of the audience.
"The Crane Wife" was released 12 years ago. When is the last time the band played the album straight through? While going through the songs back to front, has anything struck you about the phase of the band's career?
We played "Castaways & Cutouts" in its entirety a few years ago for a benefit. I mean, we played "Hazards of Love" all the way through for an entire tour (and did it once more last year in Brooklyn) — but this is the first time for "The Crane Wife." Those songs are a lot of fun to play — I tend to forget that. It was the first time we had the time and budget to allow a lot of experimentation and rehearsal *in the studio* so there are a lot of fun weird ideas in those songs.
On a related note, playing that album along with other material through to "I'll Be Your Girl" requires quite a lot of different instrumentation. Are you bringing extra musicians to play this year?
We have our two stalwart backing vocalists, Kelly Hogan and Nora O'Connor, along and they handle a few extra instrumentation duties. I mean, with seven people on stage, we can get a lot done.
The new album had its share of synth and related '80s British musical references. Is that a direction you want to pursue in the future? What are some of the other styles or experiments you want to try out?
I think those influences have been in the music all along, they just might be rearing their head a bit more now. We were definitely urged along that direction by our producer, John Congleton — and it's been a lot of fun. How it will inform future music, it's hard to say...
Are you planning on a third year of the festival?
I'm not sure if it's going to be a yearly thing — it's a lot of work. I have a feeling it might be the sort of ship that sails when the weather is just right...
Last year, after the end of Sunday's closer, some fans walked out of the venue with the band's whale before some staff members retrieved it. Who made the whale for the band and how long have you had it?
We wanted them to keep it!!! That was the last show for that whale (nee Whale-on Jennings) and we thought a send-off into the crowd was an appropriate viking funeral for it. We were a bit chagrined to see the oh-so-responsible festival staff return it to us after everyone had left.
Chris Stapleton - Billings - Aug. 2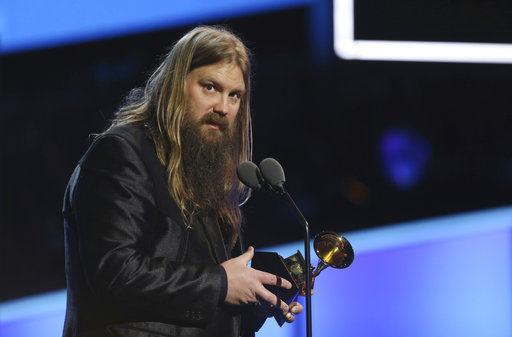 Chris Stapleton - Missoula - Aug. 3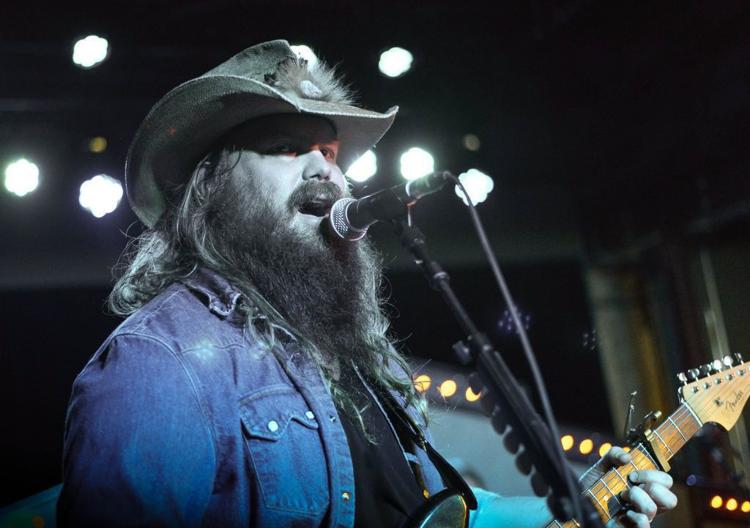 The Pixies - Bonner - Aug. 3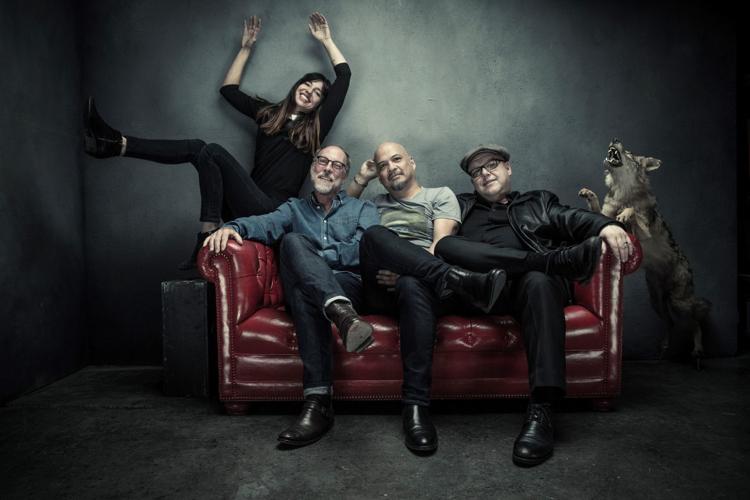 ZZ Top - Billings - Aug. 3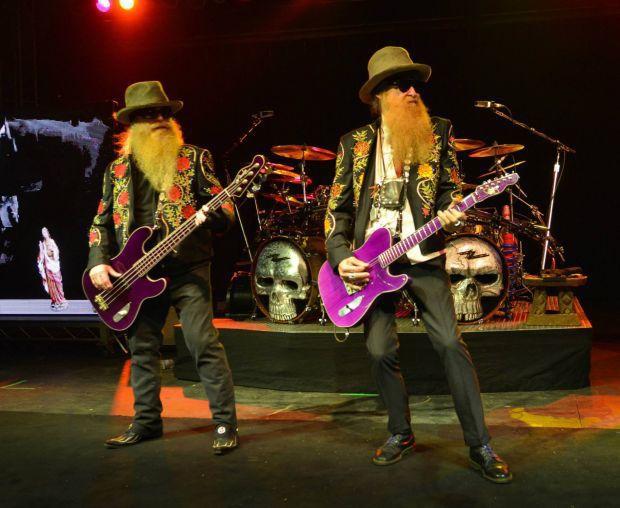 Phillip Phillips - Billings - Aug. 4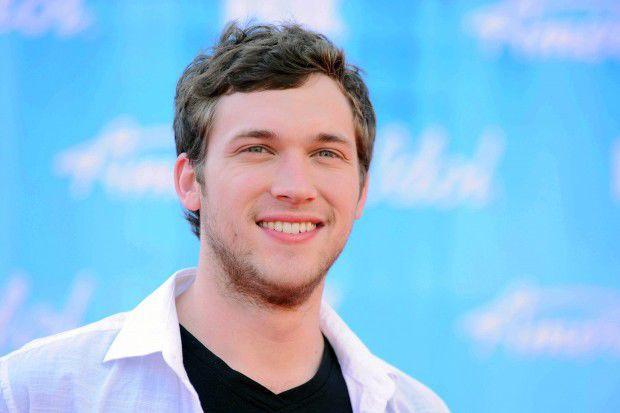 Smash Mouth - Helena - Aug. 4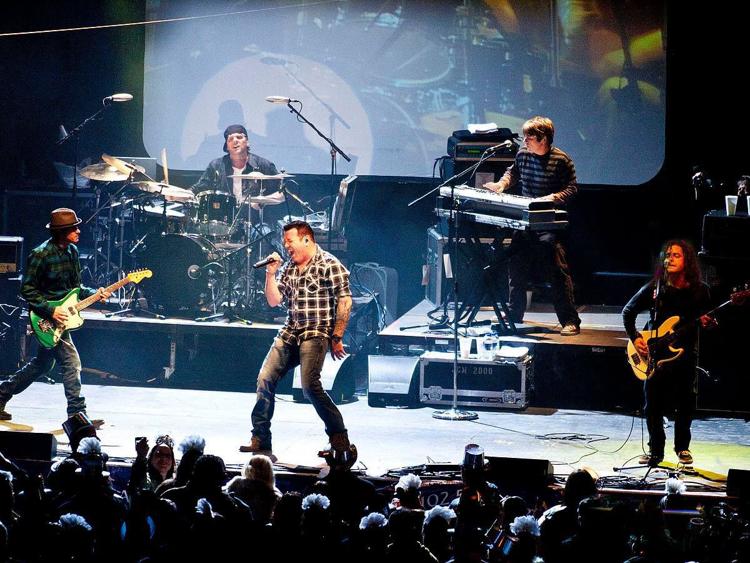 The Decemberists - Missoula - Aug. 4-5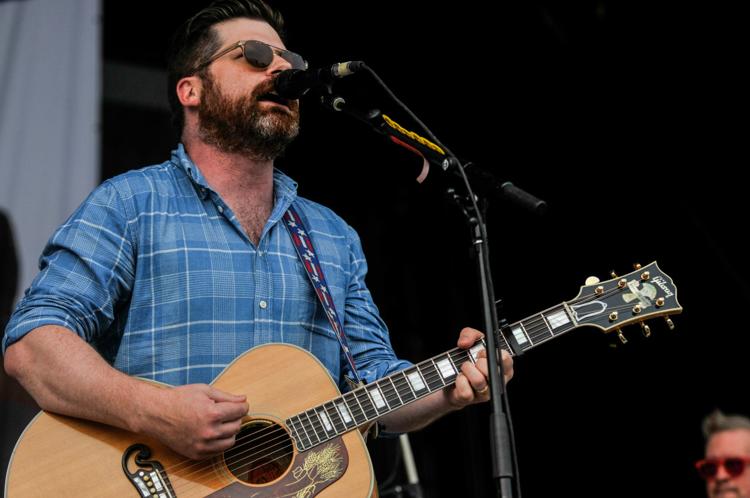 Nathaniel Rateliff and the Night Sweats - Bonner - Aug. 9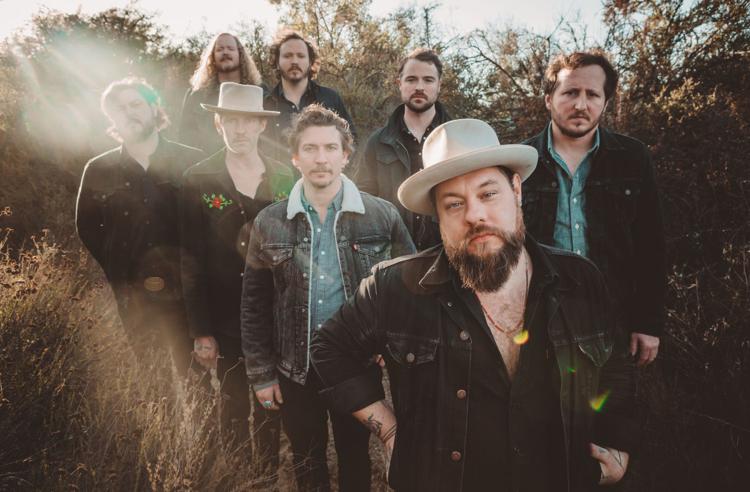 Greensky Bluegrass - Missoula - Aug. 10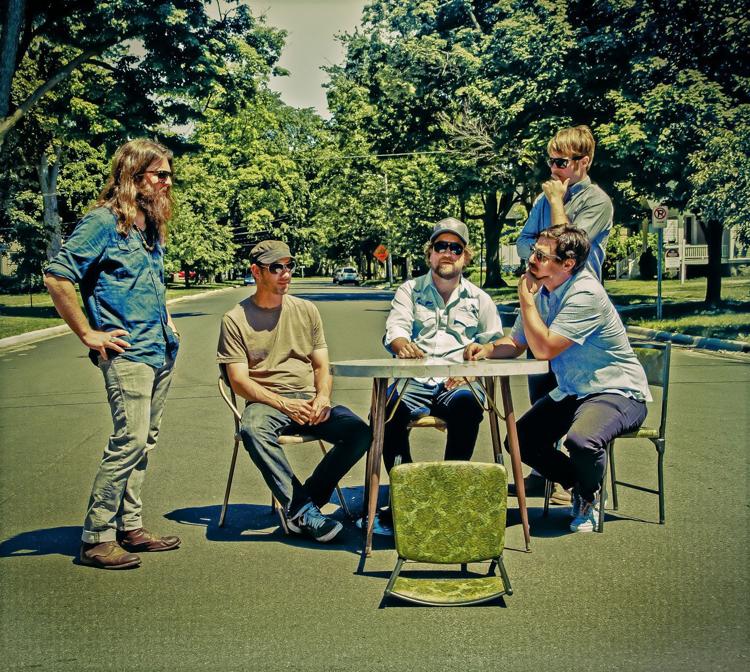 Kelly Clarkson - Billings - Aug. 11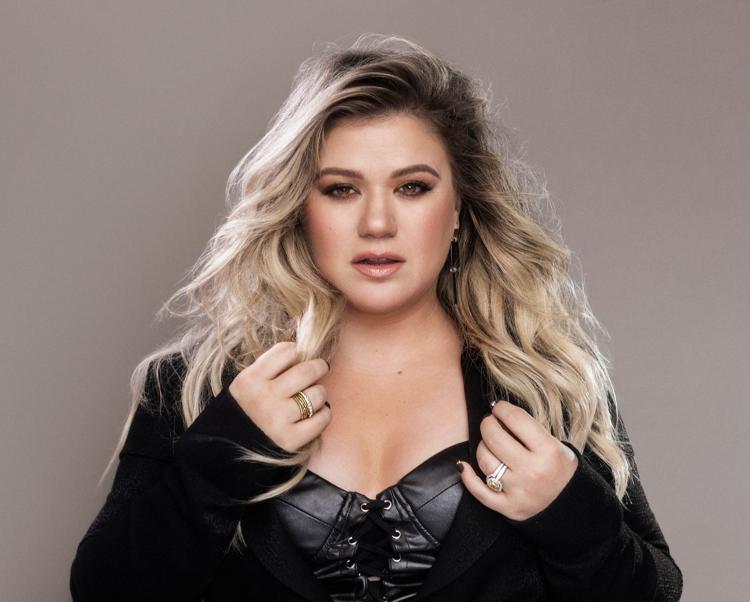 Pearl Jam - Missoula - Aug. 13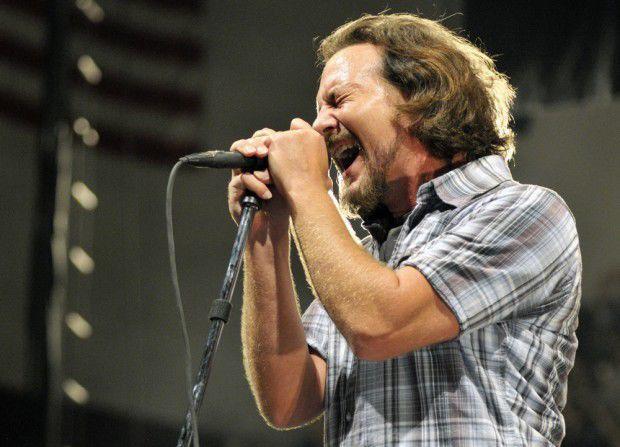 Justin Moore - Bonner - Aug. 16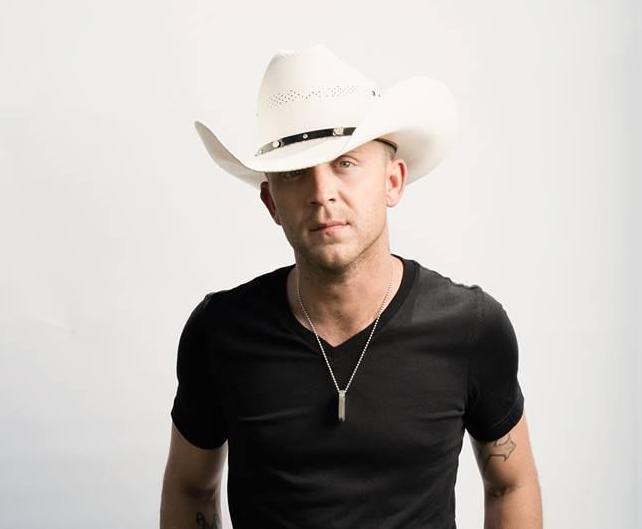 Andrew Bird and the Punch Brothers - Bonner - Aug. 17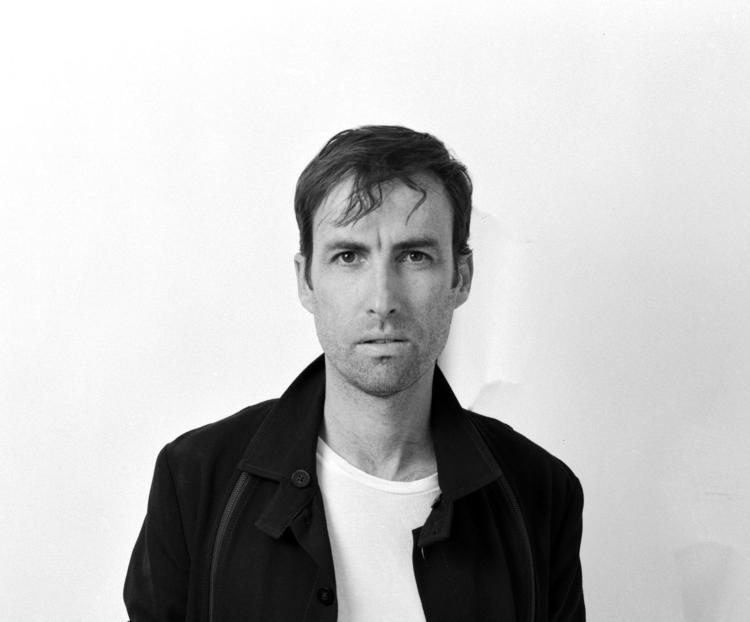 Grace Potter, The Wood Brothers, Sam Bush Band - Big Sky - Aug. 17-18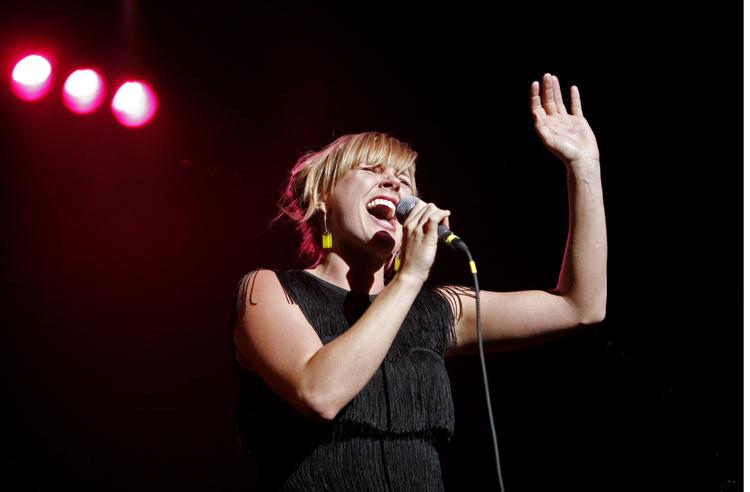 Alice Cooper - Bonner - Aug. 18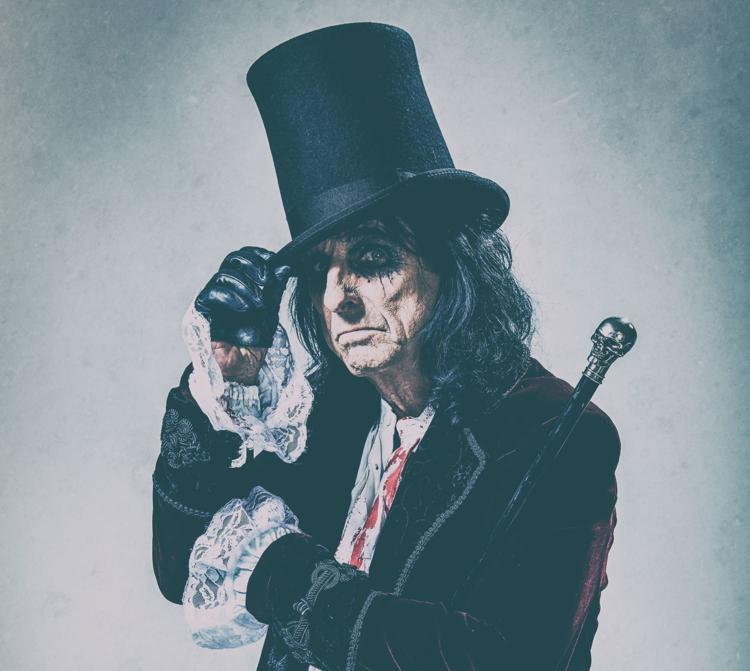 Rebelution and Stephen Marley - Bonner - Aug. 19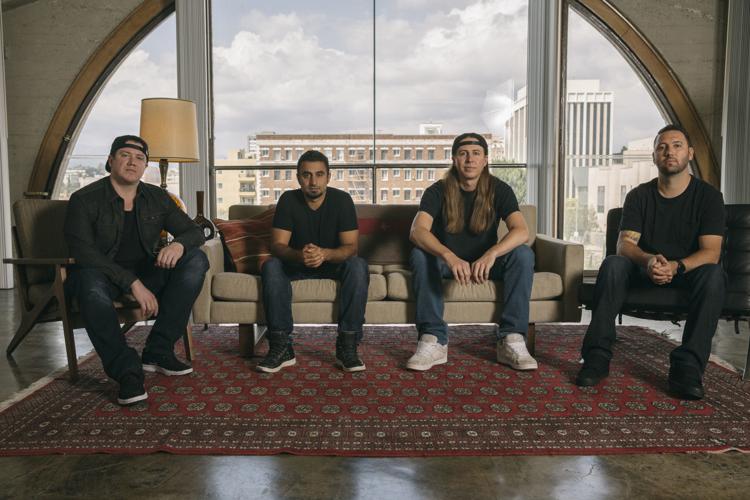 Shakey Graves - Missoula - Aug. 26
Dinosaur Jr. - Missoula - Aug. 31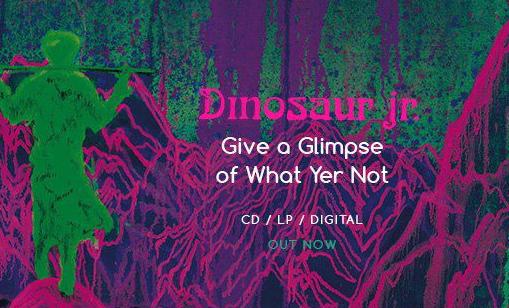 Gov't Mule - Missoula - Sept. 1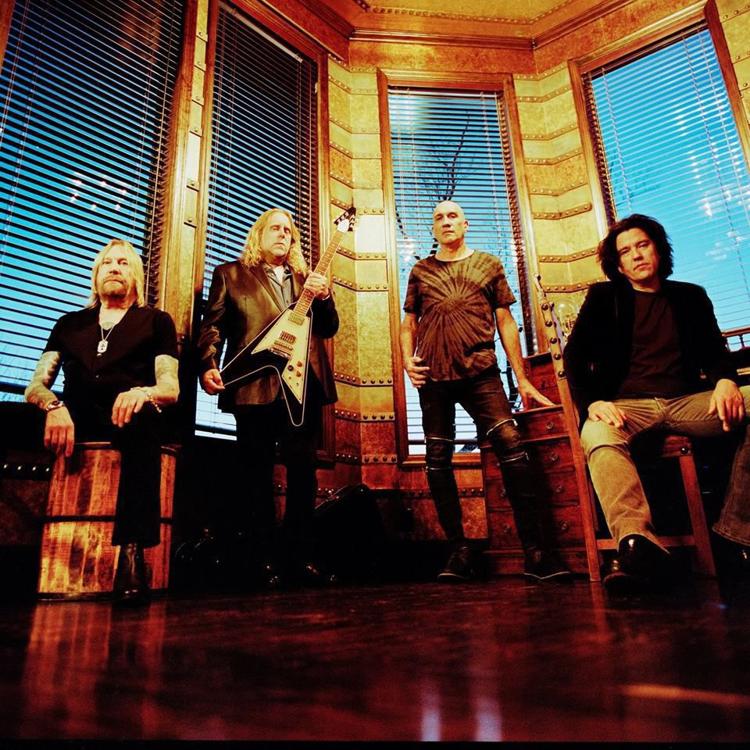 Blondie - Bonner - Sept. 4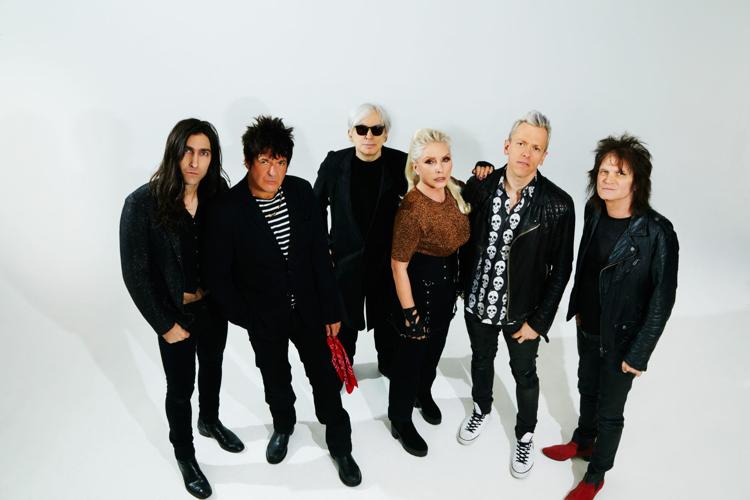 Trombone Shorty's Voodoo Threauxdown - Bonner- Sept. 11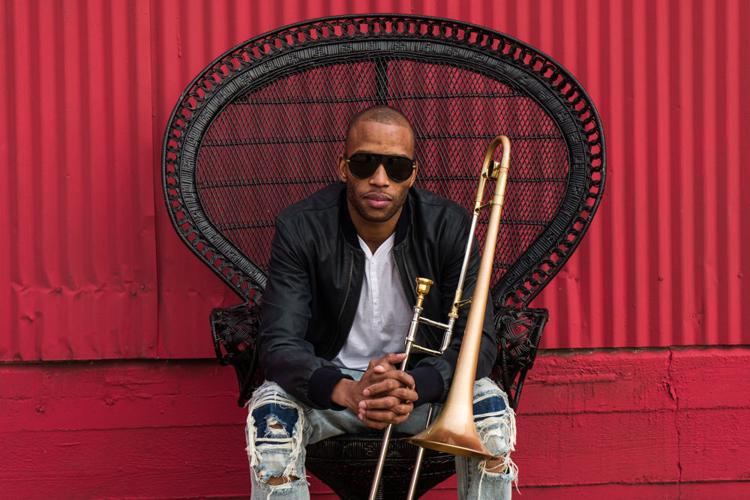 Luke Bryan - Billings - Sept. 14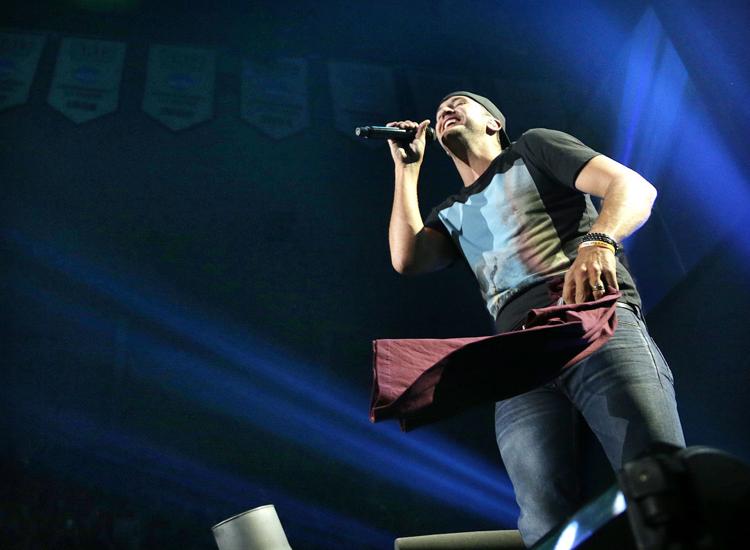 Luke Bryan - Missoula - Sept. 19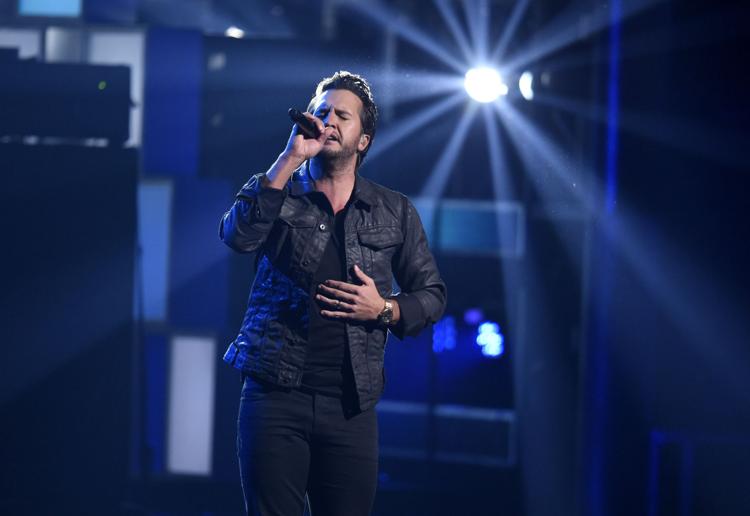 Rise Against - Bozeman - Sept. 19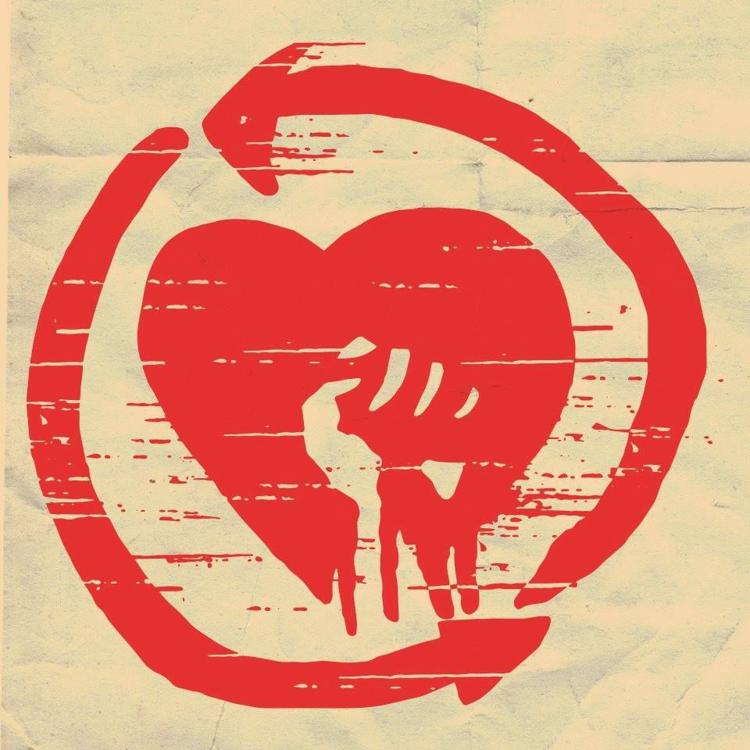 Keith Urban - Missoula - Sept. 29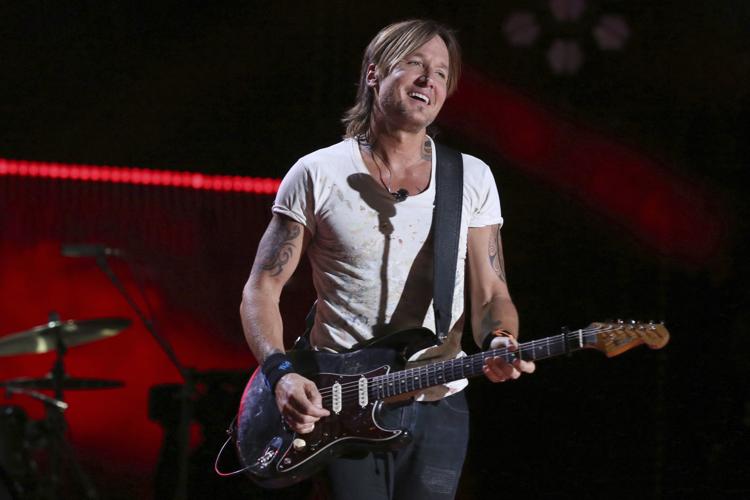 Casting Crowns - Billings - Oct. 7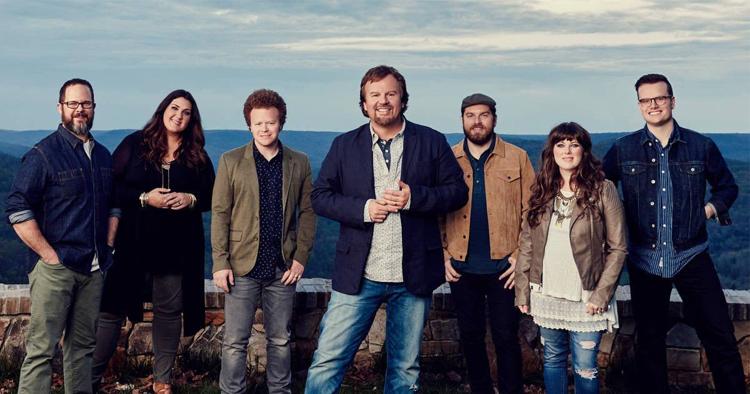 Rod Stewart - Billings - Oct. 26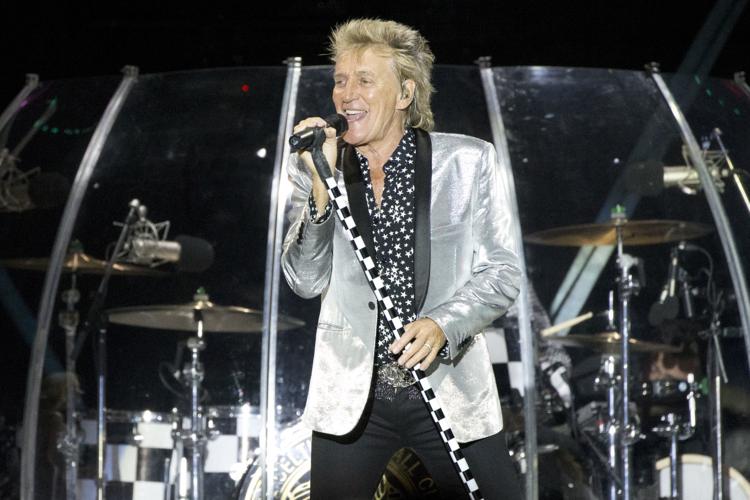 Coming in 2019: Bob Seger - Billings - Jan. 29