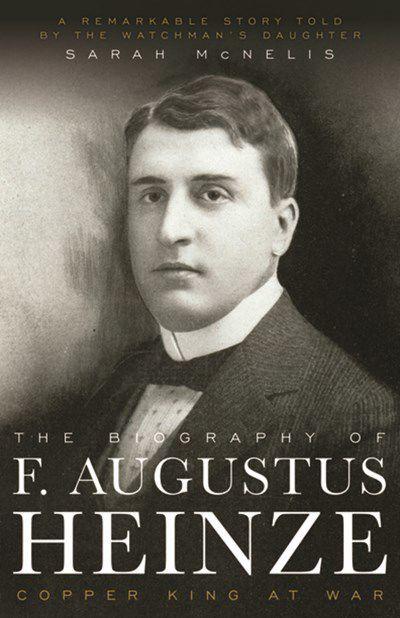 "The Biography of F. Augustus Heinze: Copper King at War" by Sarah McNelis (published in January)
Seeking fame and fortune, F. Augustus Heinze arrived in Butte, Montana, "the richest hill on earth" in 1889. He was 19 years old, worked in the copper mines for 19 years, and left as a multi-millionaire. With a brilliant talent for mining — and a shrewd understanding of mining law — he succeeded in becoming the youngest of the three "Copper Kings." This biography is the clearest portrayal of how bold, brash Heinze fought the powerful, championed the miners, and became one of America's wealthiest men.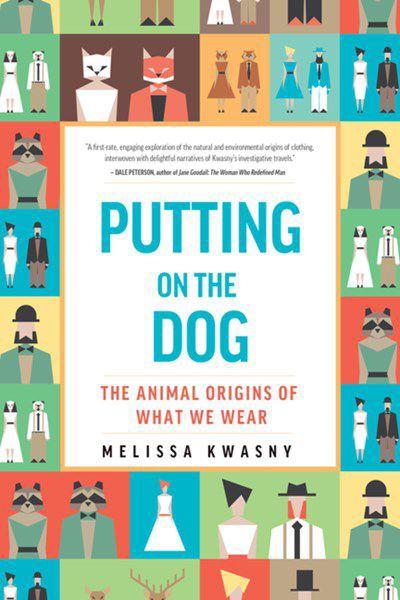 "Putting on the Dog: The Animal Origins of What We Wear" by Melissa Kwasny
"Putting on the Dog" explores the age-old relationship between humans and animals, providing fascinating details about the historic use of animals as clothing. Melissa Kwasny travels the globe gathering firsthand accounts of traditions and manufacturing methods, from aboriginal to modern, as she investigates silk, skin, wool, feathers and pearls, long coveted materials that even now are regarded as precious and luxurious.
Animal welfare, worker safety, environmental health, sustainable practices, product accountability, and respect for indigenous knowledge and practice —consumer awareness of these things is driving change in the fashion industry, creating a slow fashion movement. Though Kwasny does consider concerns of animal rights groups, "Putting on the Dog" is not an anti-hunting or anti-trapping or anti-farming book. From silkworms grown on plantations in Japan to mink farms off Denmark's Western coast and pearl beds in the Sea of Cortés, the book focuses more on the ways people work with animals and what we should learn from those exchanges.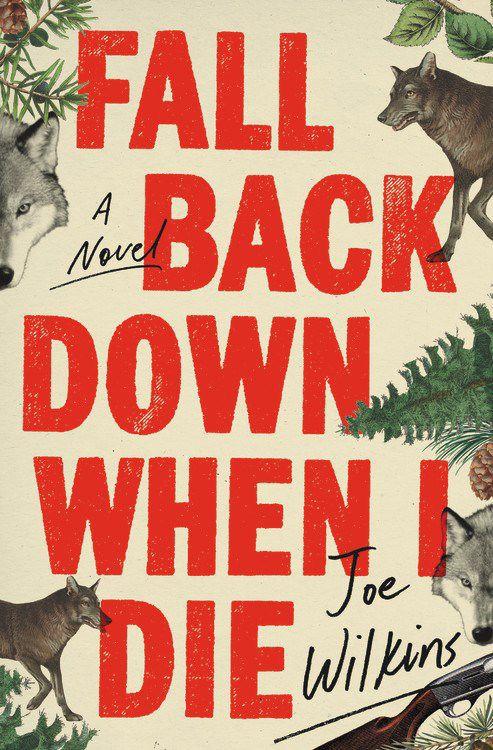 "Fall Back Down When I Die" by Joe Wilkins
Wendell Newman, a young ranch hand in Montana, has recently lost his mother, leaving him an orphan. His bank account holds less than a hundred dollars, and he owes back taxes on what remains of the land his parents owned, as well as money for the surgeries that failed to save his mother's life.
An unexpected deliverance arrives in the form of 7-year-old Rowdy Burns, the mute and traumatized son of Wendell's incarcerated cousin. When Rowdy is put under his care, what begins as an ordeal for Wendell turns into a powerful bond, as he comes to love the boy more than he ever thought possible. That bond will be stretched to the breaking point during the first legal wolf hunt in Montana in more than 30 years, when a murder ignites a desperate chase.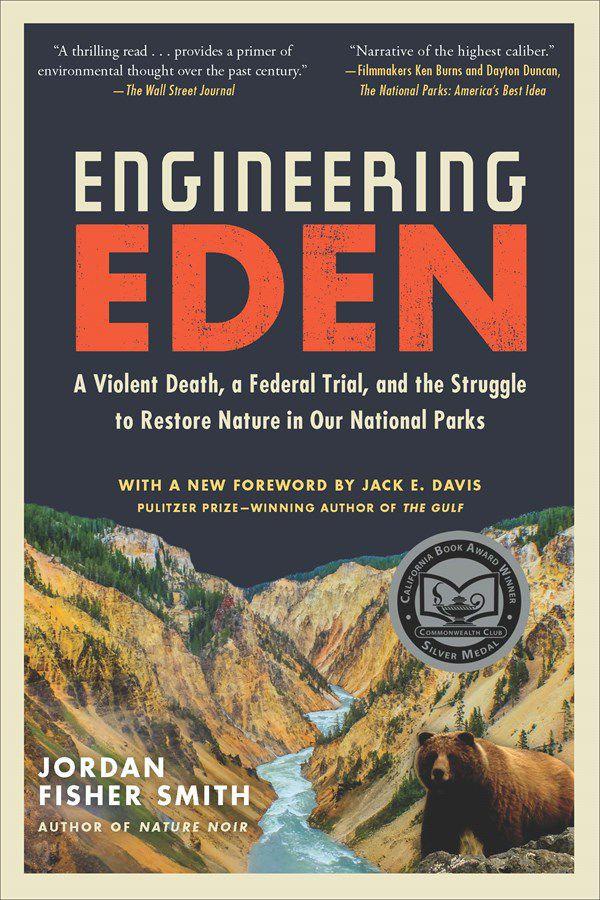 "Engineering Eden: A Violent Death, a Federal Trial, and the Struggle to Restore Nature in Our National Parks" by Jordan Fisher Smith (now in paperback)
In 1972, 25-year-old Harry Walker was killed by a bear in Yellowstone. The ensuing civil trial brought to the light longstanding, high-stakes debates about wilderness management. In this insightful look into American environmental history, former park ranger Jordan Fisher Smith weaves the story of Walker's tragic death into the larger narrative of our attempts to remake wilderness in the name of preservation. Moving across decades and among Yellowstone, Yosemite, Glacier, and Sequoia national parks, Engineering Eden shows how efforts to manage wilderness are always undone by one fundamental problem: The idea of what is "natural" dissolves as soon as we begin to examine it.
Several Montana poets have new collections, just in time for Poetry Month in April: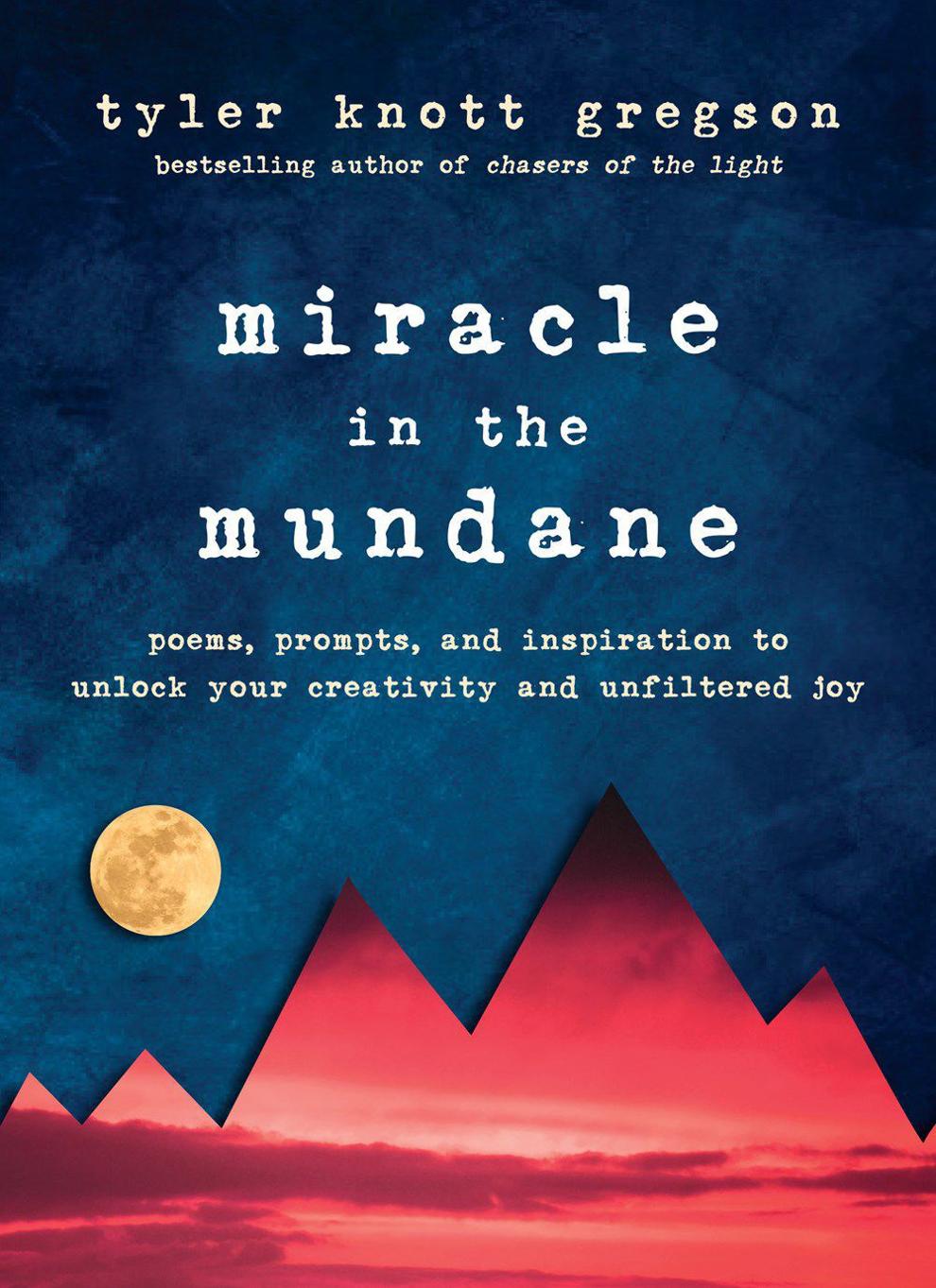 "Miracle in the Mundane: Poems, Prompts, and Inspiration to Unlock Your Creativity and Unfiltered Joy" by Tyler Knott Gregson
Every day, Tyler Knott Gregson posts romantic and striking poems on Instagram, enchanting his many fans with his authentic and deeply personal voice. Tyler's newest book showcases his inspiring poems, but it also goes one step deeper to reveal his secrets to cultivating this sense of wonder for the world. In this insightful guide, you will learn how to uncover your creativity, find inspiration and live a life that is "more." Through a series of challenges, you are encouraged to write, draw, photograph and share as you discover how to see yourself in a new way.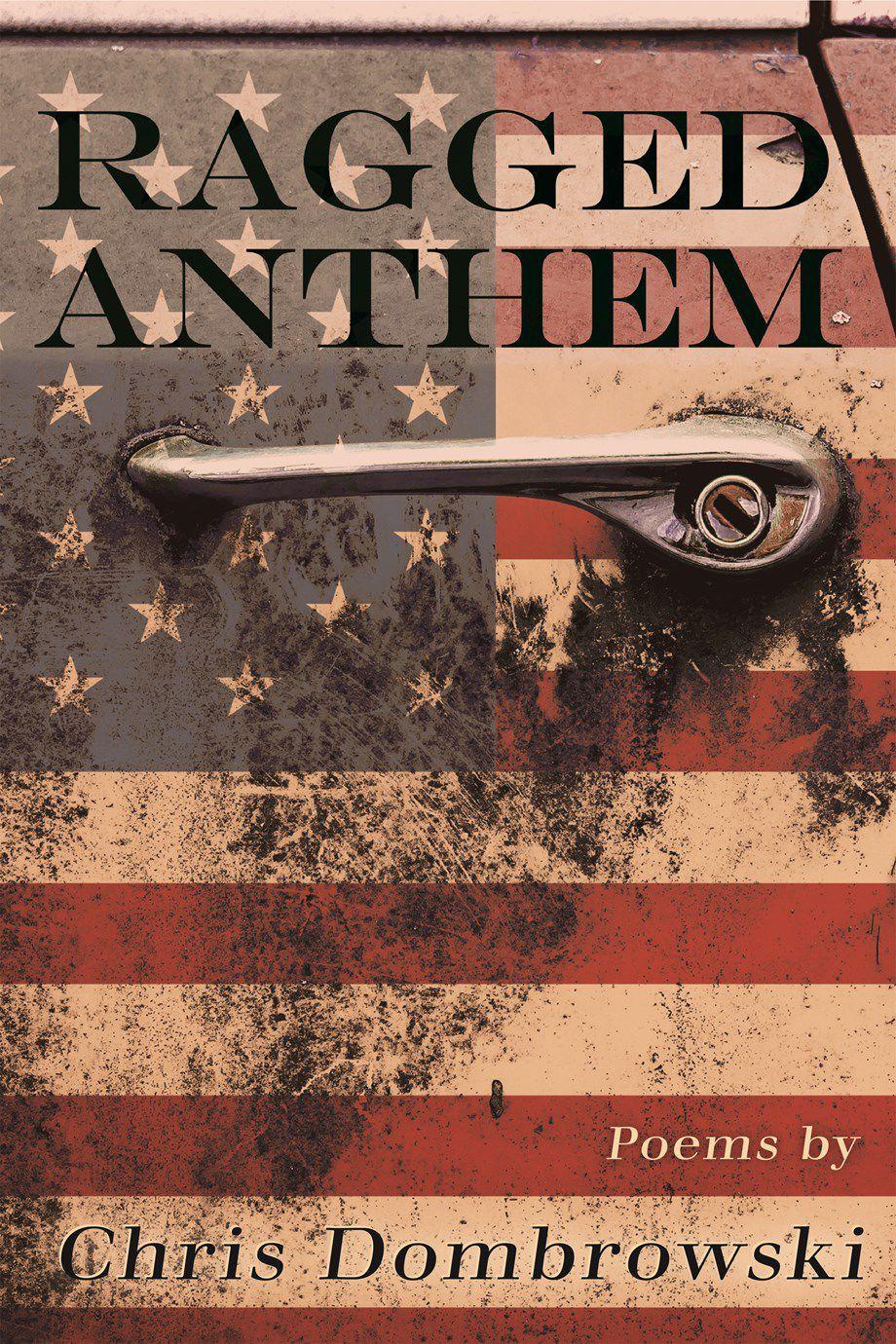 "Ragged Anthem" by Chris Dombrowski
Dombrowski's comfort with the naming of the world, combined with a life closely lived with other species that populate the landscape of home, suggest an authenticity that few can claim. "Ragged Anthem" is written from the author's midlife, the poems delve into the transformation of family, childhood tragedies and politics. Dombrowski lifts the veil on the imbecilic bureaucracies — those on Capitol Hill and in the faculty meetings occurring in our own conference rooms — that often help to whittle our fates.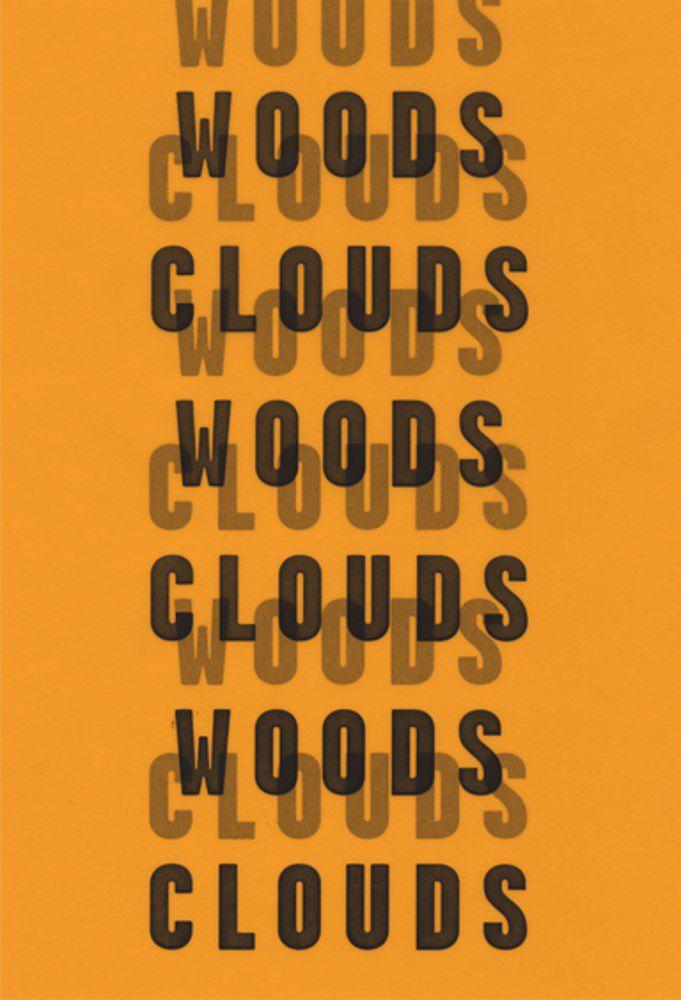 "Woods and Clouds Interchangeable" by Michael Earl Craig (Releases April 2)
Former Montana poet laureate Michael Earl Craig gives us his fifth collection of poems. The scenes, conversations, letters, instructions, stories, bios and little fables of "Woods and Clouds Interchangeable" twist the comedic into shapes of startling seriousness, making us laugh at the same time they widen the dimensions of the world we live in.