31 binge-worthy shows to stream if you're staying home
Does the coronavirus (or just lack of plans) have you deciding to stay at home for a while? Here are 31 shows to binge. May they keep you entertained.
"Black Lady Sketch Show"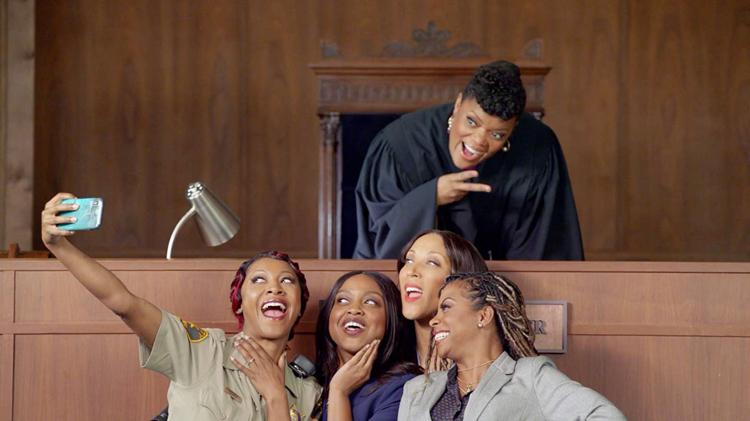 "The Trials of Gabriel Fernandez"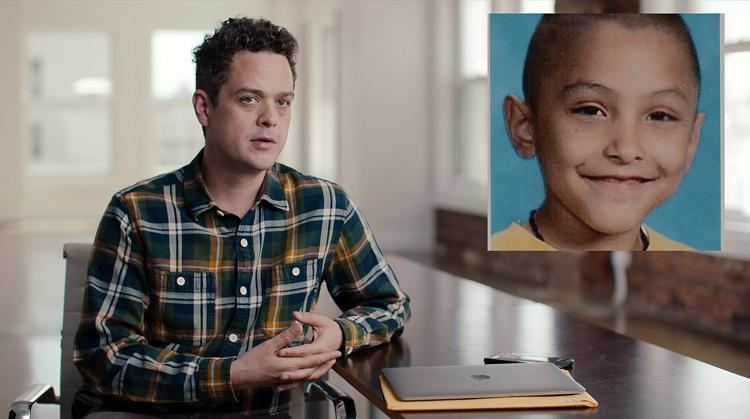 "Fear of the Walking Dead"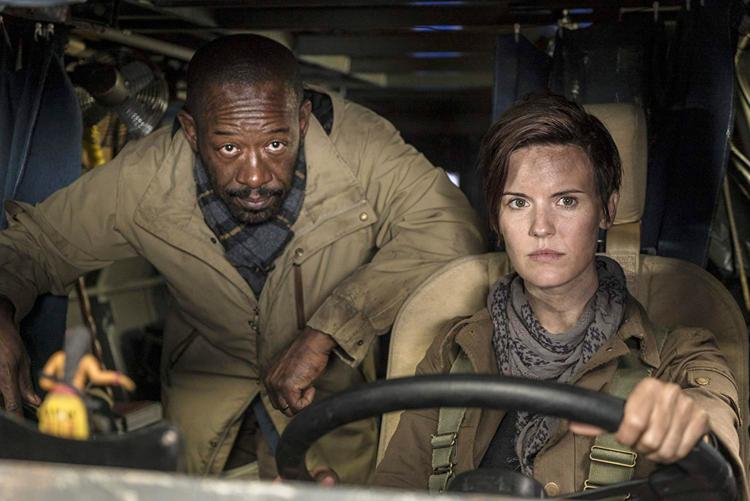 "Curb Your Enthusiasm"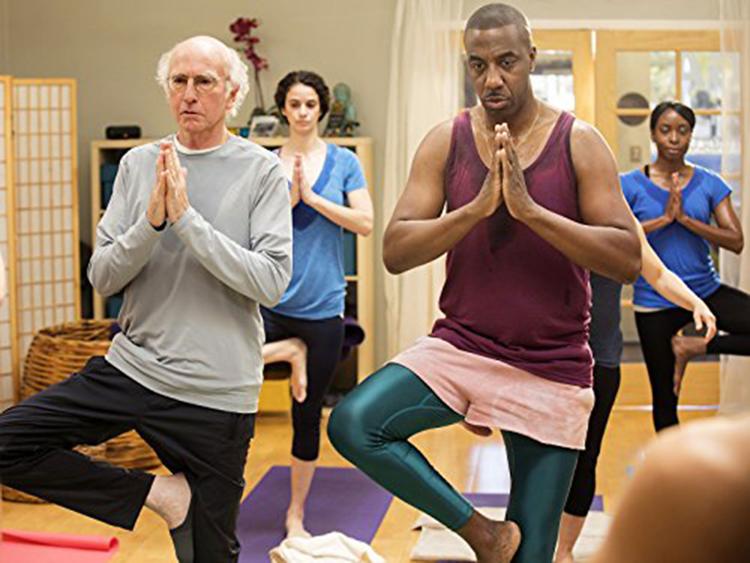 "The Last Ship"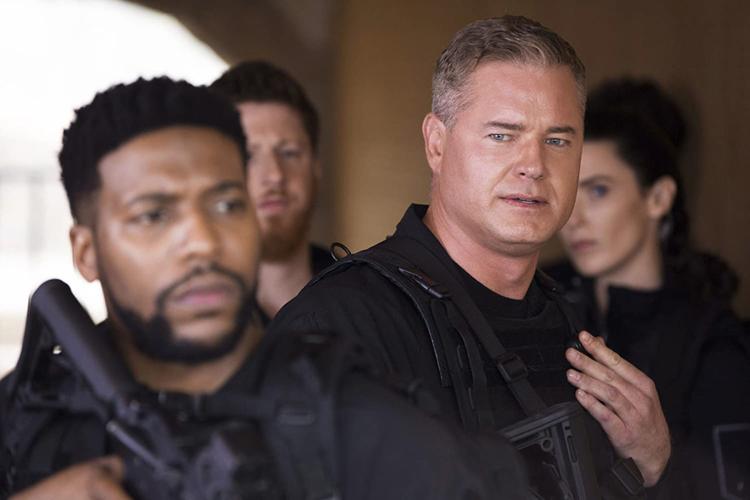 "The Good Place"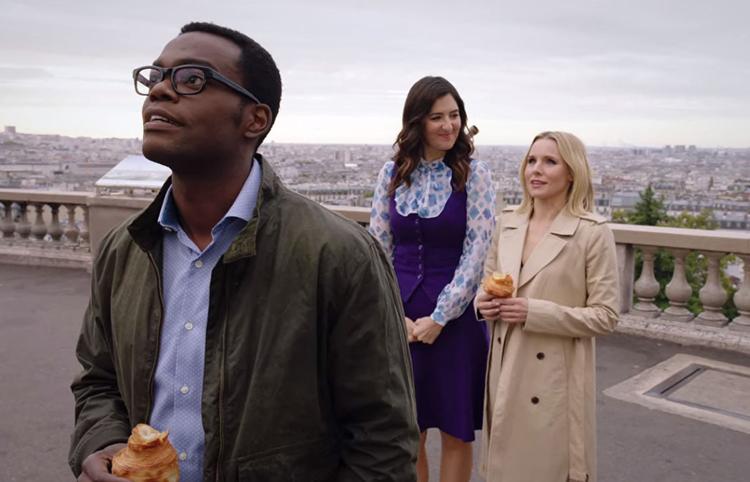 "Atlanta"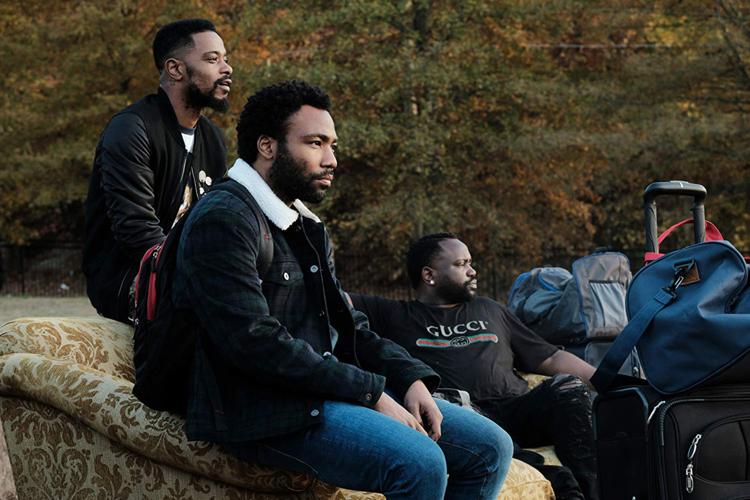 "The Wire"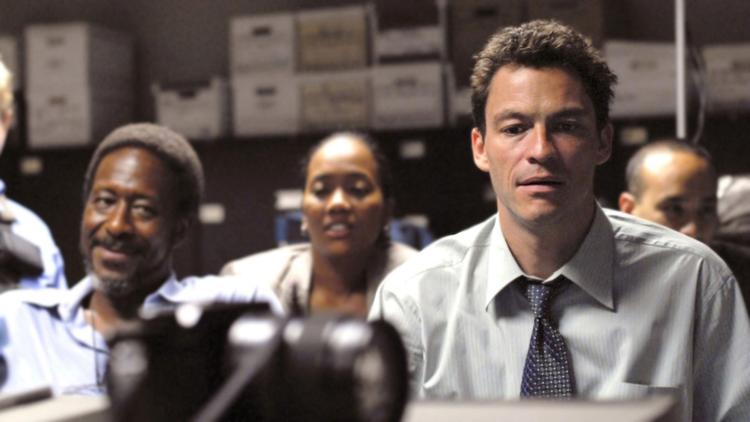 "The Outsider"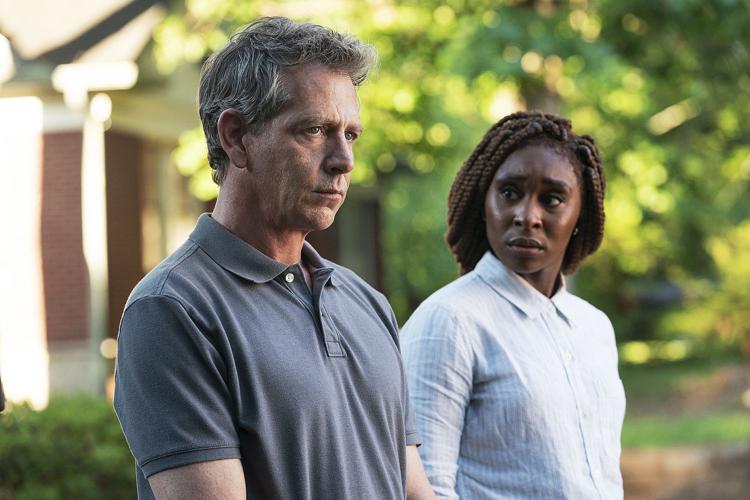 "Watchmen"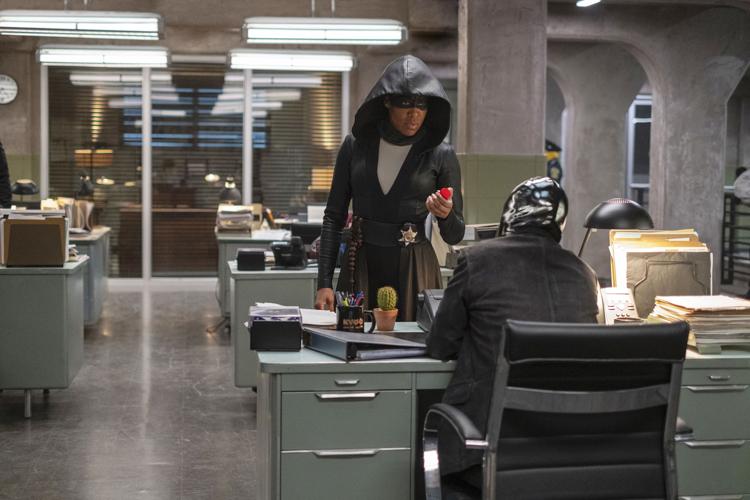 "The Good Doctor"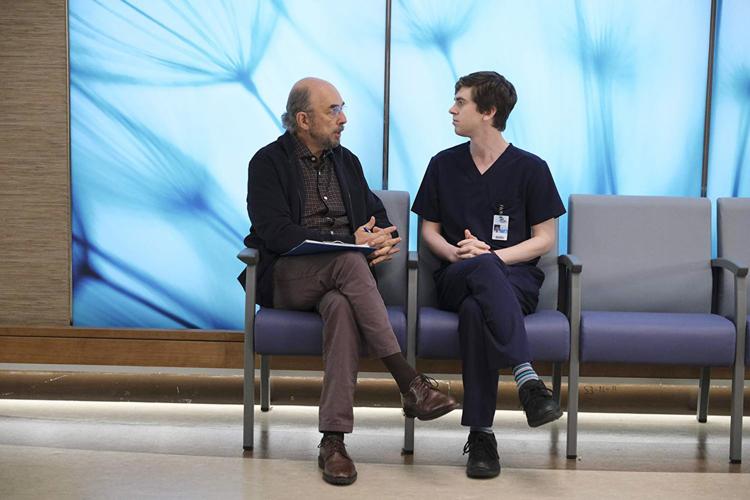 "BoJack Horseman"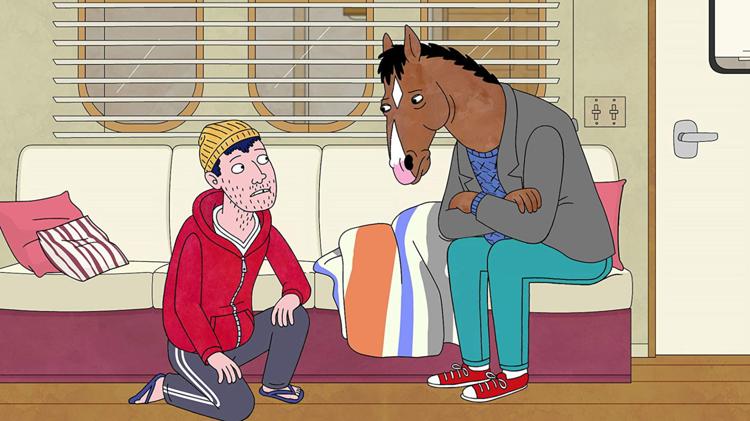 "Drunk History"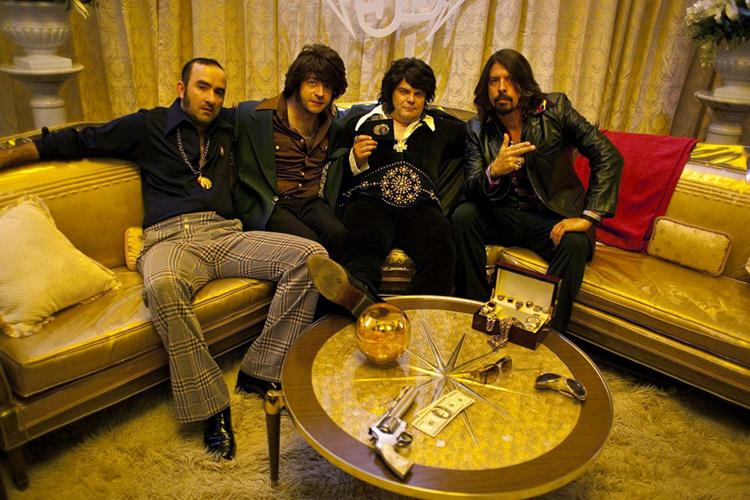 "Community"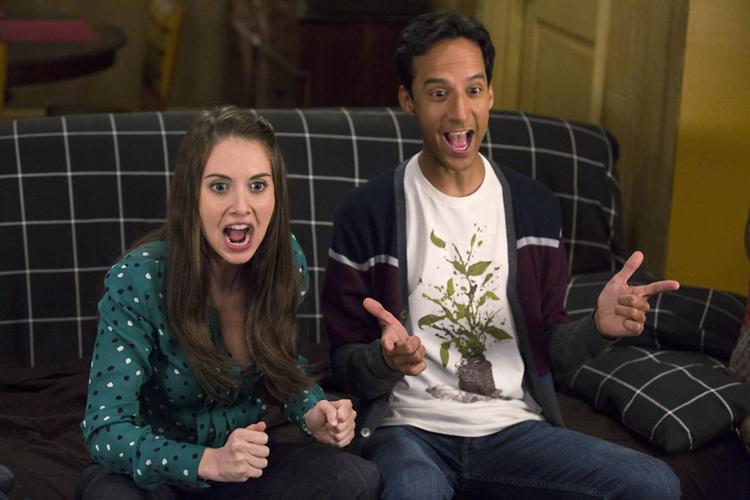 "Tuca and Bertie"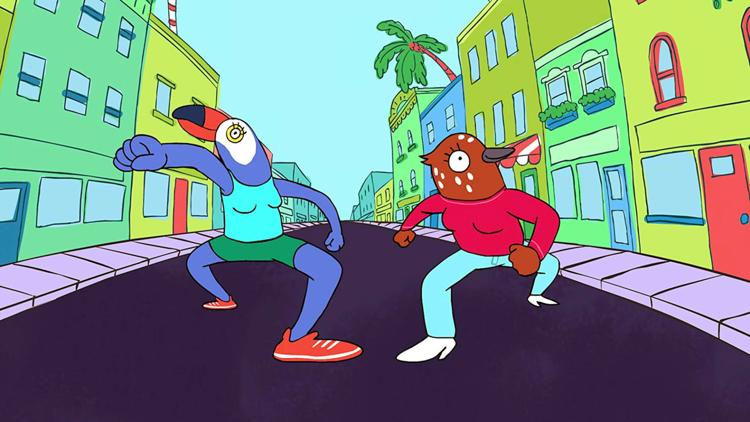 "Over the Garden Wall"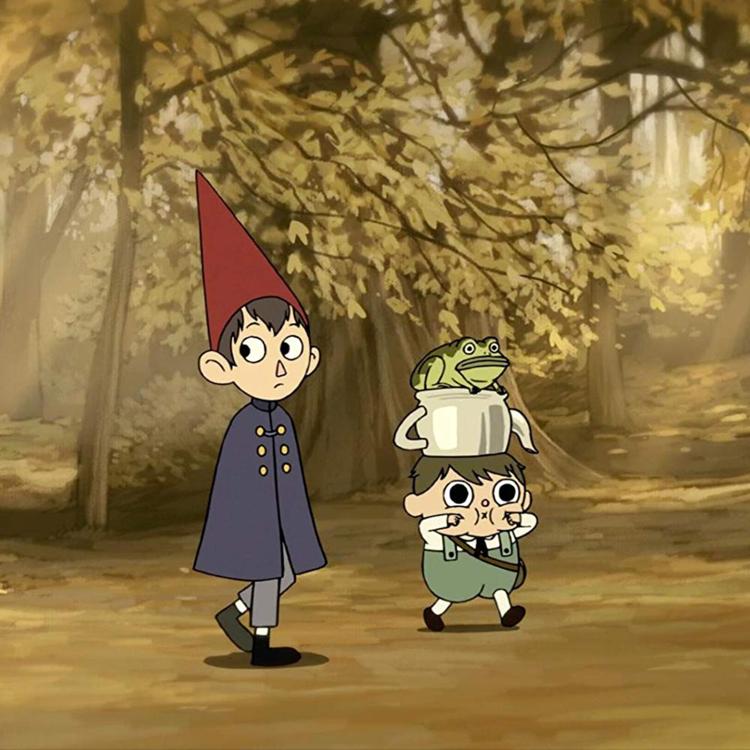 "Peep Show"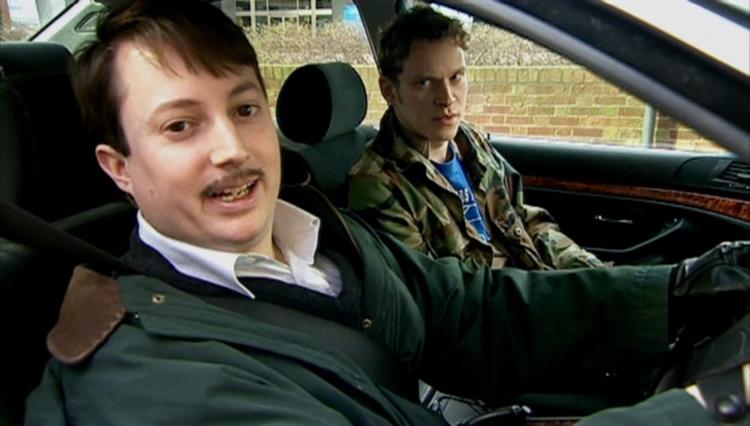 "Parks and Recreation"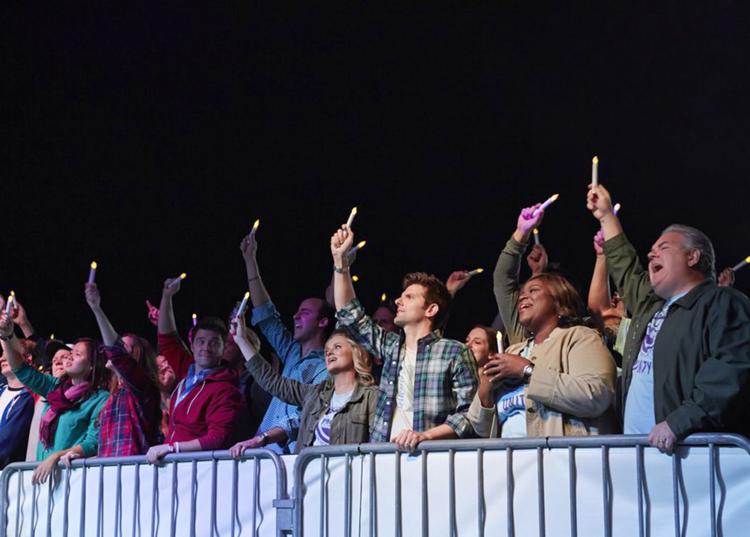 "The Mindy Project"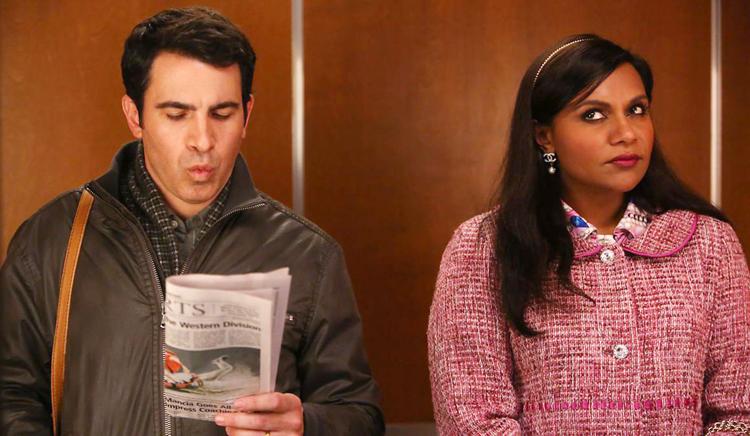 "The Office"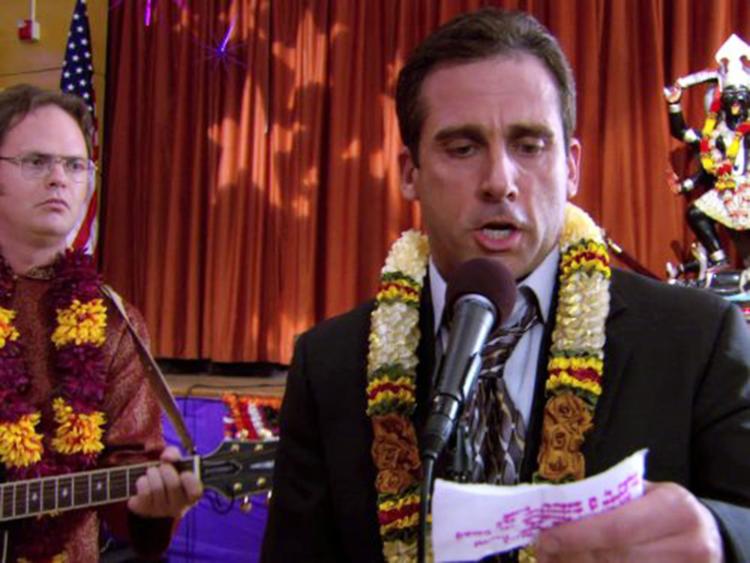 Any procedural crime show or documentary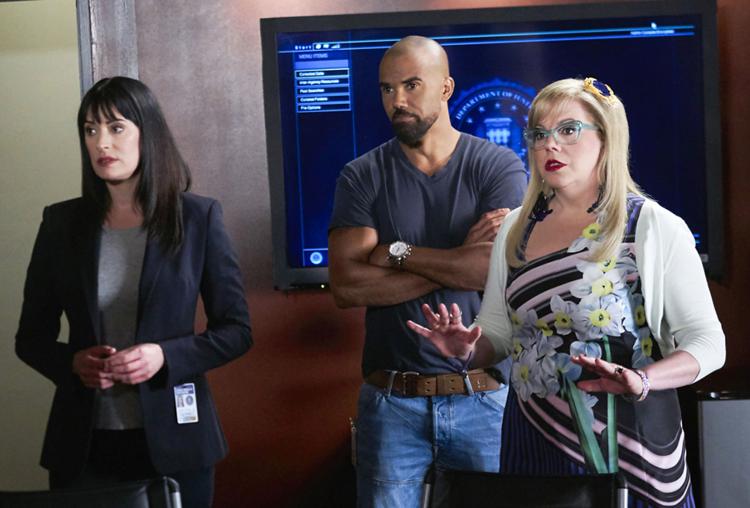 "Fringe"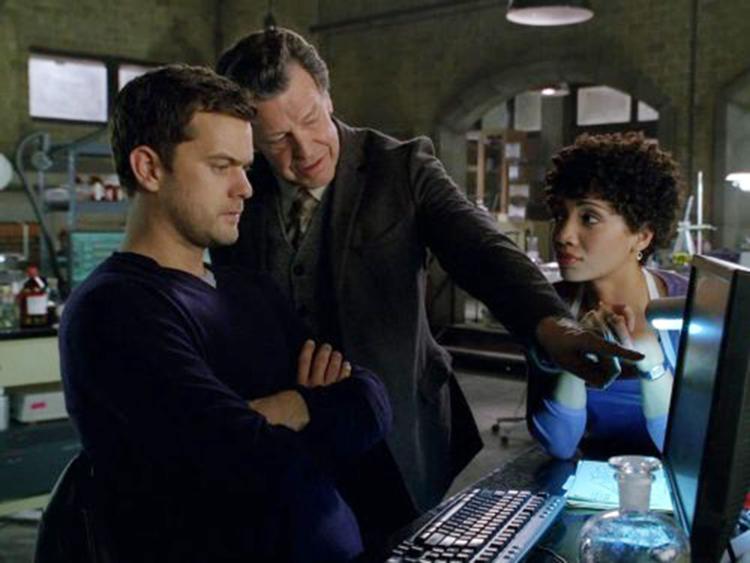 "Lost"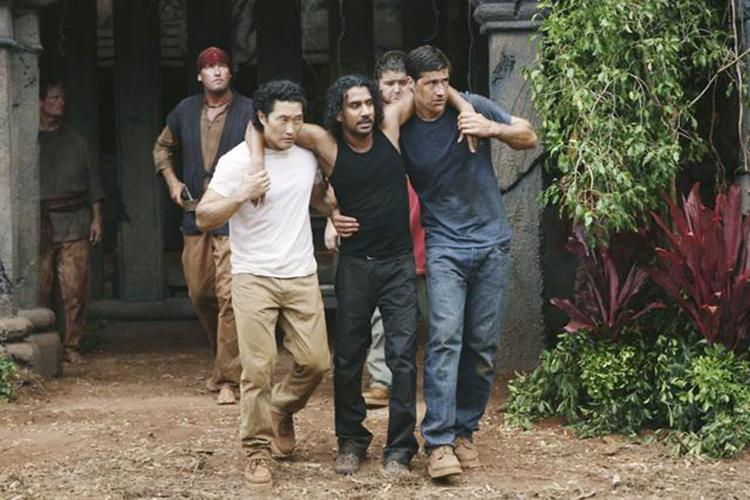 "Arrested Development"
"The Golden Girls"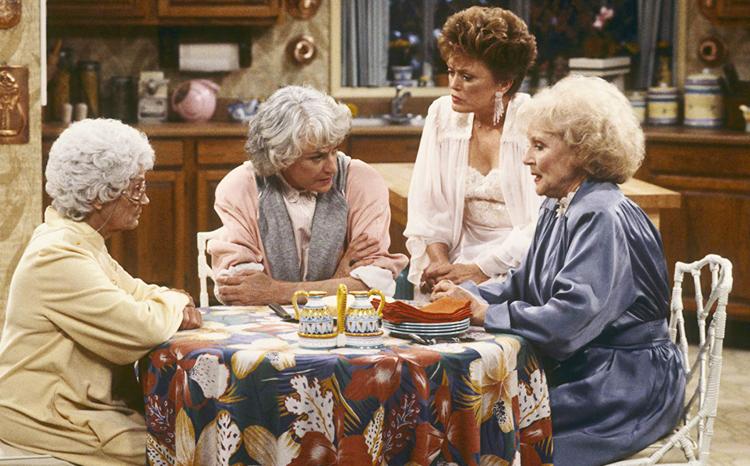 "Miss Marple"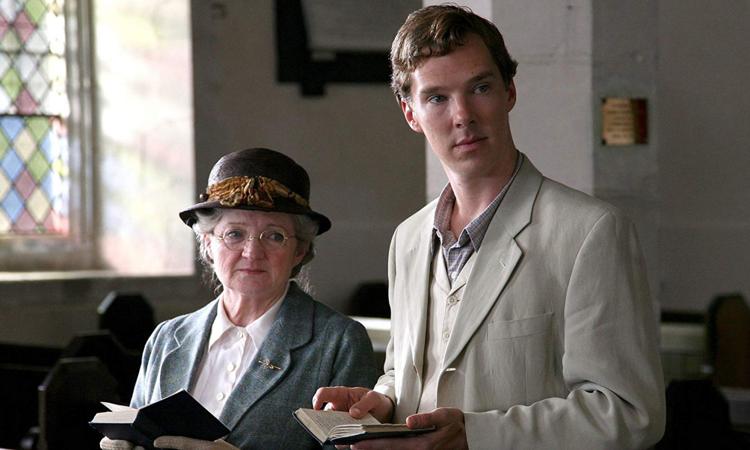 "Bob's Burgers"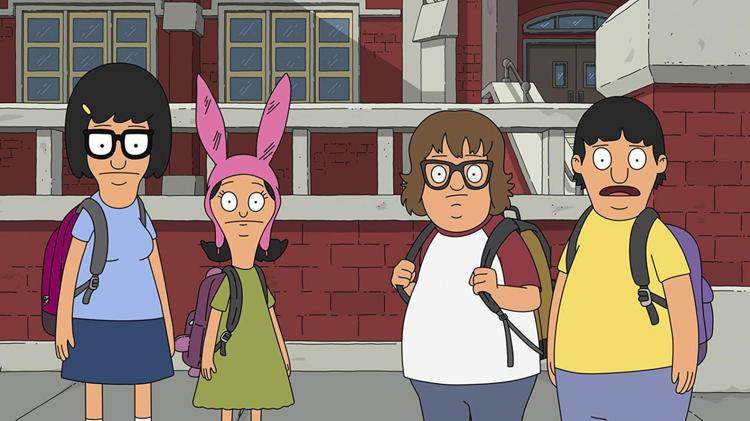 "Adventure Time with Finn and Jake"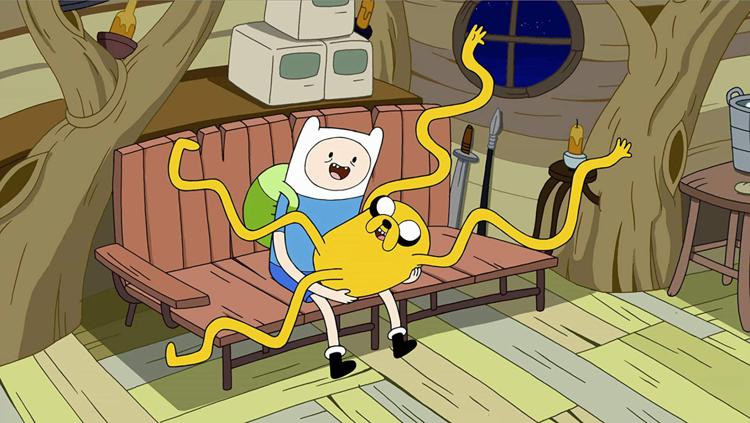 "Seinfeld"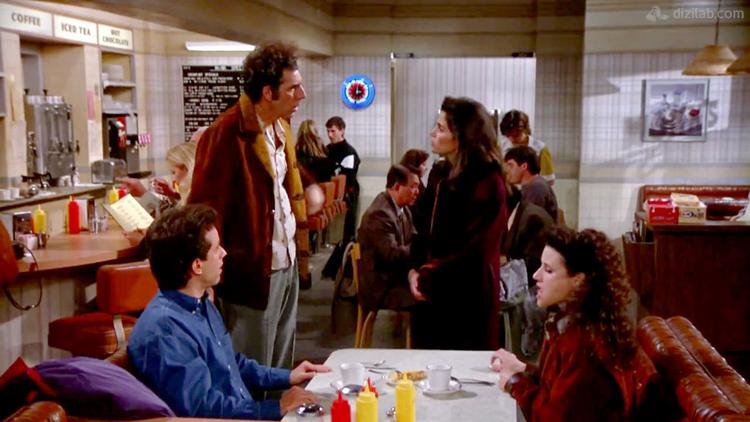 "30 Rock"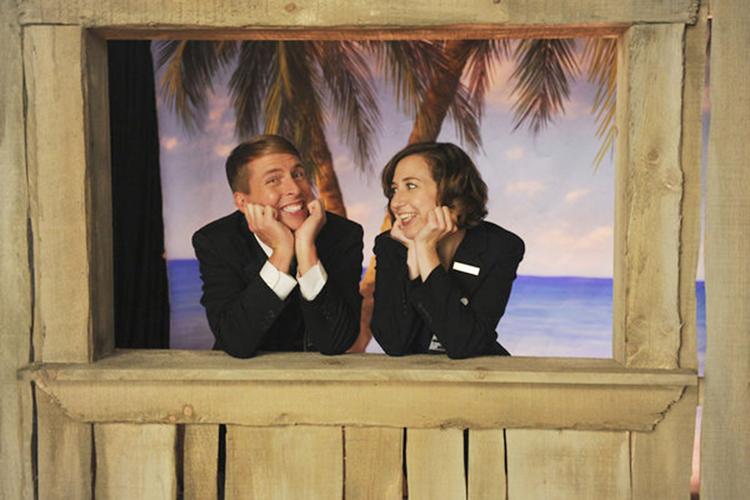 "Fleabag"